Although the cryptocurrency market recently experienced a crash in June, there are still several projects that are expected to thrive. Each of these options can be accessed by new investors without needing a large budget, making them perfect for both new and experienced investors.
Supporters of Tradecurve (TCRV) can take part in pre-sale and buy tokens here.
Toncoin (TON) bounces back after June drop
After dropping from $1.7 to $1.25 during the recent market crash, Toncoin is slowly starting to rally. Since its crash, Toncoin has increased to $1.38, and its daily trading volume increased to over $12.5 million.
Offering great transaction speeds and being able to manage 55,000 transactions per second, Toncoin is an attractive investment for several reasons. Most notably, Toncoin provides greater speed, consistency, reliability, and scalability than many of the market's top projects.
The Toncoin wallet is also a great, decentralized way to store cryptocurrency. Decentralized storage methods are predicted to grow exponentially in 2023 following recent SEC lawsuits. As a result, Toncoin could be the hidden gem the crypto market has been waiting for.
Shiba Inu (SHIB) utility for users grows
Although Shiba Inu is currently down by 15% in the past month, Shiba Inu activity is on the rise. Its daily trading volume hit over $400 million on June 10th and has since reached over $200 million on several occasions.
This rise in trading volume has been triggered by a hint on social media that Shibarium, Shiba Inus Layer-2 scalability platform, may be released in the next few months. This release will significantly improve Shiba Inus utility and could take its value to new highs during the next bull run.
For the time being however, Shiba Inu's growth remains somewhat low. In the past five days, Shiba Inu has decreased in value by 7.63% and its daily trading volume has dropped below $100 million.
Nonetheless, the Shiba Inu community remains bullish about the project and what the Shiba Inu ecosystem will bring to DeFi over the next quarter.
Tradecurve (TCRV) outperforms some competitors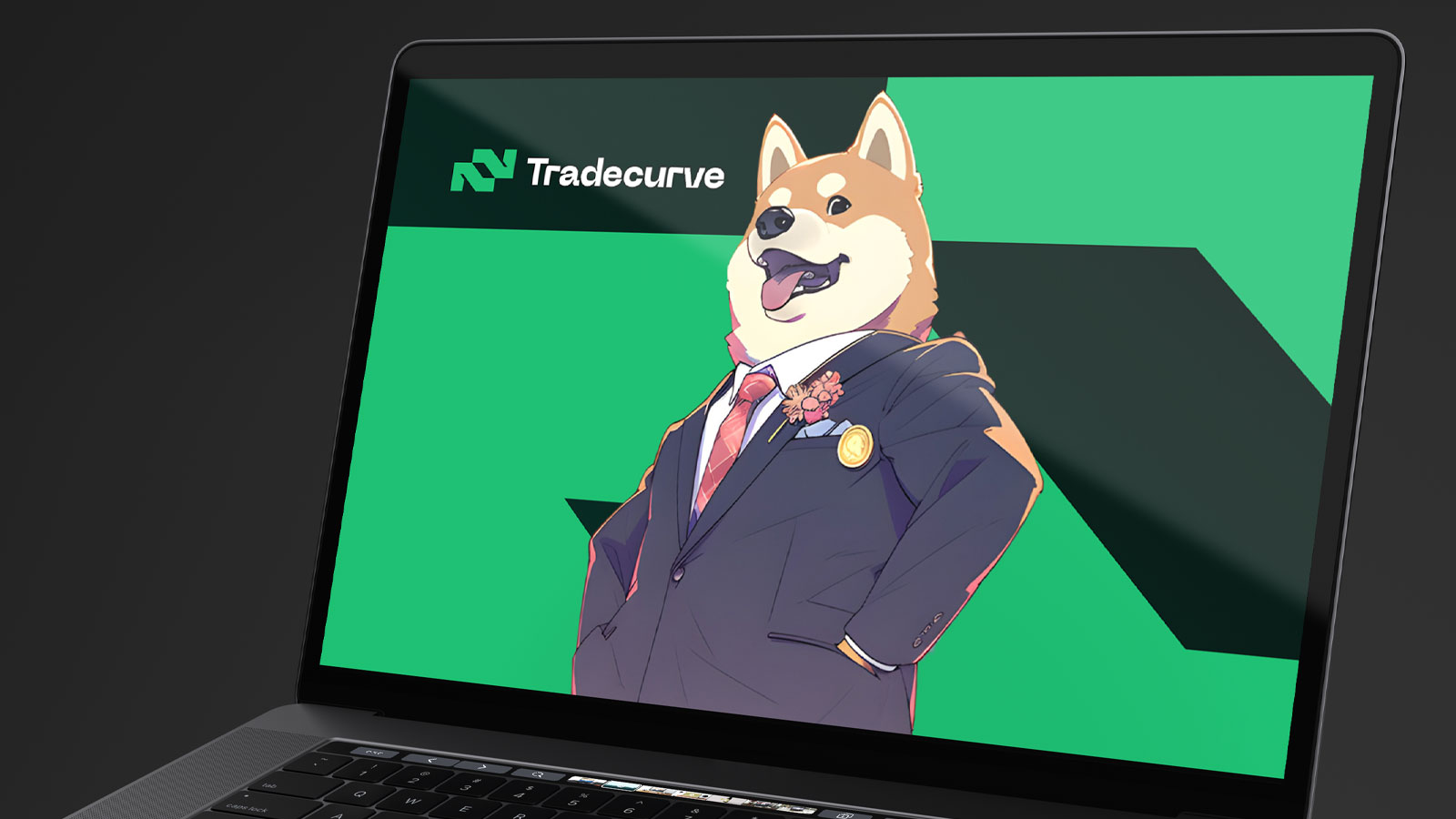 Over the last thirty days, Tradecurve has been one of the best performing cryptocurrencies in the market. The project recently sold out during stage three of its presale, and is now on track to hit another all-time high with over 42% of its latest round's supply already sold.
Tradecurve is the world's first hybrid exchange, and combines DeFi investments with traditional assets such as CFDs, stocks and commodities. The platform is fully decentralized and compatible with a number of external wallets.
To trade, investors can simply sign up with their email, deposit crypto, make a trade and disconnect. They never need to pass KYC or background checks, allowing for a smooth experience.
For more information about $TCRV presale tokens:
Website: https://tradecurve.io/
Buy presale: https://app.tradecurve.io/sign-up
Twitter: https://twitter.com/Tradecurveapp
Telegram: https://t.me/tradecurve_official