After a bearish spell sparked by regulatory pressure, the crypto market is now witnessing a modest rebound. One of the tokens that have managed to bounce back from the recent crash is the memecoin, Shiba Inu. On the other hand, while the market downturn affected many tokens, Tradecurve's utility token, TCRV, remained unaffected.
Supporters of TradeCurve (TCRV) can take part in pre-sale and buy tokens here.
Shiba Inu (SHIB) price increases
Shiba Inu has had a relatively positive week, joining a few altcoins in the market. After experiencing a significant drop due to the SEC-induced collapse on June 10th, where it reached a 21-month low of $0.00000543, Shiba Inu is on a recovery campaign. Notably, Shiba Inu has sustained gains for five consecutive days, bringing its value to 30% higher than the June 10 low of $0.00000543.
As of press time, the price of Shiba Inu stands at $0.000007417338, a 2.80% price increase within the last 24 hours and a 9.10% price increase over the past 7 days. While other cryptocurrencies in the market are still recovering from the crash, Shiba Inu is already making progress toward the December 2022 lows of $0.00000791.
Image by TradingView
Meanwhile, the recent upward movement has attracted the attention of the crypto community. This optimism can be attributed to the Federal Reserve's recent decision last week to pause interest rate increases. Investors have interpreted this decision positively, as it suggests that rates may be reduced in the medium term, which is seen as bullish for cryptocurrencies.
Tradecurve (TCRV) presale accomplishes new milestones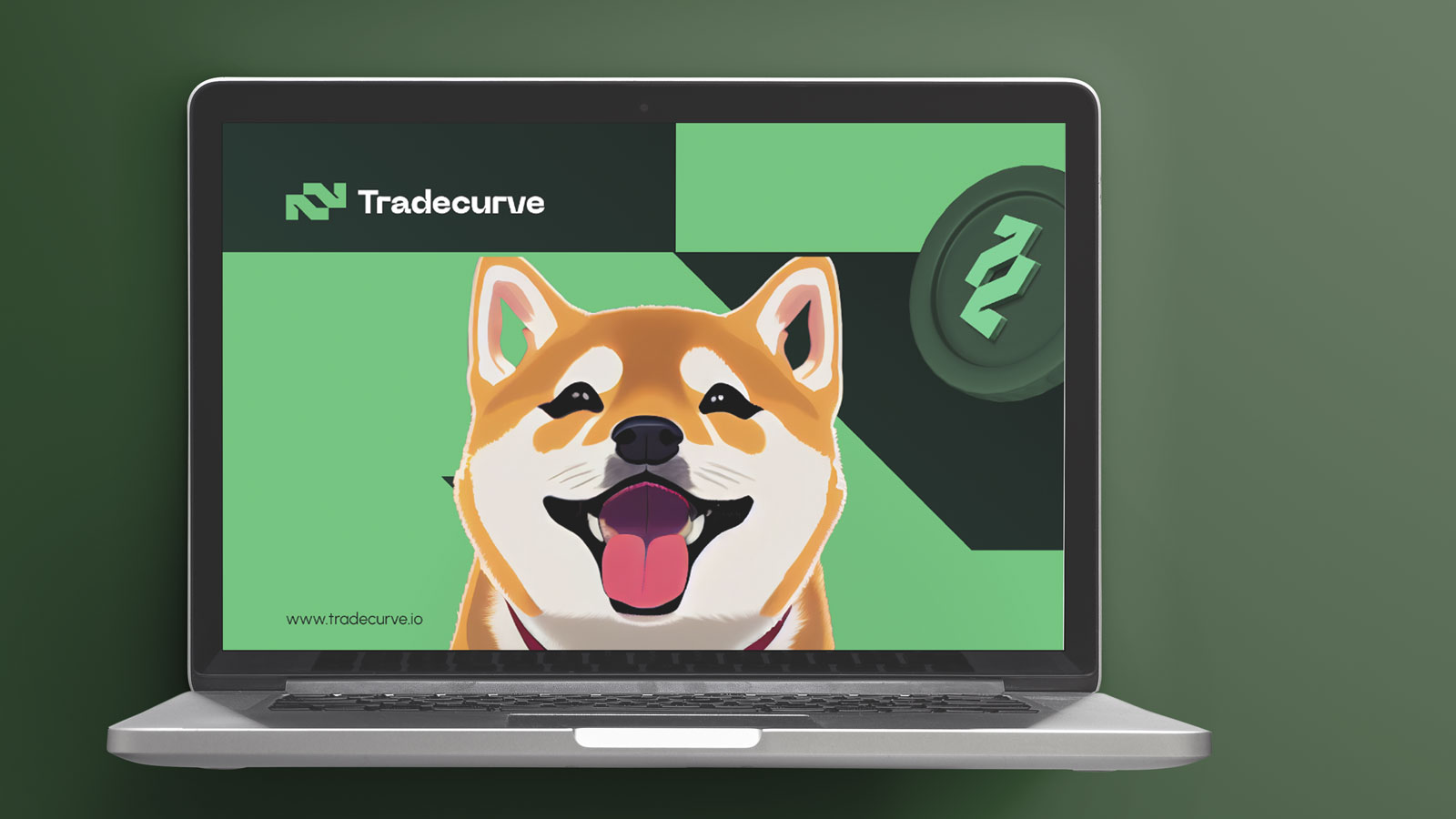 Source: freepik.com
While the crypto community is happy about the Fed's recent decision to pause interest rate hikes, Tradecurve's utility token, TCRV, has set a new milestone selling millions of tokens in just one week of the fourth stage of its presale. Alongside the increased buying pressure, the token's price has increased by 20% on the weekly chart, taking its price from $0.015 to $0.018.
Tradecurve's hybrid trading platform places a strong emphasis on decentralization, offering traders complete control over their private keys and assets, a feature not found on centralized exchanges like Coinbase and OKX. Additionally, Tradecurve has other key strengths, including the elimination of KYC requirements, low trading fees, and access to a wide range of tradable assets and derivatives.
Additionally, TCRV token holders enjoy various benefits such as staking rewards, reduced subscription fees, and the ability to participate in governance voting, allowing them to influence the platform's decision-making processes.
Currently, Tradecurve is in the fourth stage of its token presale, with each token priced at $0.018.
Visit the links below to get more information about Tradecurve and the TCRV token:
Click Here To Buy TCRV Presale Tokens