The cryptocurrency market has been filled with price predictions, with Ethereum at the forefront of investor interest. In a recent development, investment management firm VanEck has made a bold prediction, forecasting Ethereum's price to surpass $50,000 by 2023.
VanEck releases bullish forecast for Ethereum (ETH)
VanEck, known for its involvement in crypto, has provided an optimistic outlook for Ethereum. Their prediction of Ethereum surpassing $50,000 by 2023 highlights the firm's confidence in the potential of this leading blockchain platform. This Ethereum price estimate may initially appear idealistic, yet it is based on actual research.
The market acquisition strategy of Ethereum is a crucial component of its future development and price. The emphasis of Ethereum is not constrained to any one business or area. Instead, it seeks to disrupt many industries, including Infrastructure (I), Metaverse, Social and Gaming (MSG). Due to its exceptional potential to lower costs, increase efficiency, and create new income streams, there are vital signs that Ethereum can win a large portion of the market in these segments.
These factors can potentially drive Ethereum's demand and fuel its upward price trajectory. At the moment, Ethereum has a value of $1,874.82 with a market cap of $225B, a rise of 3.27% in the last 24 hours.
Tradecurve (TCRV) pre-sale gains attention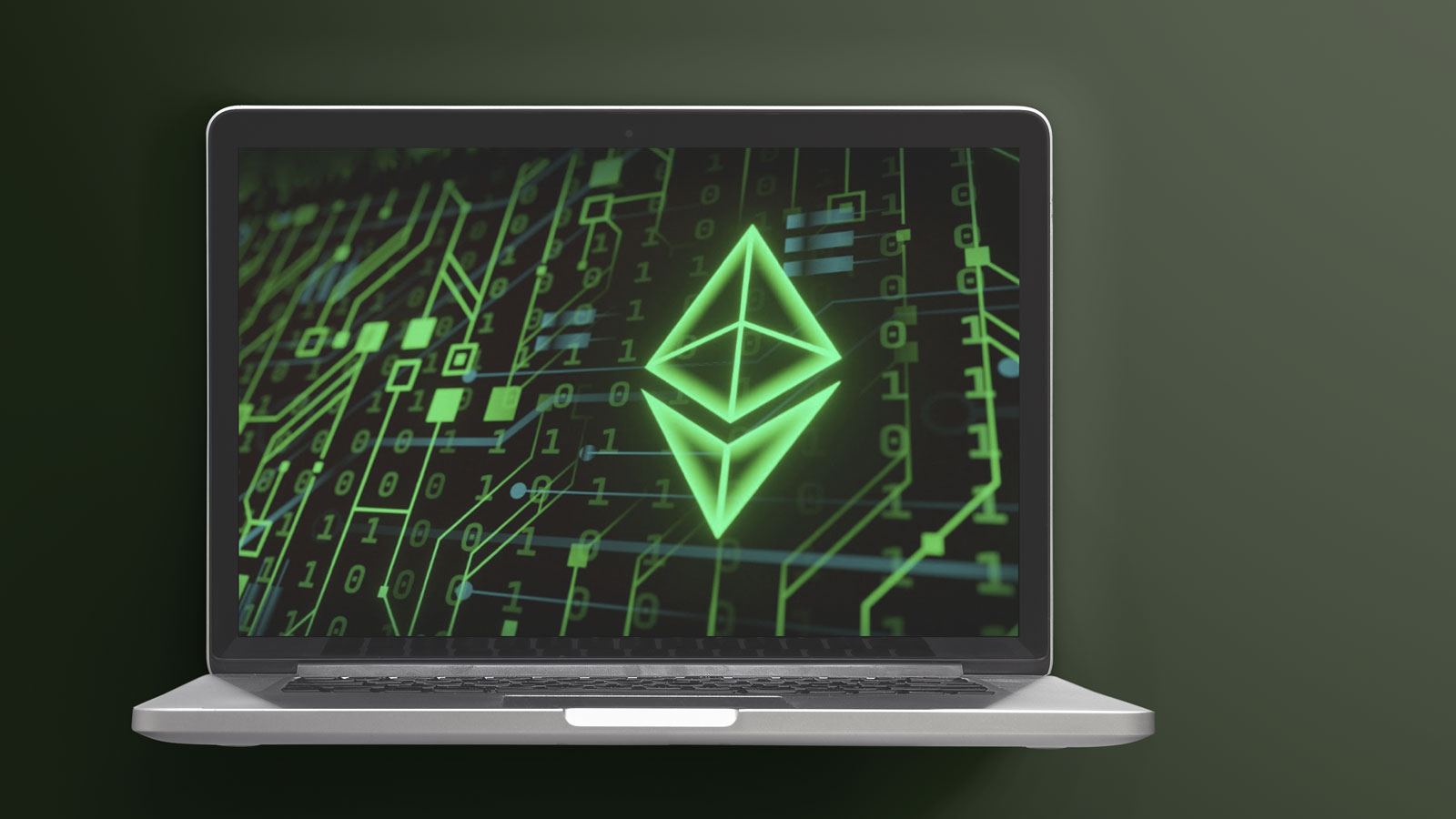 While many investors focus on Ethereum, many experts also predict a significant increase for the Tradecurve project. Since the presale for the utility token of Tradecurve, TCRV is now in Stage 3.
Supporters of Tradecurve (TCRV) can take part in pre-sale and buy tokens here.
Tradecurve will be a borderless trading platform allowing everyone to trade all derivatives on one account and could become a top-tier platform adopted by millions of traders worldwide. Traders and investors utilizing Tradecurve can benefit from its advanced trading features, access to diversified investment options, and privacy-focused trading experience.
Some of those unique features will be access to high-leveraged products starting at 500:1, copy trading where users may replicate what experienced traders are doing and make profits off of their choices (for a subscription fee), negative balance protection making sure your account never goes below zero, and more.
Trading on Tradecurve will be effortless and straightforward; users, no matter their geographical location, just need to open an account using their email, link it to their crypto wallet, and every feature will become available. This will remove any sign-up KYC checks meaning a completely anonymous trading experience. By trading anonymously, users can keep their personal information and transaction history confidential, reducing the risk of identity theft or unauthorized access to sensitive data. Additionally, anonymous trading protects users from potential targeted attacks or scams arising from revealing personal details.
The backbone of this platform or its native token, TCRV, is currently available for just $0.015.
For more information about the Tradecurve presale:
Click Here To Buy TCRV Presale Tokens