Shiba Inu (SHIB) is a dominating meme coin that saw a significant level of attention following the success of Shibarium. This Layer-2 network reached 2.8 million transactions and proved that meme coins can do much more in the industry.
Uniswap (UNI) also announced how v3 provides Liquidity Providers with far more customization. This can pave the way for broader utility.
However, Tradecurve Markets (TCRV) hybrid model will completely change how anyone interacts with DeFi.
Supporters of Tradecurve Markets (TCRV) can take part in pre-sale and buy tokens here.
Shiba Inu (SHIB) Outlook for 2023 After Shibarium Success
Shiba Inu (SHIB) is a dominant cryptocurrency in the meme-coin category. It's the 17th largest crypto in market cap, at $4,337,255,527. During the past week, it has increased in value and entered the green zone.
The Shiba Inu crypto increased by 4.7%. This success comes from the Shibarium launch. The network reached 2.8 million transactions and over 1.24 million wallet connections. As for the recent Shiba Inu price, during the past week, it traded between $0.00000701 and $0.00000755.
Uniswap (UNI) to Surge in Value Following v3 LP Utility
The Uniswap (UNI) team is also heading in a positive direction. The recent update behind the project includes v3 and its utility for LPs. Each LP will get enhanced utility and customization.
For example, Uniswap v3 now enables them to achieve higher capital efficiency. In addition, they get tailored asset exposure and multiple fee tiers.
As a result, many have turned their attention to Uniswap crypto and its recent price movements. According to the on-chart data, Uniswap traded between $4.06 and $4.43.
Tradecurve Markets (TCRV) launches new phase of pre-sale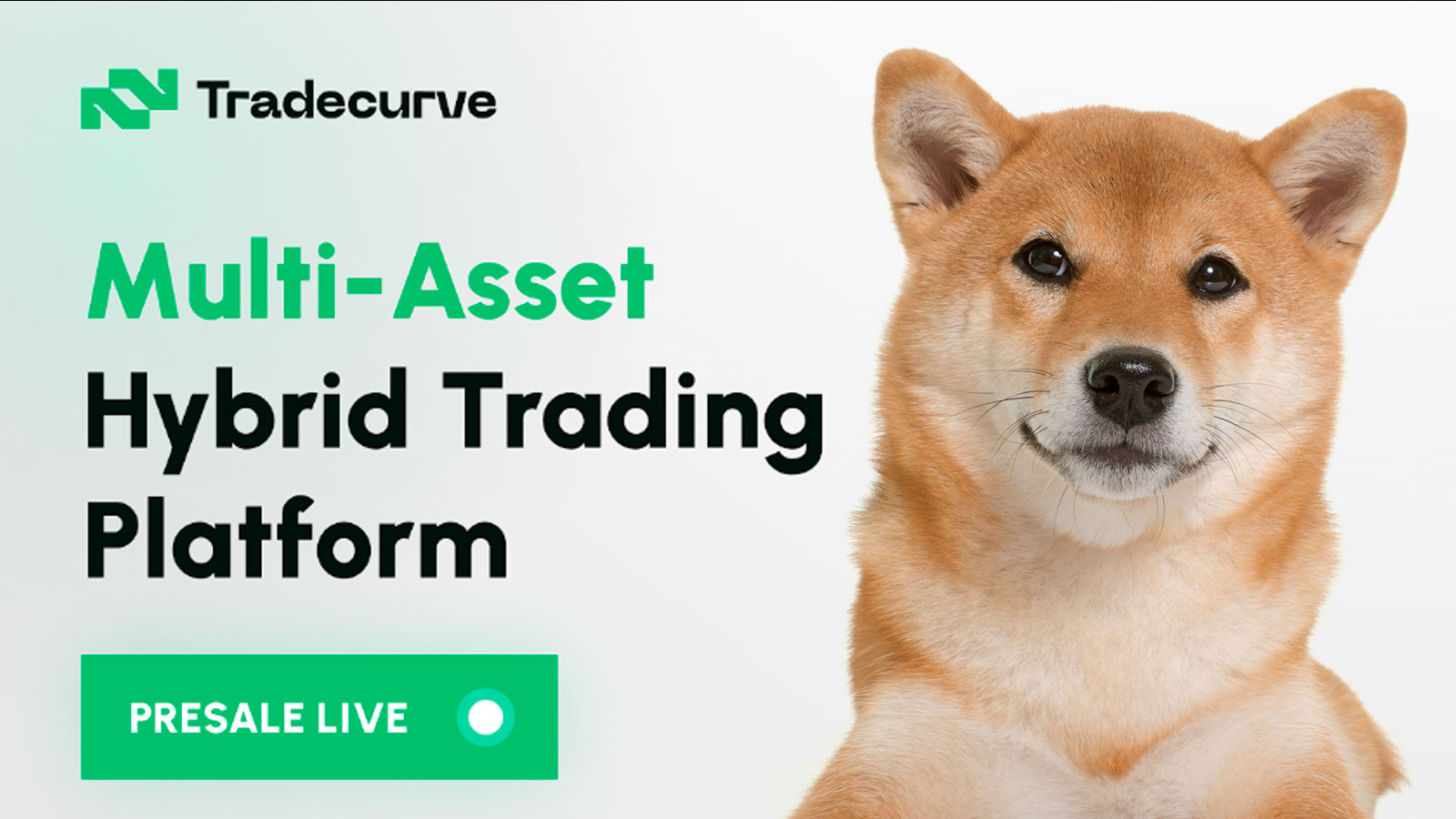 Tradecurve Markets (TCRV) is an upcoming platform that will remove all barriers to entry into trading. It will offer deep liquidity, full anonymity, and self-custody, followed by fast execution.
Tradecurve Markets is the only platform that lets users deposit crypto and use it as collateral to trade derivatives. All of this is accessible without the need for KYC procedures.
Anyone can get all DeFi capabilities, coupled with high leverage starting at 500:1. Moreover, the platform will also feature a Social Trading integration system. This will allow users to copy the best trades made by experts for a subscription fee.
TCRV is the native token used across the ecosystem. Token holders will be able to access discounts and can stake the crypto for passive income. Moreover, they can get access to exclusive rewards. The token is at Stage 5 of its presale.
During this time, it trades at $0.025.
For more information about the Tradecurve Markets (TCRV) presale:
Website: https://tradecurvemarkets.com/
Buy presale: https://app.tradecurvemarkets.com/sign-up
Twitter: https://twitter.com/Tradecurveapp