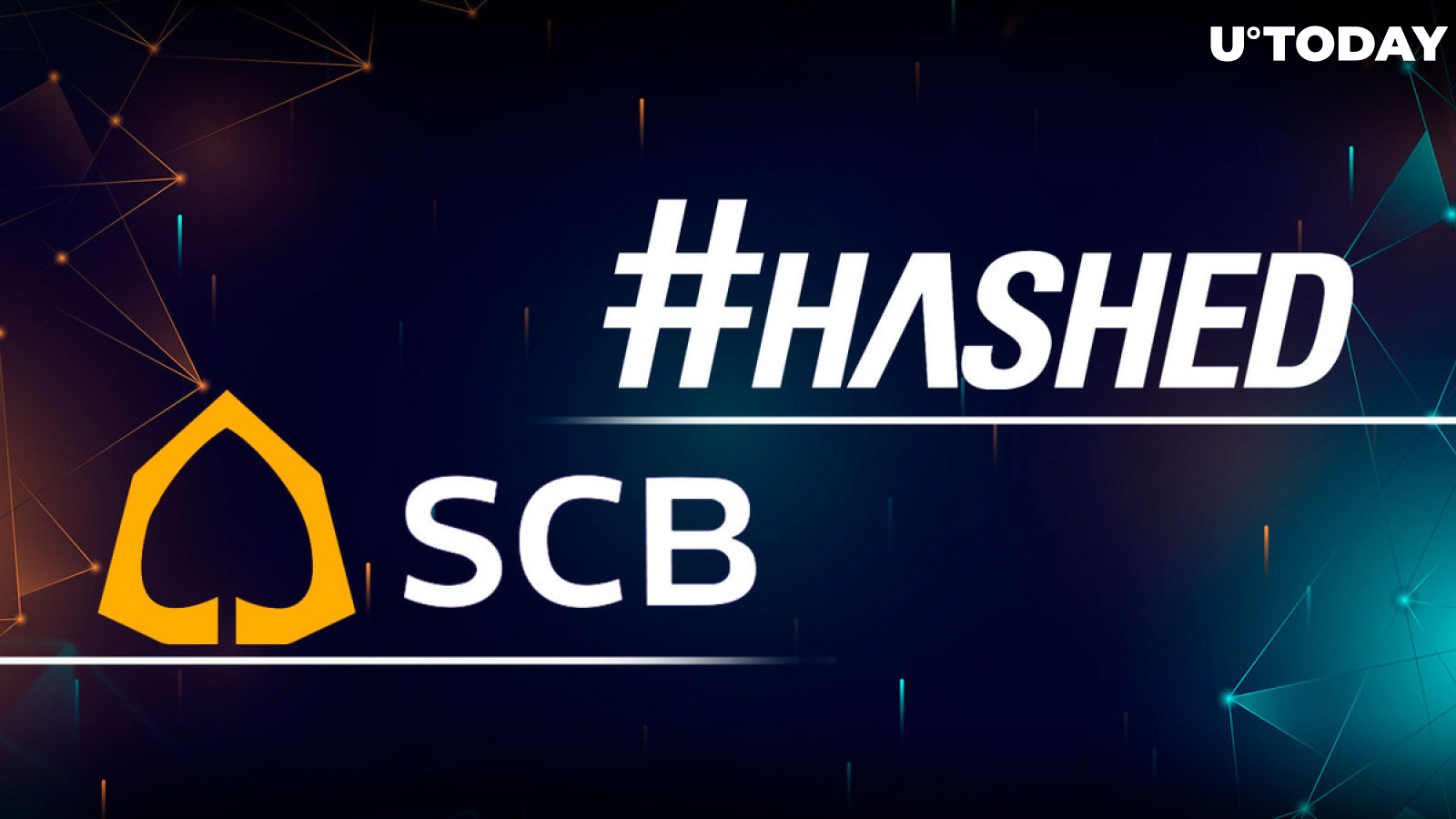 Cover image via www.freepik.com
SCB X Public Company Limited (SCBX), the "mothership" of Thailand's top fintech, Siam Commercial Bank, is going to work together with Hashed on experimental and promotion tasks crucial for the next phase of Web3 adoption.
Siam Commercial Bank partners with Hashed, R&D and events in focus
Siam Commercial Bank (SCB), a leading financial conglomerate of Thailand, and veteran cryptocurrency investor Hashed, one of the most active VCs in South Korea, have entered into a long-term strategic collaboration. The two teams will cooperate in the spheres of research and development, the joint statement says.
Hashed representatives highlighted that seasoned VC investors are fully committed to leverage this partnership to cultivate the ecosystem and support the growth of Web3 technology in Southeast Asia and other regions.
In his statement published today, Sept. 29, 2023, on X, Hashed CEO and managing partner Simon Seojoon Kim shares his excitement about SCB's mission and traction it has gained so far:
I resonate deeply with SCBX's vision to accelerate Web3 adoption. As SCBX became the parent company of its group, it envisions itself as a tech-driven company and has ambitious plans to expand and develop new ventures in the digital financial industry.
He also admired the prospects of cryptocurrency products in Thailand, a global travel hub and one of the leaders of the cryptocurrency adoption rate in the retail segment.
New opportunities for cryptocurrency adoption
As covered by U.Today previously, Hashed backed the $24 million SupraOracles (SUPRA) strategic round with its funds. Also, the team was one of the most influential VCs of the 2021 NFT and GameFi frenzy.
SCB has a reputation as a cryptocurrency-friendly institution. Starting from 2020, it cooperates with U.S. fintech decacorn Ripple in cross-border payments.
Per Ripple's "case study," SCB leveraged a low-cost cross-border payments mechanism using its SCB Easy app. The solution processed over 80,000 transactions monthly, with an aggregated amount over $400 million.