Among the major players in the industry, Binance (BNB) and Solana (SOL) have been making headlines with their latest advancements.
TMS Network (TMSN) truly stands out as a unique trading platform that empowers investors in the bear market. Let's dive into the latest news about Binance (BNB), Solana (SOL), and TMS Network (TMSN).
Binance (BNB) Paves the Way for Mainstream Crypto Adoption
Binance (BNB) has made waves by launching a prepaid cryptocurrency card in Columbia, following its successful debut in Argentina last August. This strategic move by Binance (BNB) aims to evaluate the Latin American marketplace, and provide an essential outlet for converting crypto into fiat currency. B
y partnering with Colombian company Movii, Binance (BNB) is bridging the gap between traditional commerce, and the crypto world. The prepaid cryptocurrency card offered by Binance (BNB) allows users to convert their crypto holdings into local currency in real time. With support for 12 cryptocurrencies, Binance (BNB) card users have the freedom to choose the digital asset they prefer for transactions. The live price of Binance (BNB) stands at $309.50.
Solana (SOL) Empowers a Hybrid Web3 Experience with xNFTs
Solana's (SOL) recent launch of executable NFTs (xNFTs) through the open beta of the Backpack wallet showcases an entirely new way to build safer, more user-friendly applications aligned with the decentralized values of blockchain. Solana's (SOL) xNFTs represent a groundbreaking hybrid web3 application, blurring the lines between traditional websites and applications.
By combining executable websites and applications that run locally on users' computers with a crypto wallet, Solana's (SOL) xNFTs address two critical challenges in the web3 space: decentralization and distribution. While smart contracts on Solana (SOL) operate on globally distributed and decentralized networks, most interactions with these contracts occur through centralized web2 interfaces, necessitating a cumbersome process of establishing companies, bank accounts, and other administrative requirements.
Solana's (SOL) xNFTs unlock new avenues for program distribution. Solana (SOL) enables game developers to mint entire games as limited-edition xNFTs, and DeFi protocols to offer early access to front-end interfaces based on wallet addresses. The live price of Solana (SOL) is $20.92.
TMS Network (TMSN) recovers from Crypto Winter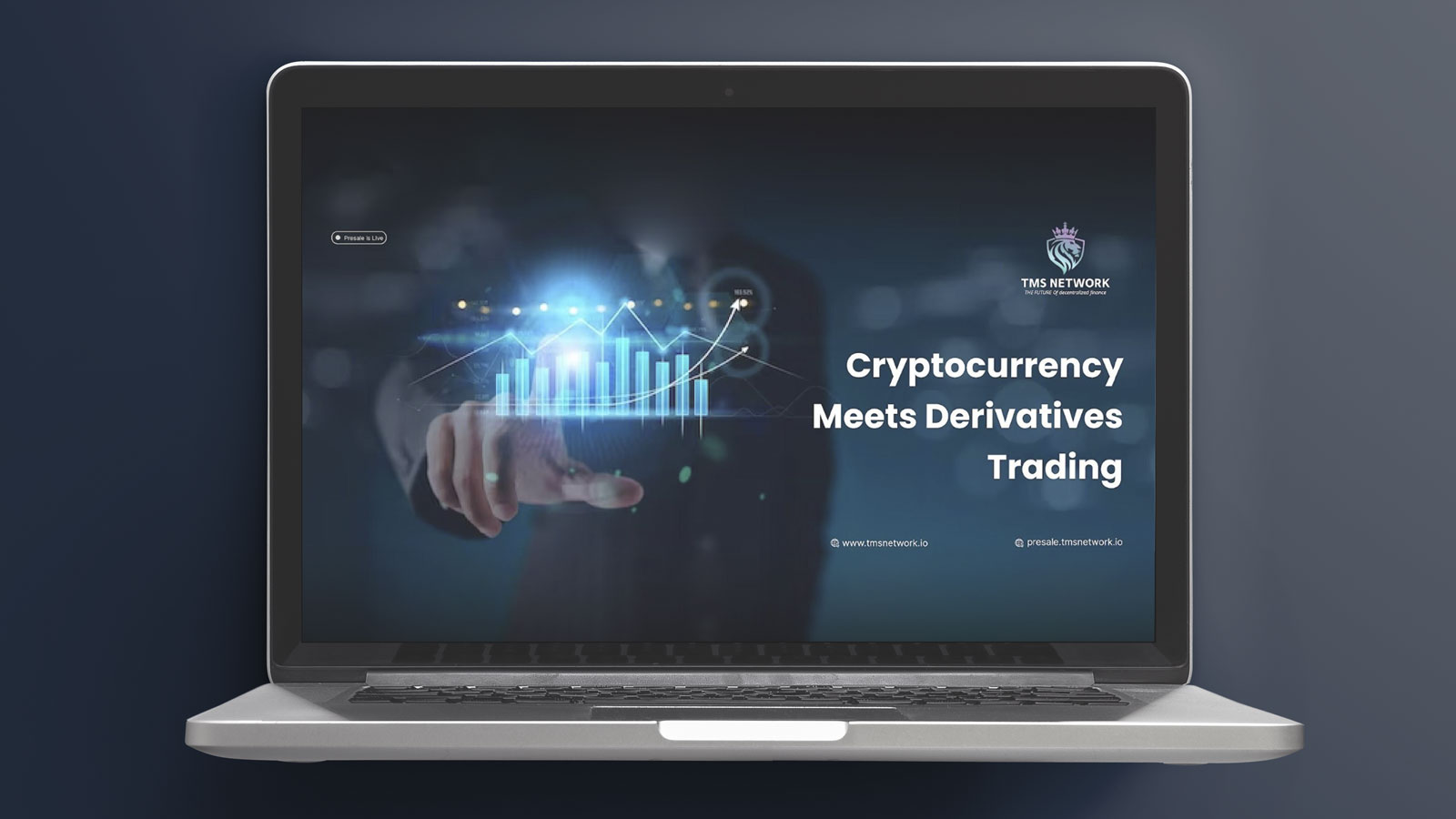 Starting at a modest trading price of $0.003, during its third presale round, TMS Network (TMSN) has skyrocketed to an impressive $0.093.
One of the key factors behind TMS Network's (TMSN) remarkable success lies in its advanced suite of tools and features. The platform offers an array of powerful resources such as trading bots, on-chain analytics, social trading capabilities, portfolio management applications, and trading alerts. These tools not only attract seasoned traders seeking sophisticated functionalities but also empower novice traders by providing them with the means to make informed decisions and achieve profitable outcomes on TMS Network (TMSN).
Additionally, TMS Network (TMSN) fosters a supportive environment for users, encouraging knowledge sharing and collaboration. TMS Network (TMSN) equips traders with the necessary knowledge and skills to navigate the complex world of cryptocurrency trading successfully.
Presale: https://presale.tmsnetwork.io/
Website: https://tmsnetwork.io/
Telegram: https://t.me/tmsnetworkio
Twitter: https://twitter.com/tmsnetwork_io