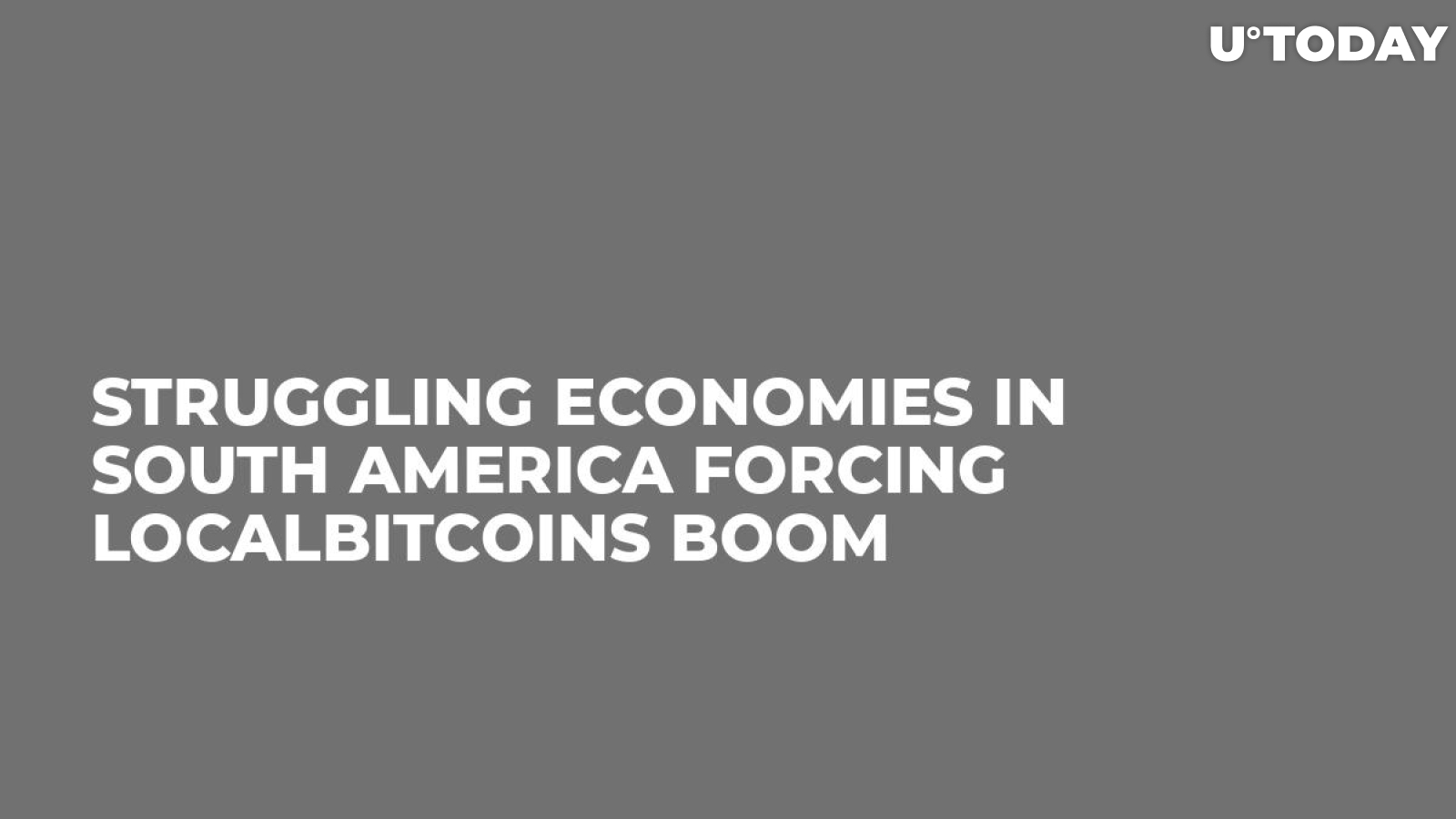 Cover image via U.Today
Alexander Goborov, Darryn Pollock
Venezuela has been at the forefront of a cryptocurrency adoption wave as it is one of the few countries globally to have a government-backed coin, called the Petro. However, the Petro is just the tip of the iceberg for a continent that is having widespread economic issues.
Failing economies and hyperinflation across most of South America's nations have seen an influx in trading volume for peer-to-peer site LocalBitcoins where individuals trade Bitcoin with one another as an alternative to their native currency.
So, while Venezuela may have the Petro, and their president's desire to push it, there are a lot of citizens who are stocking up on a decentralized alternative in preparation for worse things to come.
Big drive in crisis-riddled Venezuela
A look at the current trading volume of LocalBitcoins in a number of South American countries shows an obvious influx, even more so than at Bitcoin's peak in volume during the December 2017 crypto bubble.
In Venezuela, the spike only really began in March of 2018, when the South American country started to truly feel the hyperinflation of its native currency, the Bolivar, which added to other major social and political problems of the nation. Since March though, the figures have been growing exponentially as more and more people look to the decentralized site to stock up on an available currency of value. Currently, the trade is peaking at close to 1.25 billion bolivars, which is over 19 million US dollars, a serious sum, indeed, that the Venezuelans have invested in Bitcoin this October.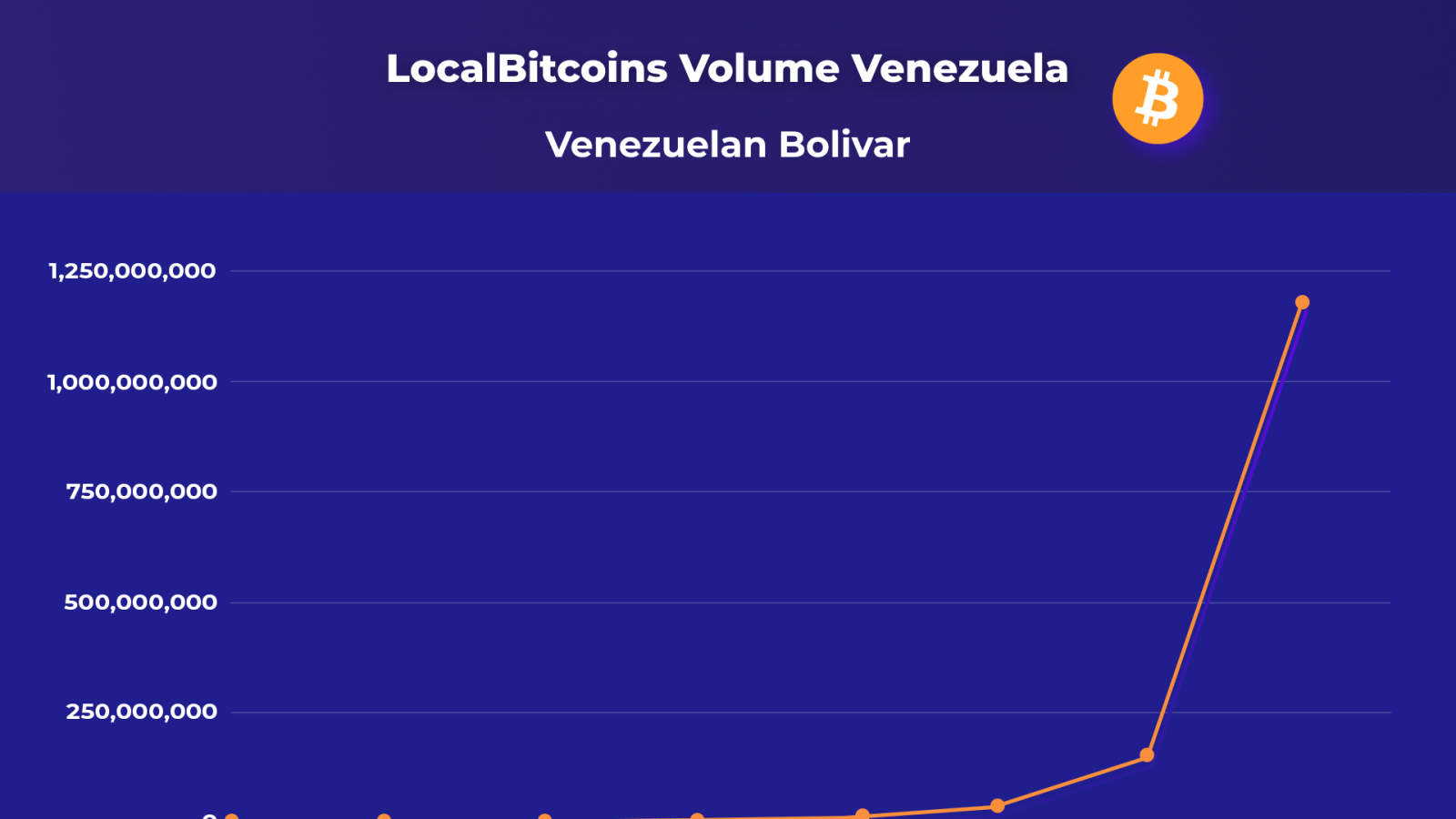 Similar situations in crisis countries
But, it is not just Venezuela that is seeing this influx in LocalBitcoins trading. Others, such as Argentina, whose Peso is also under threat at the moment with inflation striking it hard, have recently started to contribute to a giant surge in LocalBitcoins trading. Last week alone, the Argentinians put close to 8 million Argentine pesos into Bitcoin purchases, which is roughly a quarter of a million US dollars.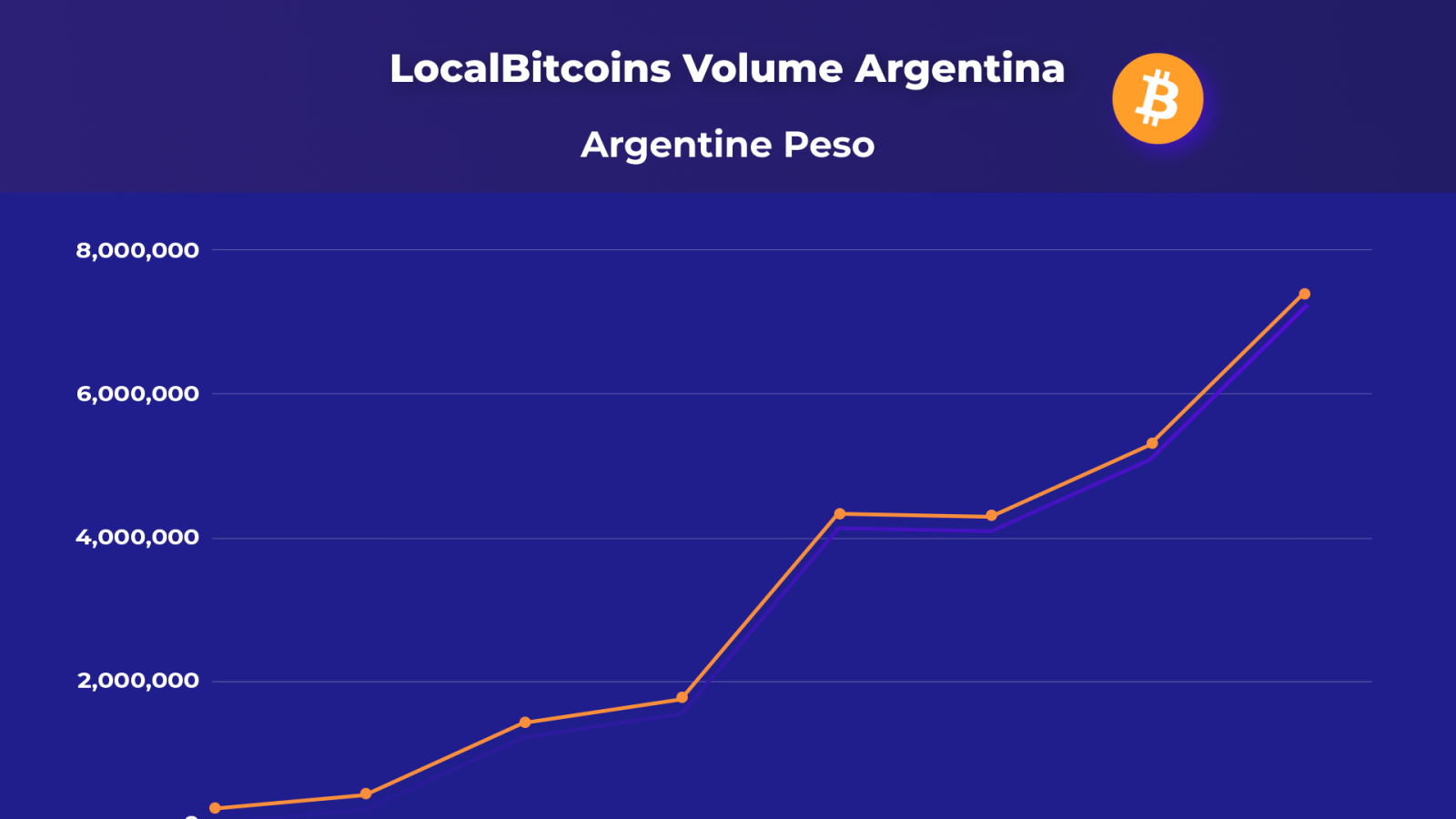 Bear in mind that here we are talking about Argentina's average citizens residing in a country with a comparatively low standard of living. Undoubtedly, these figures are indicative of major local fiat to crypto movements, as they are, crucially, of Argentina's willingness to re-enter the crypto market in a big way.
Along with the two aforementioned countries, this pattern is also clear in Colombia, Peru, and Chile, all of whom are struggling right now, having entered an economic crisis period with their local currencies becoming extremely frail.
After some far-reaching turmoil comprised of inflation and general socio-economic instability, the Colombians have also decided to join the crypto race and bought close to 8 billion pesos worth of Bitcoin this month, which is roughly 2.5 million US dollars.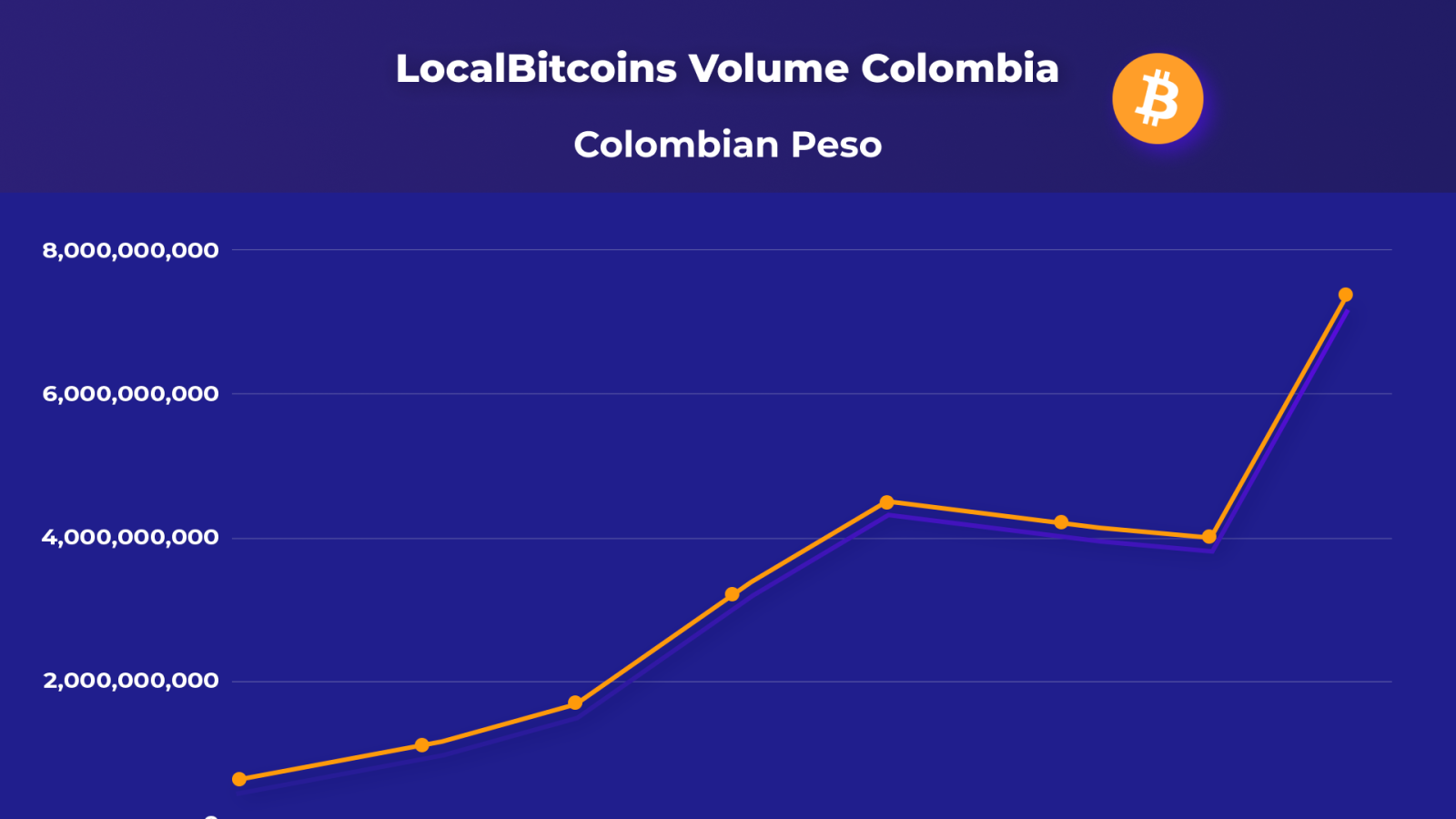 This month's Bitcoin purchases in another South American nation, Peru, are currently peaking at close to 3.5 million Peruvian sols, which is over 1 million USD, an impressive amount for those who support themselves mainly through agriculture.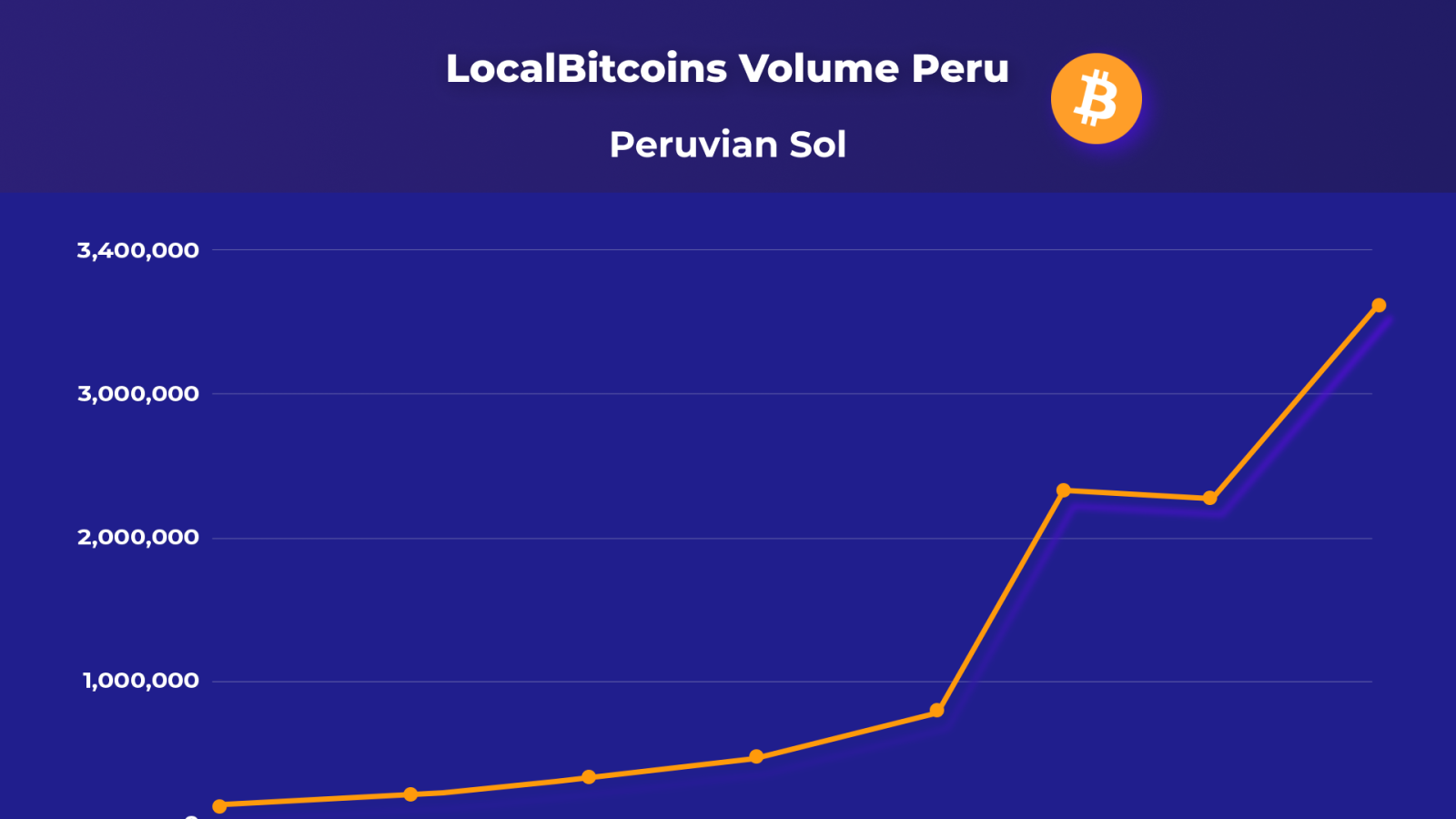 Despite the fact that, compared to neighbours, Chile is considered to be a wealthier country with its standard of living approaching that of Spain, here, too, we see some local fiat to crypto movements. Likely as a result of the economic crisis that started last year, the Chileans spent close to 150 million pesos on Bitcoin last week, which is roughly the same figure as the one shown by Argentina, around a quarter of a million US dollars.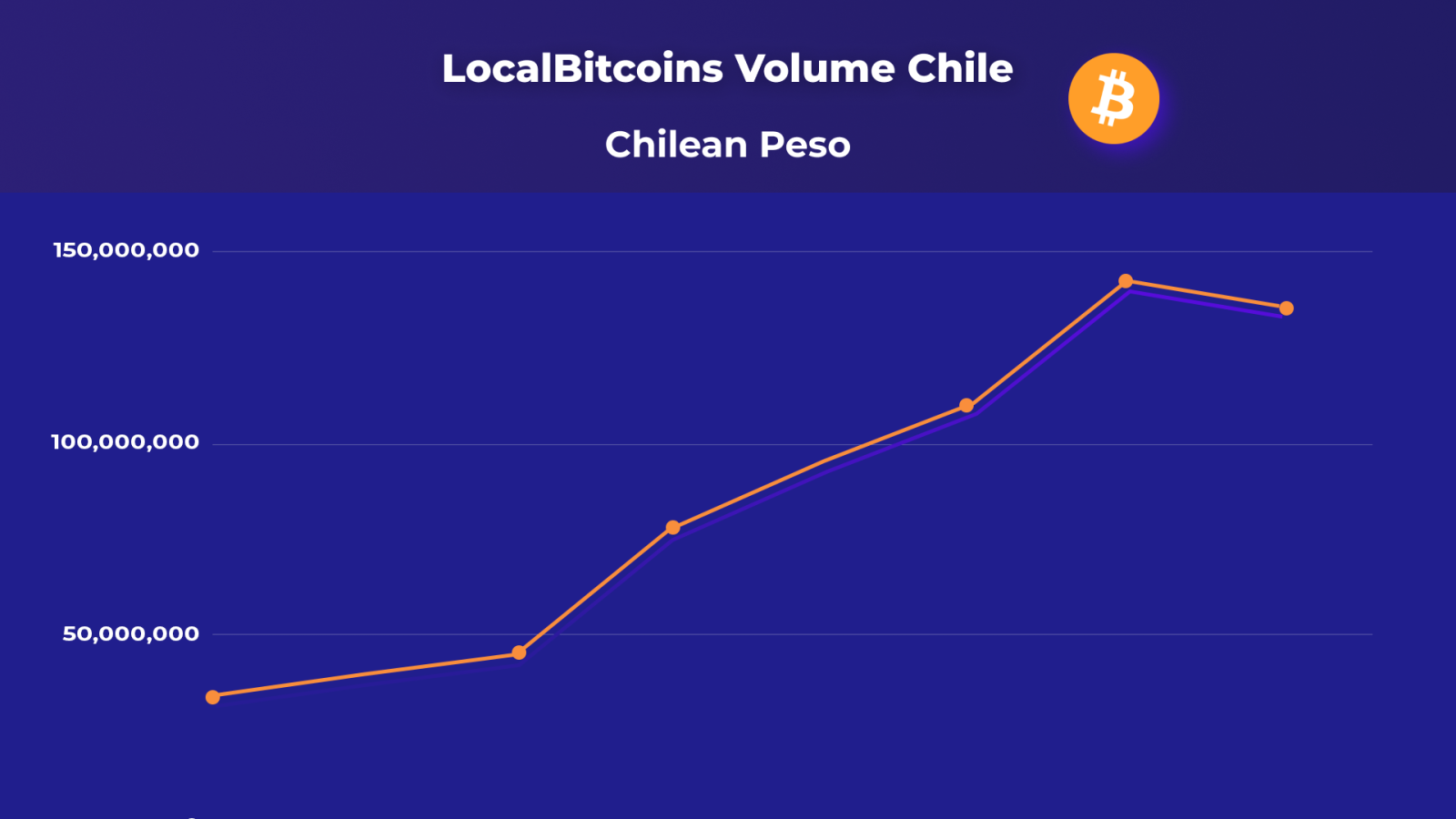 What comes next is yet to be seen. One thing is self-evident: as of today, South Americans seem to have more faith in cryptocurrency than the rapidly-becoming-valueless paper money issued by their Central Banks.