Newer and more creative projects are constantly being created to meet the investors' increasing demand as the cryptocurrency market develops. Savvy investors always use evergreen investing chances when looking for cryptocurrency investment alternatives.
Investors looking to gain profit on Sparklo (SPRK) pre-sale
Sparklo's revolutionary project will create the first blockchain trading platform specializing in trading and investing in Silver, Gold, and Platinum. Maintaining the status quo while enjoying all the advantages of using the blockchain.
Since many people are frequently intimidated by the inaccessibility of platforms for investing in precious metals, Sparklo aims to develop the most user-friendly investment platform available to retail investors. Currently, Sparklo is in its first presale stage, offering its token for a discount price of just $0.017 plus a 30% buy bonus on all purchases. The buy bonus is set to expire on May 5.
Sparklo's (SPRK) pioneers a number of features
Interfi Network has audited Sparklo, and its liquidity has been locked for 100 years. The team has also submitted a KYC application that is currently under processing.
Sparklo was founded to address two issues that make it very challenging for private individuals to buy, store, and trade silver, gold, and platinum easily, securely, and affordably. We want to be the largest online bullion market in the world.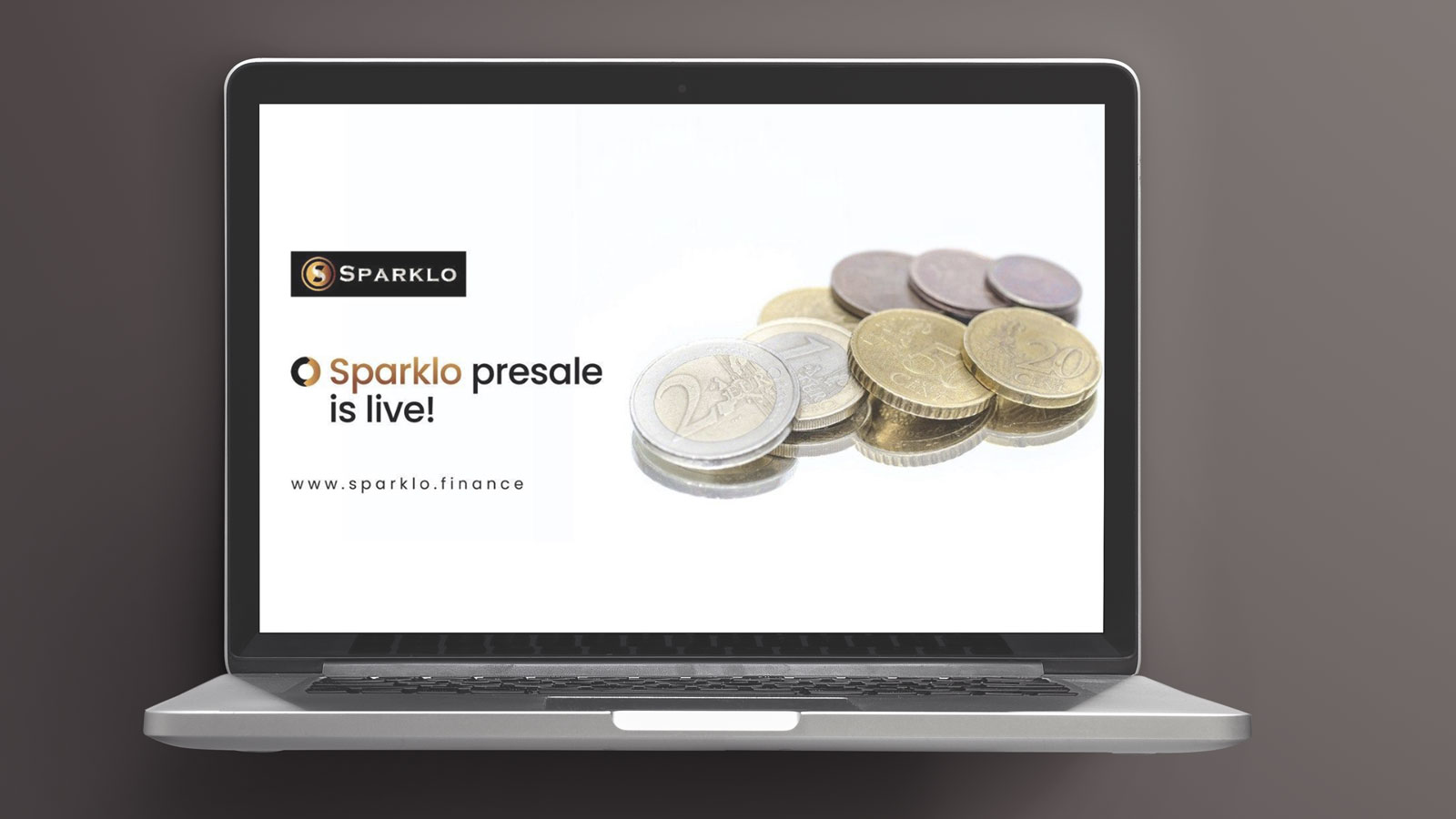 Thanks to economies of scale, you may buy, trade, and store silver, gold, and platinum for wholesale prices.
Worldwide buyers and sellers will be brought together through Sparklo. When they want to purchase or sell something, they can all quote prices to one another, just like you can. Traders always get the best-quoted price from whoever is quoting it because, like any exchange, this pricing competition pushes everyone - including Sparklo itself - to quote highly competitive prices.
Thanks to blockchain technology, investors can feel secure knowing their funds are protected, enabling secure, transparent transactions without intermediaries. It is more affordable for investors to acquire and sell silver, gold, and platinum assets thanks to blockchain technology, which offers a decentralized platform for greater financial inclusion and efficiency.
Due to the difficulties in buying and selling these assets, silver, gold, and platinum investments may be less liquid than those in other assets. However, blockchain technology can increase the liquidity of these assets by enabling quicker and more effective transactions and making it more straightforward for investors to buy and sell these assets. Because of the improved liquidity, investors may find it easier to access and value silver, gold, and platinum investments.
Find out more about the presale: