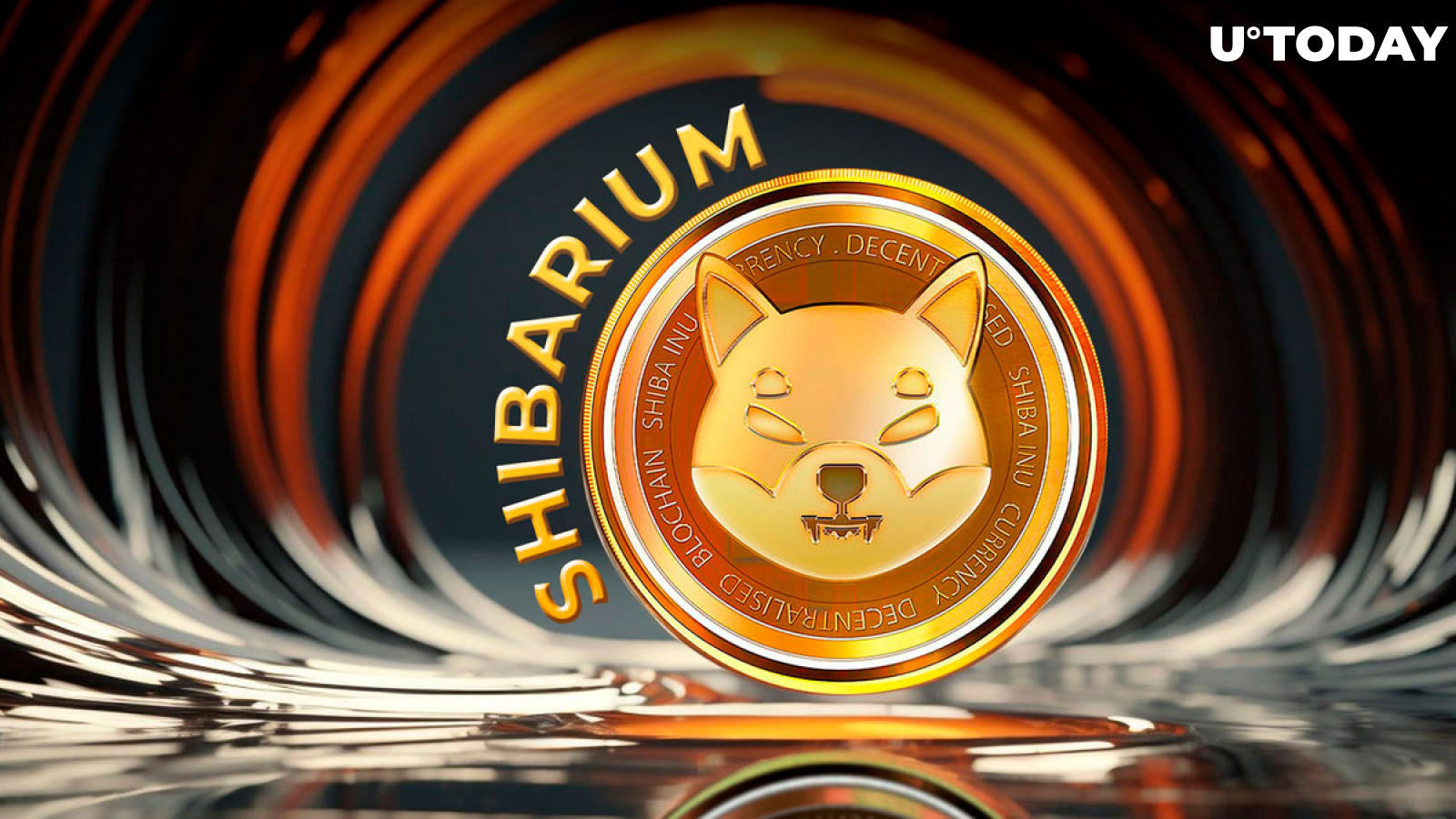 Cover image via www.freepik.com
Shibarium, the Layer-2 scaling network of the Shiba Inu meme coin ecosystem, has been seeing a rather mild but steady growth in its decentralized finance (DeFi) total value locked (TVL). Data from the crypto analytics platform DeFiLlama places this TVL figure at $595,384, down from the more than $1.42 million it recorded as its peak back on Aug. 30.
The story of the emergence of Shibarium has lent great intrigue to the expectations of regular netizens within the Shib army. As a token with an enormous upside for growth, the TVL has hinted at the possibility of crossing the $600,000 benchmark in the near term, with an emphatic push to beat the prior all-time high (ATH) in the midterm.
The Shibarium TVL is currently being dominated by MARSWAP, one of the pioneering decentralized exchanges (DEXes) on the Shibarium Chain. MARSWAP accounts for exactly 35% of the total TVL on Shibarium, with DogSwap, ChewySwap, Woof Finance and PunkSwap making up the top five largest contributors to the Shibarium chain.
Overall, these protocols aim to double down on their respective growth trends in a bid to contribute to Shibarium TVL in the long run.
Shibarium and its competitors
The current highlight in Shibarium's TVL has underscored its relatively slower growth momentum when the L2 is compared to the majority of its peers. Take Polygon, for instance — the TVL on this pioneering L2 is currently pegged at $775.26 million, while Arbitrum (ARB) boasts of more than $1.6 billion in total TVL to date.
This massive difference underscores the fact that Shibarium still has a lot of developmental efforts to be on par with its rivals, with a provably growing ecosystem and investor base. Through promises from lead developer Shytoshi Nakamoto, we can expect more influential dApps to make their way to Shibarium and contribute to the TVL in the near term.