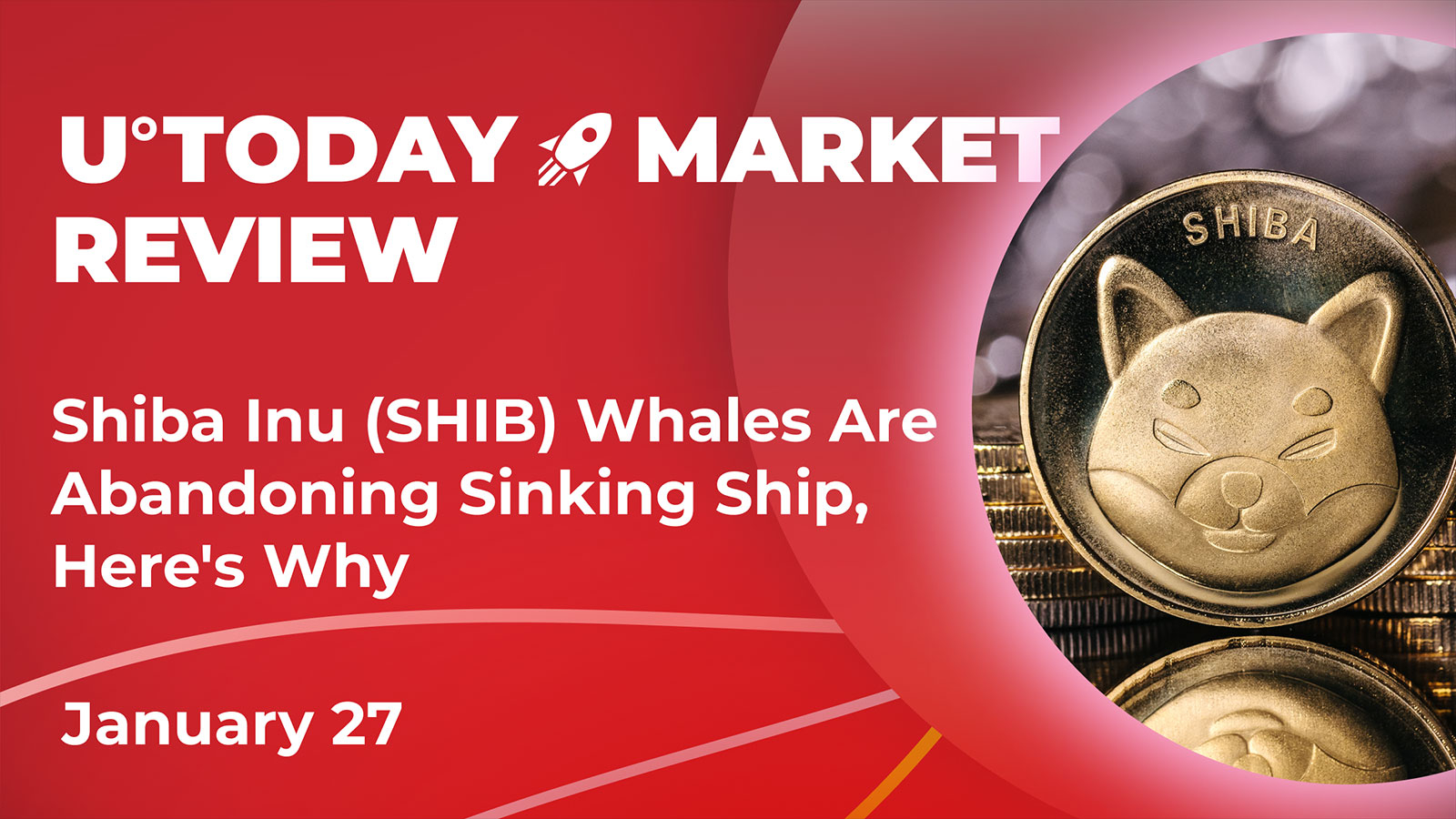 Cover image via stock.adobe.com
The first signs of a bearish reversal occurred on the market as numerous assets, including Shiba Inu, Solana and XRP, are struggling to maintain the current growth rate and have been reversing from local tops. But the tendency might be temporary as markets slide into the weekend.
SHIB whales no longer interested
The enormous buying power that existed on the market at the beginning of the reversal rally is gone now, and the majority of Shiba Inu whales are no longer interested in supporting the rally. However, the inability or reluctance of whales to push the token further might be tied to the necessity of a temporary correction that would cool off SHIB and the market in general.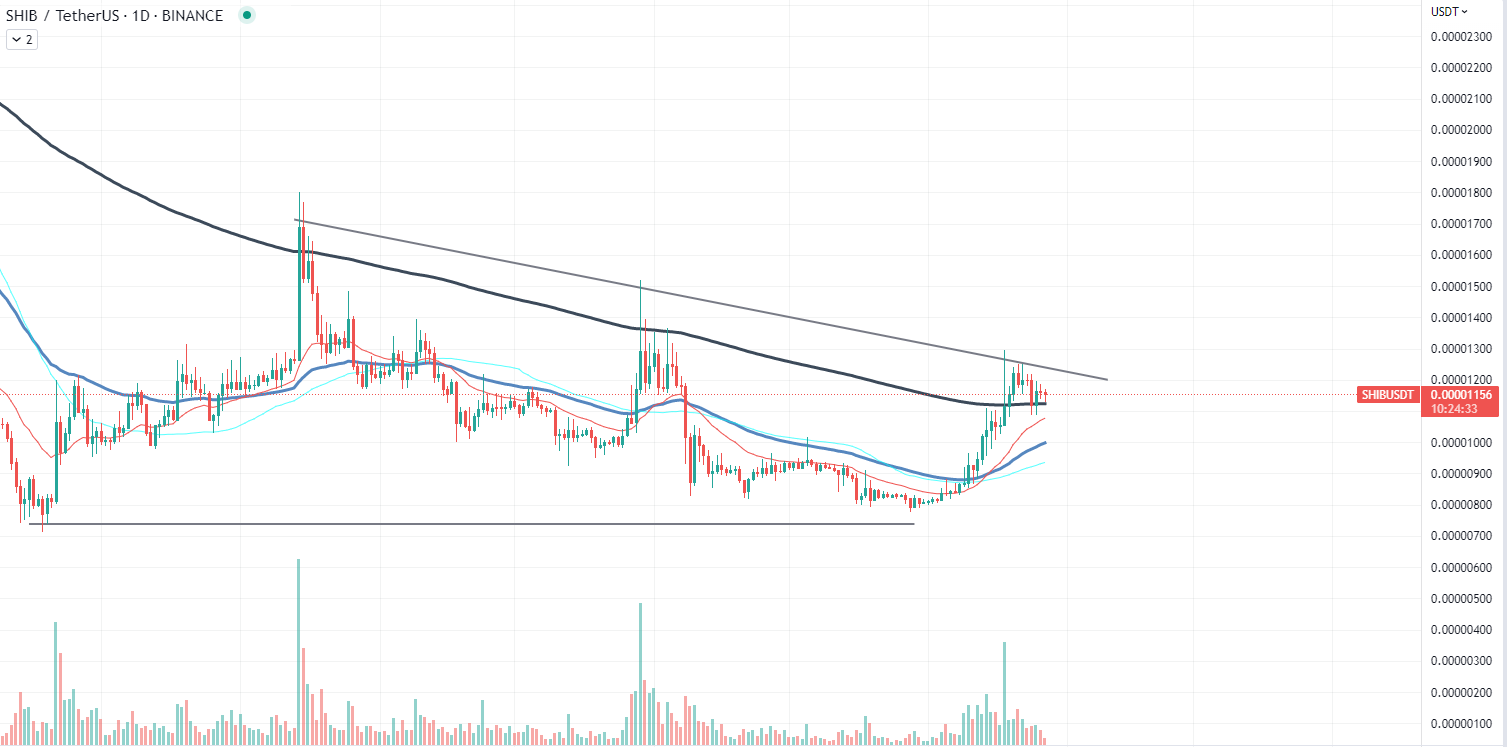 Yesterday, we saw an enormous drop in the amount of Shiba Inu tokens burned on the network. Such a severe drop could be considered an indicator of descending network activity that is not doing any favors to SHIB. Luckily, the burn rate and the overall network activity of Shiba Inu is seeing a recovery as the burn rate now reaches values we usually see when the network functions as usual.
From a technical perspective, SHIB was unable to break through the prolonged downtrend and reversed at the three-month trendline. If the same tendency on the market prevails, the meme token will return to the descending movement channel and lose all of its gains since the beginning of the reversal on the market.
Solana's pivotal point
In one of our previous reviews, we highlighted the importance of the local trendline support for Solana that investors use as a guideline for rebounds for SOL. Unfortunately, Solana was unable to exit the narrow trading channel and must now get some support from investors in order to proceed further.
However, indicators like the relative strength index, volume profiles and volatility suggest that SOL will fall below the local trendline and enter a downtrend, even though a comeback would be possible in the future. According to analysts like Chris Burniske, a midterm bear market is not what Solana investors anticipate.
XRP's weird state
The last thing you would expect from XRP, which has not been showing any outstanding performance on the market, is the "over bought" signal flashing on RSI as the indicator suggests that the cryptocurrency has very limited room to grow.
Since the beginning of a market-wide reversal, XRP gained around 17% to its value, which is not the best performance on the market, not even in the top 10. However, investors have already stopped pumping the asset with funds, which could be the main reason behind the 3% reversal of XRP from the local high.
At press time, XRP is trading at $0.4 and consolidating around the 200-day moving average. It has not been able to break it yet. If the RSI's signal is correct, we will most likely see an acceleration of the reversal in the upcoming days.