Unusually disturbing activity has been observed surrounding the on-chain data of the popular cryptocurrency Shiba Inu. Crypto intelligence portal IntoTheBlock has reported concerning behavior among large SHIB holders. After displaying exceptionally positive dynamics throughout the week, the trend took a dramatic turn starting on Friday, extending into the weekend.
Of particular concern is the significant decline in transaction volume by large Shiba Inu token holders. While this figure had been on the rise earlier in the week, increasing by a staggering 150% or 1.5 trillion SHIB, recent days have witnessed a plummet to less than 1 trillion, specifically 865 billion tokens. To put it into perspective, the number of transactions involving amounts exceeding $100,000 dropped from 74 to a mere 24.
Another red flag worth noting is the netflow value of the Shiba Inu token, which has now slipped into negative territory. Outflows from the wallets of prominent investors have surpassed inflows, with 272.45 billion tokens leaving these wallets compared to 195.98 billion entering. Consequently, the netflow of Shiba Inu whales' wallets hit a disconcerting -76.48 billion SHIB by Saturday, a drastic shift from the 310.59 billion just a few days earlier.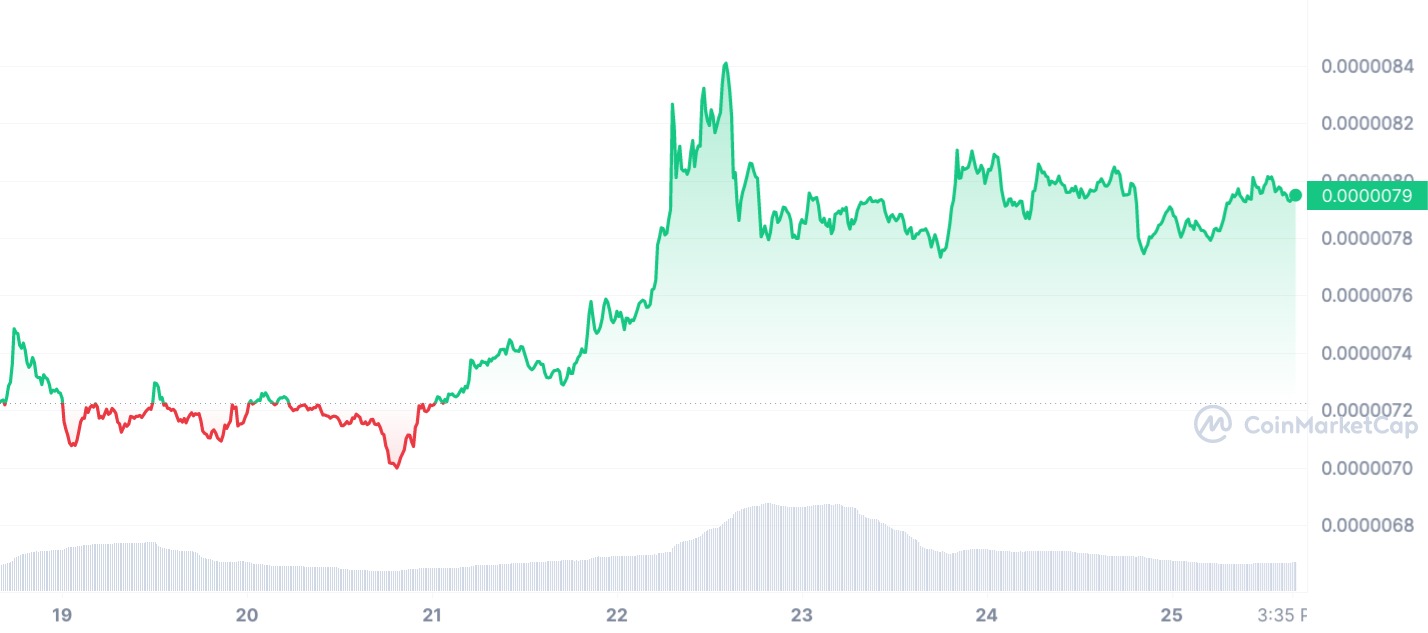 The behavior of the Shiba Inu token's price during this period can be observed on the chart, further confirming that significant investors tend to strategize their moves in advance, particularly during stable price periods. It also highlights the invaluable insights that on-chain data can offer, providing a glimpse behind the scenes of the cryptocurrency market.