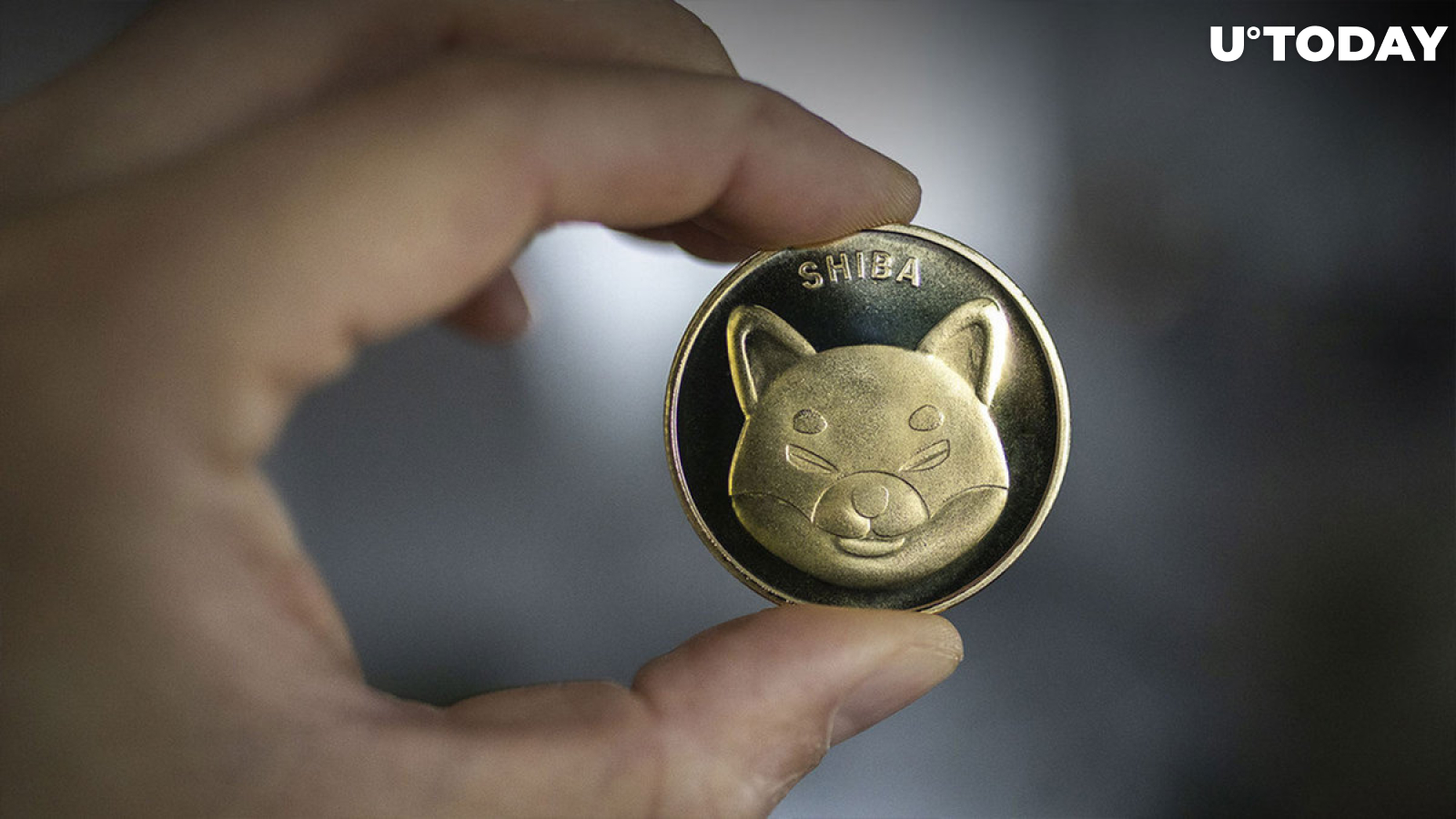 Cover image via stock.adobe.com
Shiba Inu lead developer Shytoshi Kusama has urged YouTuber BitBoy to "stop fudding" in a tweet posted earlier today.
The tweet comes in response to BitBoy's recent claim that he will reveal the identity of the lead developer of Shiba Inu, a popular meme coin. Kusama accused BitBoy of ignoring him during a live stream, calling him a "waste of time."
He went on to say that BitBoy now has "real beef" to deal with, referring to a class action lawsuit filed against several internet influencers, including BitBoy, for allegedly promoting unregistered securities while promoting the collapsed exchange FTX.
The lawsuit against BitBoy and other influencers for promoting unregistered securities while promoting FTX is also making waves in the cryptocurrency world. The plaintiffs are seeking over $1 billion in damages, arguing that the defendants played a critical role in elevating the collapsed business and that the video-hosting giant played a central role in how influencers promoted FTX.
As reported by U.Today, the drama between BitBoy and Kusama began when a tweet claimed that Shibarium, the Shiba Inu ecosystem, is a "ripped chain from Rinia."
BitBoy further stated that there was evidence to support the claim that the lead developer was disgraced FTX founder Sam Bankman-Fried, but that he was only involved early on. The conversation took a sharp turn when Kusama joined in, challenging BitBoy on his T-shirt sales and asking for receipts.
BitBoy's threat to reveal the identity of the lead developer has sparked controversy, with some accusing him of trying to damage the reputation of Shiba Inu. Others have called for transparency and accountability within the community.