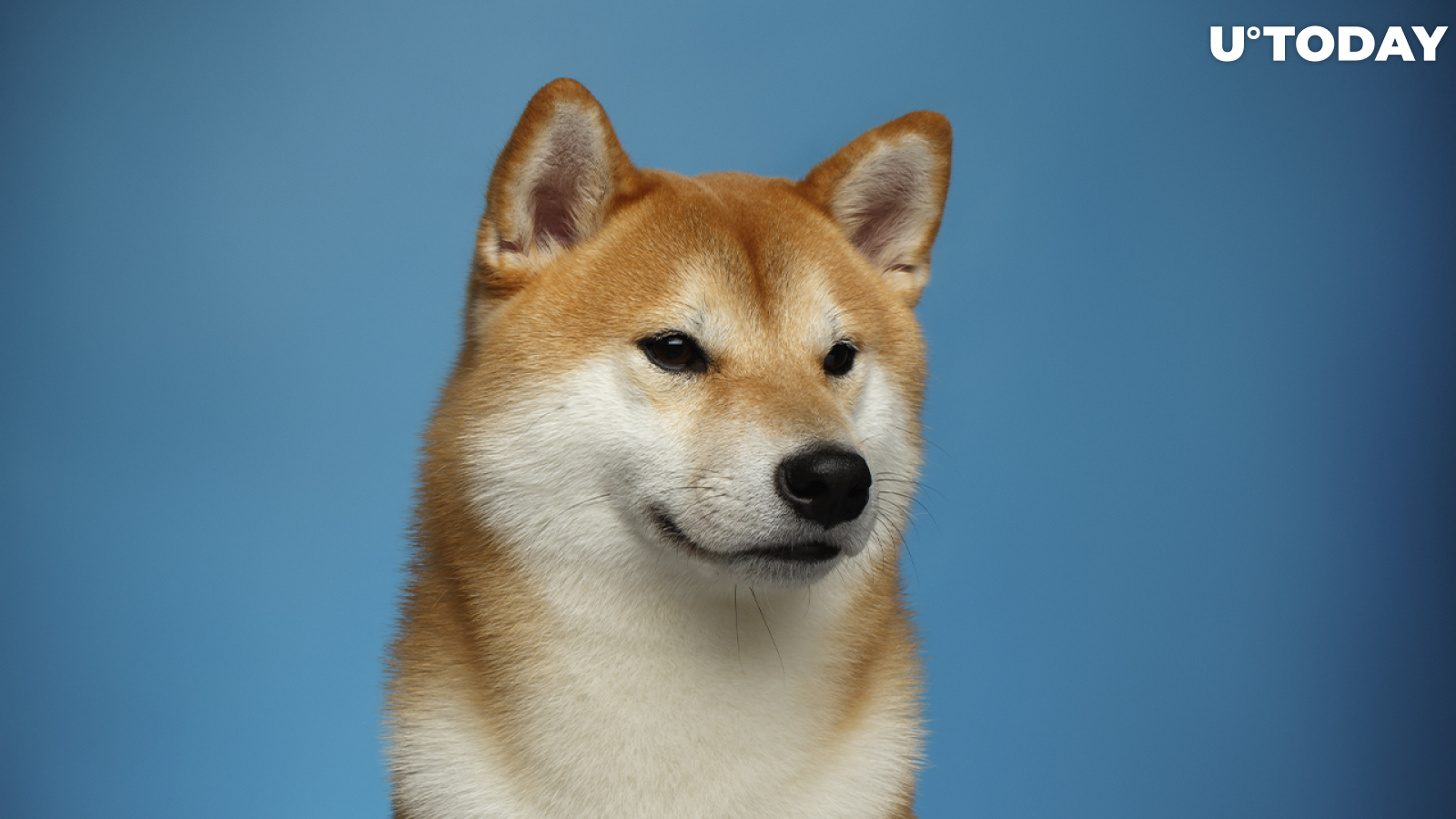 Cover image via stock.adobe.com
The friendly rivalry between the Dogecoin and Shiba Inu communities has always been a thing during conversations about the assets' profitability. But according to data from IntoTheBlock, the two assets are now earning the same profits for investors.
Shiba Inu correction lead to 54% profitability
The In/Out of the Money indicator on Shiba Inu suggests that almost half of investors are currently either losing money or breaking even on SHIB. During the asset's mind-blowing 1,000% rise, almost every entry into dog-based cryptocurrency ended up in profit as the token updated its ATH hour after hour.
But after the asset reached its all-time high back in October, it failed to show any signs of recovery and ended up in a three-month correction before entering the rangebound that we see now. With the unstoppable correction on the market, nearly a majority of SHIB holders have entered the "unprofitable" zone, with 37% of positions on the market opened at a higher price.
Dogecoin investors waiting for a recovery
Compared to Shiba Inu, the last time Dogecoin showed ascending movement on the market was back in May, when the coin went through its 937% rally, constantly fueled by Elon Musk.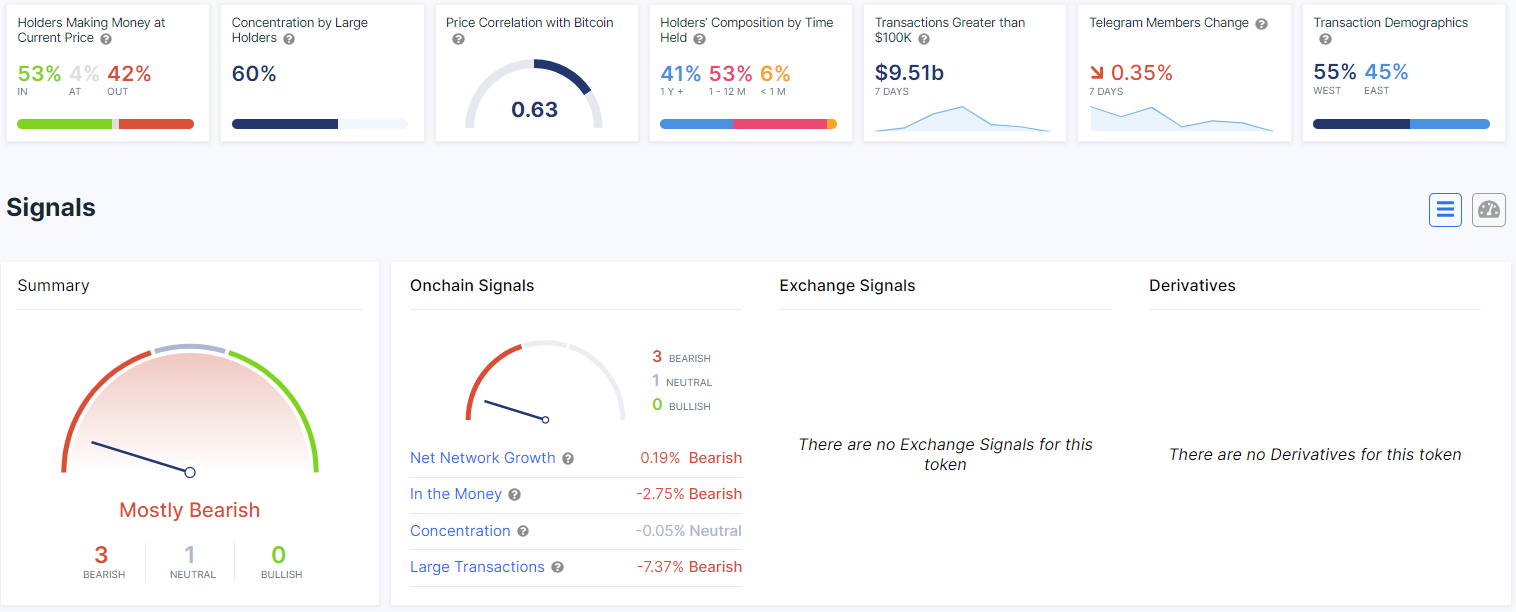 As of now, only 54% of Dogecoin holders are remaining in profit for the last month. The last time Dogecoin experienced something similar to a recovery was when Elon Musk announced that Tesla would once again accept Doge as a payment asset. The announcement resulted in a 40% DOGE price increase at some point.