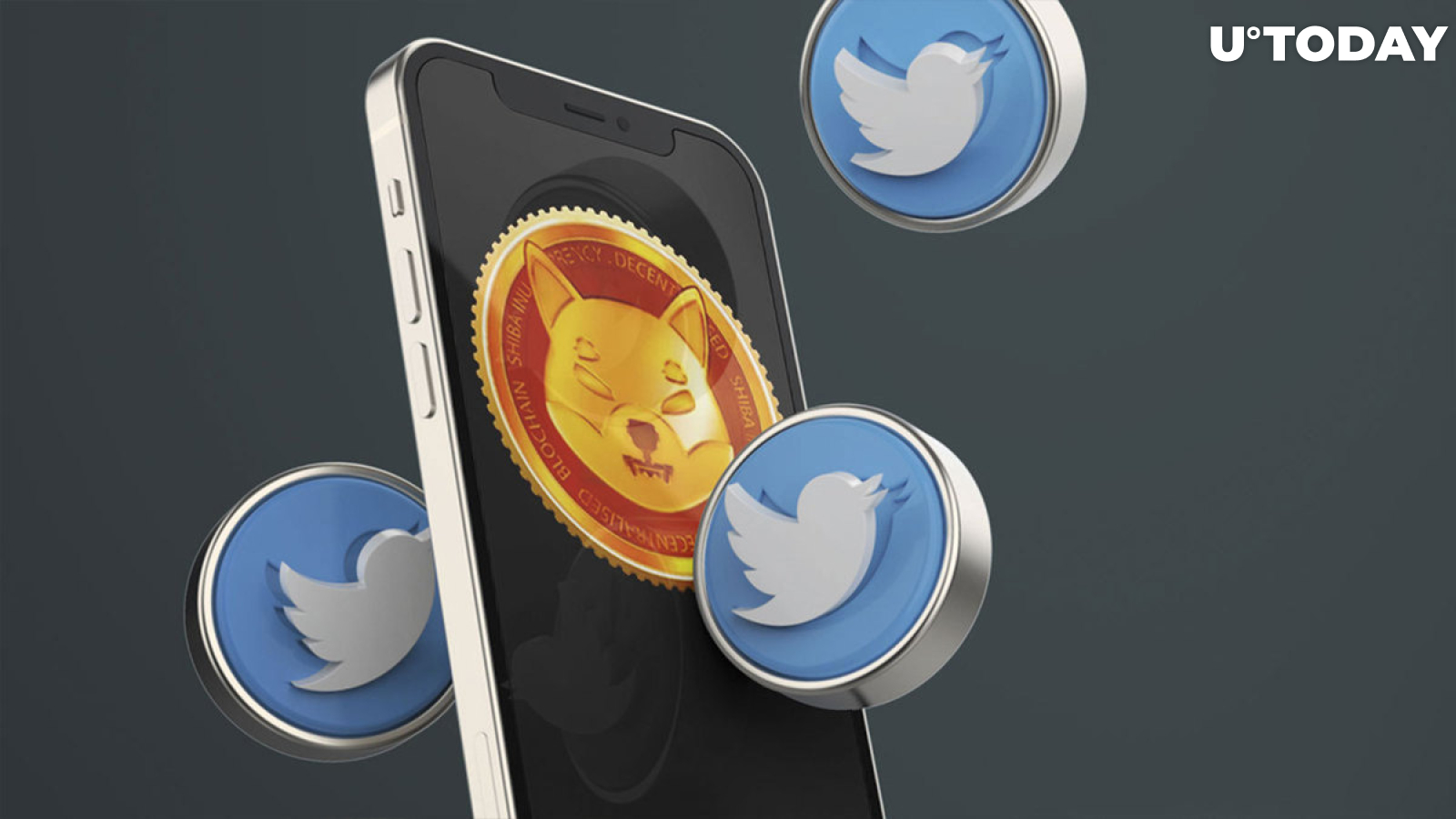 Cover image via www.freepik.com
SHIB fan @kuro_9696_9696 has shared a screenshot of a new location status on the Twitter page of the lead Shiba Inu developer.
Other SHIB enthusiasts decided it might be a sign of a new Shibarium announcement coming soon.
Shytoshi in "Situation Room"
The lead developer of Shiba Inu changed his location status on Twitter to the "Situation Room." This term describes a room in a government building, police or military base, where the highest-ranking people receive the most recent news and information about a current urgent matter and make crucial decisions on how to move forward. For example, there is a situation room in the White House, where top officials meet and make decisions.
This message from Shytoshi Kusama, the pseudonymous lead dev of Shiba Inu token, whose team is also working on the Layer 2 protocol Shibarium, has sparked assumptions that Kusama might be up to making an announcement related to Shibarium soon.
One Twitter user assumed that Kusama might be preparing to release documents related to Shibarium.
Is @ShytoshiKusama in the White House?#SHIB #Shibarium pic.twitter.com/hfc9SXV8io

— KURO🐾SHIBARMY JPN🇯🇵 (@kuro_9696_9696) January 29, 2023
The release of the beta version of the Layer 2 protocol was announced in mid-January in a blog post, in which the SHIB team shared the fundamental concepts.
Keeping "popcorn on the ready"
As reported by U.Today, in a recent Telegram message, Kusama advised the SHIB community to "keep popcorn on the ready." Shiba Inu enthusiasts decided that that was another hint that the Shibarium beta would be released soon. Previously, Kusama tweeted that he was preparing to release the product in "a heart-shaped box," which made the SHIB army think that the release date would be Feb. 14 — Valentine's Day.
The community looks forward to the launch as developers promised that the Layer 2 solution would ensure faster and cheaper transactions and great SHIB burns as well. According to the plan, a portion of the transaction fees paid in BONE would be converted into SHIB and then sent to unspendable wallets, or "burned."
Trillions of Shiba Inu are expected to be removed from the circulating supply this way by developers. Besides, bigger burns are expected from businesses as well, including crypto exchanges.
Speaking of that, in a recent tweet, the @ShibPlanet Twitter user stated that if Shibarium were running already, ShibaSwap DEX would have burned 6.8 billion SHIB within the last 24 hours and would destroy 2.5 trillion meme coins within a year. The reason for that was a 135% jump in its trading volume.