Sensorium, a leading Web3 developer, has revealed its upgraded tokenomics strategy aimed at bolstering versatility, use cases, and value for its SENSO token.
Upgraded tokenomics for Sensorium: What changes?
The driving force behind this new tokenomics model is Sensorium's renewed focus on its Web3 ecosystem, demonstrated by the recent introduction of Sensorium Arc. This forthcoming decentralized platform will serve as a host for both the company's native and third-party Web3 products.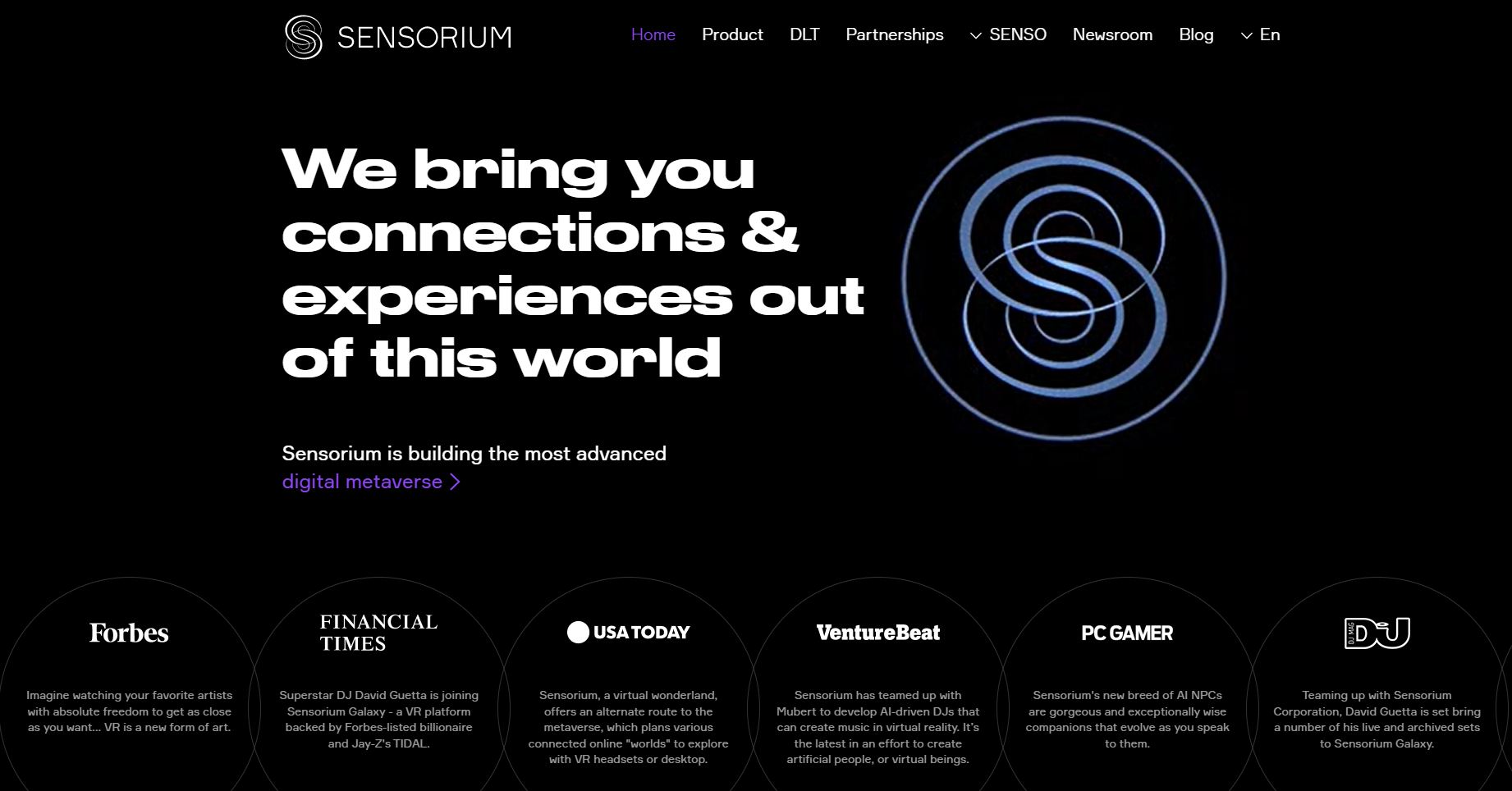 Having so far served as the currency fueling the Sensorium Galaxy metaverse, SENSO is now set to become a multi-purpose asset within various Web3 environments thanks to the updated tokenomics.
Notably, Sensorium plans to implement a series of added perks for SENSO holders within the Sensorium Galaxy ecosystem.
These enhancements encompass a membership card, exclusive access to virtual spaces, in-app discounts, and badges.
New use-cases for SENSO token
As for the decentralized Sensorium Arc platform, SENSO holders will enjoy additional benefits such as exclusive collectible drops, memecoins, merchandising, NFT minting opportunities, and participation in the platform's SENSO DAO. Moreover, SENSO will serve as the primary payment method for transactions within the Arc platform.
Jay Hao, former CEO of OKX and recent addition to Sensorium's Advisory Board, contributed to the updating of the company's tokenomics:
We are unlocking an array of remarkable possibilities by adding new layers of value to Sensorium's ecosystem. From accessing exclusive content and immersive experiences to enjoying exceptional privileges and acquiring unique digital assets, the growth facilitated by the SENSO token will undoubtedly bring significant benefits to the entire community
Sensorium held its latest token burn last month, burning $500,000 worth of SENSO tokens following an early-stage NFT land sale of the platform's P2E metaland project - UNDER.