CoinGeek, the media founded by Calvin Ayre, one of the BSV project participants, keeps reporting about cases of Craig Wright taking his opponents to court for not believing he is Bitcoin's founder.
Wright keeps 'stalking' Peter McCormack
This time CoinGeek writes that the legal claim Craig Wright initiated against the crypto podcast host in April has now been taken to the UK High Court of Justice.
Several times, Peter McCormack announced on Twitter that Craig Wright is a fake Satoshi and that he is committing fraud with his persistent claims of being the mysterious Bitcoin founder.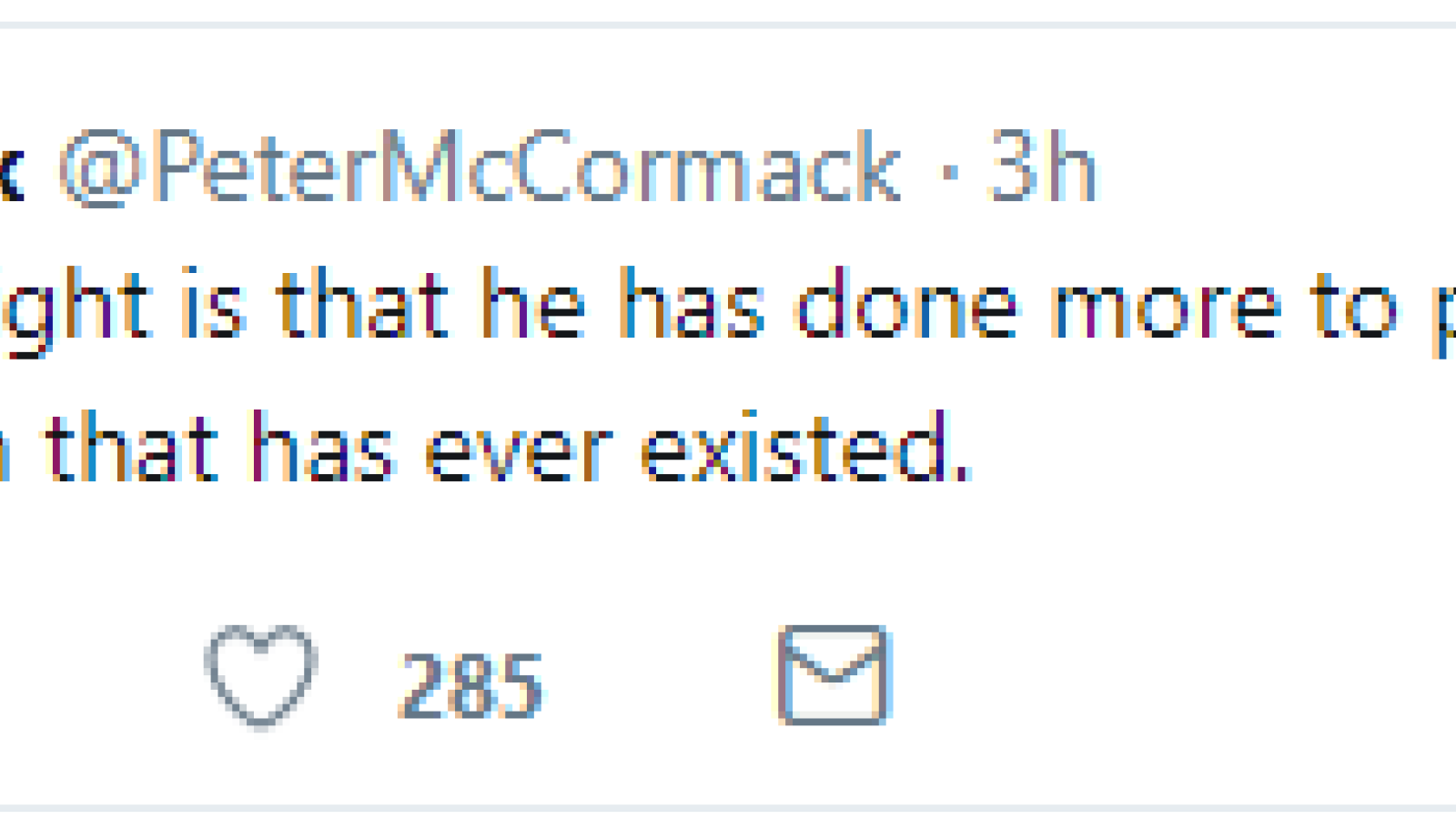 On May 1, Craig's lawyers filed the claim to the court. The document confirms various cases of McCormack calling Wright a fraudster on his social media page. Those accusations were caused by the tweets of Calvin Ayre, who began spreading information about Craig Wright starting to take his opponents to court.
'Come and get me if you can'
The podcaster started publicly encouraging Craig Wright to take legal action against him and even provided his postal address for sending legal documentation. He also invited his social media audience to share his posts with accusations against Wright.
However, when the attorneys of the self-assumed Satoshi did send him a formal letter of libel, he rejected all the accusations mentioned in it. Although, he did not recommend anyone to do the same, as per CoinGeek.
Fake Satoshi, fake Bitcoin version
In addition to rejecting Wright's claims of being the author of BTC's white paper, McCormack also publicly stated that apart from being fake Satoshi Nakamoto, Craig Wright is also promoting a fake version of Bitcoin – Bitcoin SV.
A solution to the problem McCormack suggested is that if Wright managed to sign a message from the BTC Genesis block, it would convince everyone that he is the true Satoshi.
Most recent 'victims' of Craig Wright
Recently, U.Today reported that Wright's lawyers have started legal actions against famous Bitcoin Cash proponent Roger Ver and Ethereum founder Vitalik Buterin.