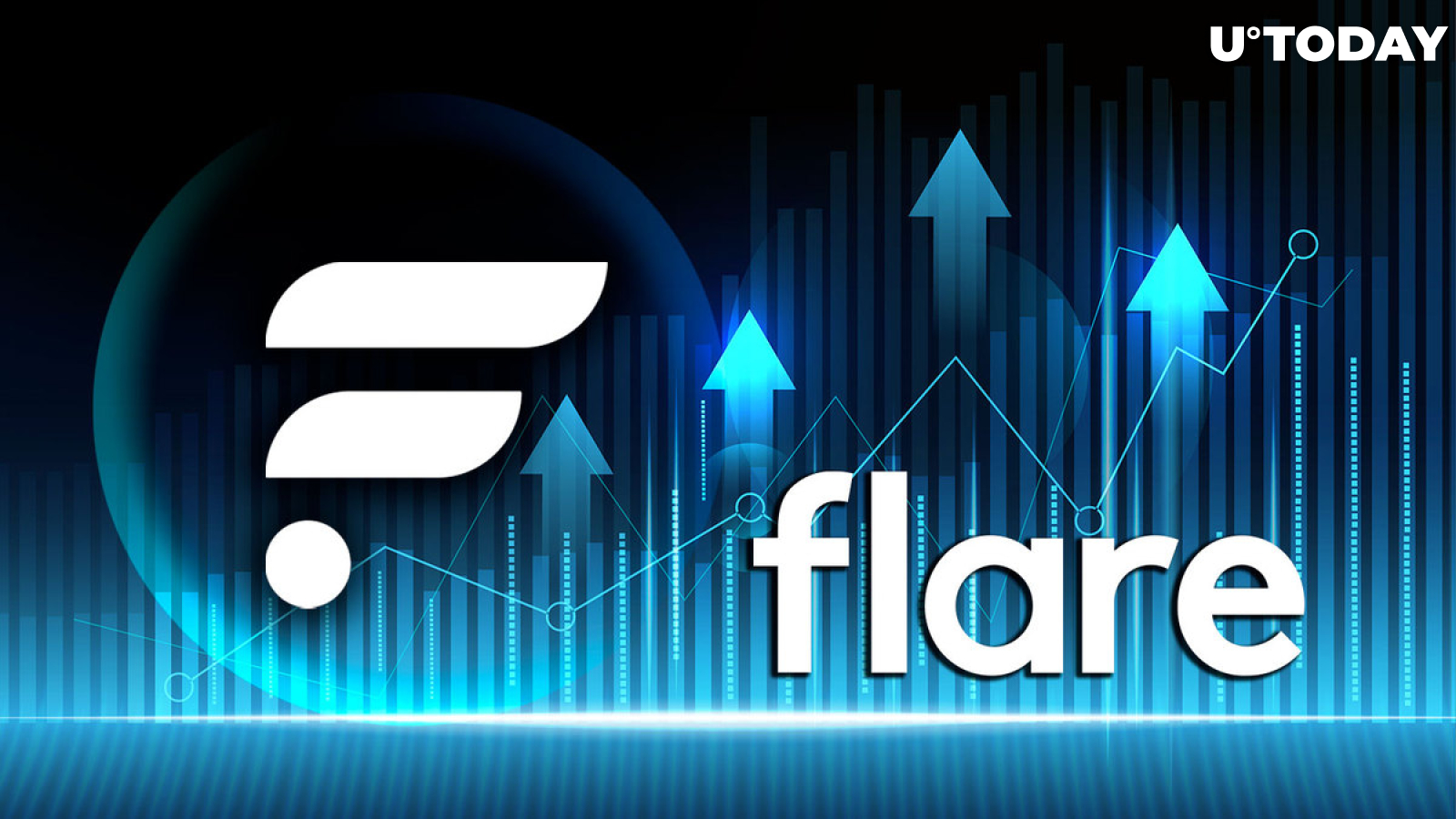 Cover image via www.freepik.com
Flare Network (FLR), the blockchain-based oracle provider with links to Ripple Labs, has continued to maintain its uptrend at a time when the broader market is experiencing a major consolidation. At the time of writing, Flare is changing hands at a price of $0.01155, up by 6.21% in the past 24 hours.
According to records, FLR as a token has performed much better than many of its peers in the industry in the past seven days, as we highlight the more than 441% jump in its trading volume overnight. Notably, FLR is considered a mid-cap token and, despite this, it remains the favorite of many traders on the market today.
The attraction to Flare is based on its growing utility and community-focused growth plans. From a series of unique upgrades to reward-based governance strategies, Flare has retained its luster as one of the prominent starters in the blockchain world in the past year.
The Flare data would not be complete unless the total number of transactions recorded on the protocol thus far is mentioned. According to the Flare Network explorer, this total transaction count has now surpassed the 40.5 million benchmark, a figure that is indicative of massive adoption across the board.
Flare is just getting started
The ambition of the blockchain protocol is very pronounced, as noted by some of its latest moves in recent times. For instance, U.Today reported earlier that the protocol is transitioning into proof of stake (PoS) to better accommodate some of its innovations and foothold in governance.
Flare network is challenging the dominance of Chainlink (LINK), the premier decentralized oracle service provider in the Web3.0 world. While the ambition to dethrone Chainlink appears bogus in the mid to long term, Flare is currently carving a niche for itself with a gradual penetration of the market across the board.