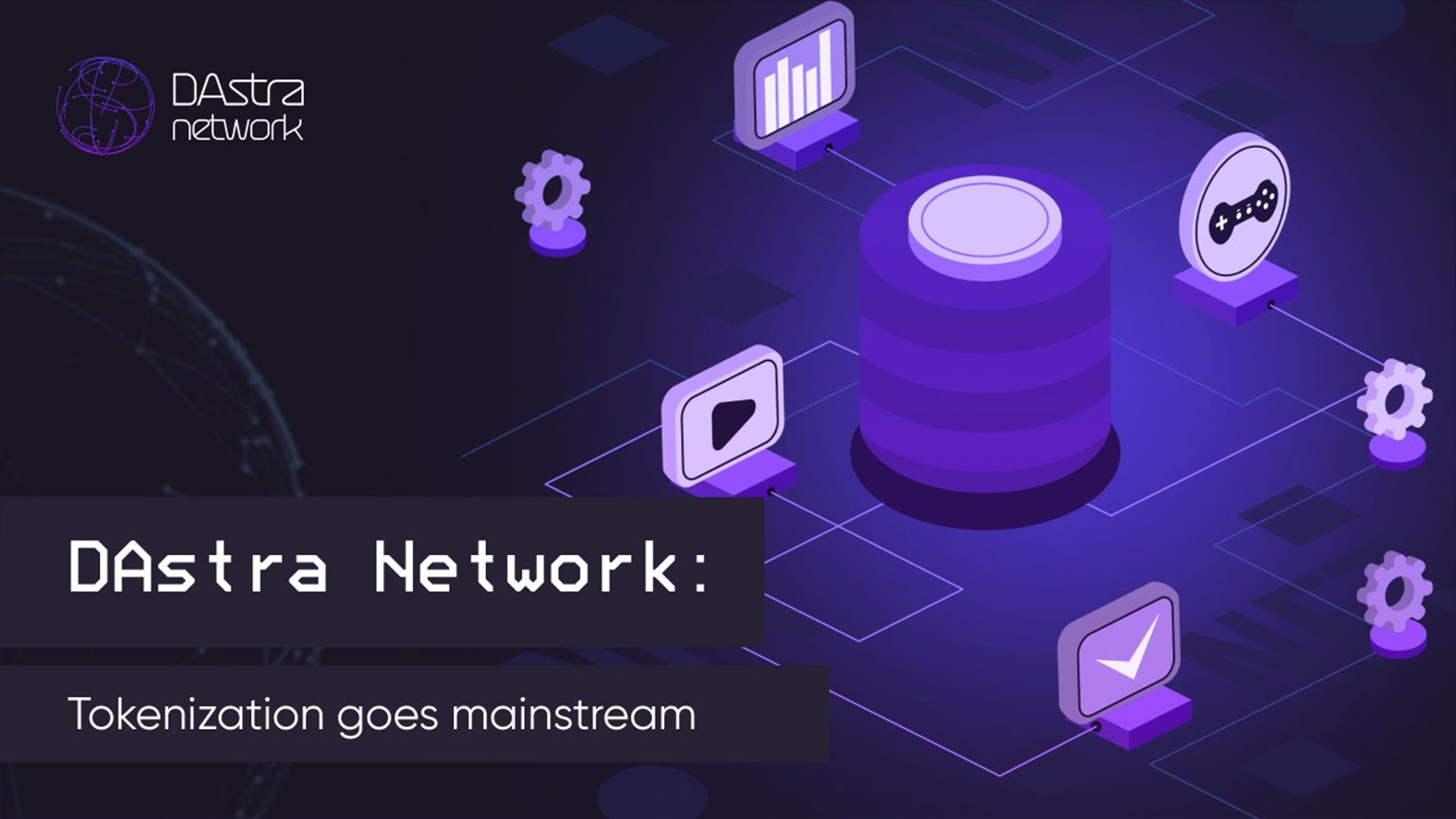 Press Release
The cover image and all the rights belong to the client ordering given press release
Tokenization, the process of issuing blockchain-based digital tokens that represent assets from bonds to stocks and real estate, is gaining momentum and becoming more mainstream.
The first popular ICOs emerged in 2017, and the market experienced a rapid growth. ICOs have raised over 14 billion dollars in 2018 alone. The ICO market was mostly unregulated, and many projects were based on promises rather than actual products or services. However, the market began to cool off as regulatory bodies, such as the U.S. Securities and Exchange Commission (SEC), started to take action against companies that violated securities laws in their ICOs. This led to a shift in investor sentiment and a decline in the number of new ICOs being launched.
However, the ICO market has since matured, with investors becoming more cautious and informed about the projects they invest in. The overall performance of ICO tokens has improved over time, indicating that the market is becoming more mature. And, more importantly, traditional businesses have become interested in tokenization
Tokenization in the traditional market
Currently, there is a fresh wave of enthusiasm surrounding tokenization, driven by slightly distinct factors. It usually takes time for innovative trends to attract the interest of institutional investors, which are awaiting a clearer legal framework. Furthermore, conventional businesses are progressively exploring the potential of tokenizing "traditional" assets. Tokenization is increasingly used to represent assets such as government bonds, real estate and fiat currencies.
In a recent statement, Larry Fink, the CEO of Blackrock, expressed his belief that tokens are "The Next Generation For Markets" A joint survey by research and advisory firm Celent and American banking behemoth BNY Mellon found that 91% of institutional investors are interested in putting their money into tokenized assets, with 97% agreeing that tokenization stands to revolutionize the realm of asset management.
This could also mean that traditional businesses will also be more motivated to use tokenization as a way to attract investment, especially since traditional businesses tend to have higher levels of trust. In addition, there are now many crypto enthusiasts on the market who would be happy to invest cryptocurrency in more "old-school areas". The goal is to make tokenization more accessible to traditional businesses.
DAstra Network: tokenization made easier
DAstra Network is an investment platform and token constructor that empowers startups and businesses to secure funding for their innovative solutions. Startups can easily issue tokens and place them on the platform for funding with just a few clicks.
DAstra Network, a Web3 platform, operates differently from traditional models by not directly handling investor capital or startup investment accounts. Instead, we leverage smart contracts and blockchain technology to streamline the financing process. Investors connect to the platform through their personal web3 wallets, and the funds raised for startups are securely stored in a smart contract as an escrow account until the end of the fundraising round. This approach guarantees transparent and reliable transactions while enhancing protection against cyberattacks. Once the fundraising is successful, the project author can withdraw the funds to further develop their project.
Furthermore, within DAstra Network, individuals can actively engage in platform management through membership in the decentralized autonomous organization (DAO) called DAstra Network. To become a member, one must possess a minimum of 10,000 native tokens known as DAN. This not only grants users the chance to partake in decisions concerning platform growth but also fosters a sense of ownership and involvement in its evolution. participants in the DAO have the ability to influence the management of DAstra and also have the chance to receive up to a 2% on the investments they bring to the project.
Additionally, the attractive feature of low fees sets us apart from other crypto-launchpads. While most platforms charge a 10% fee, DAstra Network only charges a modest 6%. We strive to attract customers not only from the crypto community, but also from more traditional businesses.
Our site: https://dastra.network/
Twitter: https://twitter.com/DAstra_network?t=lnrLuVW7zW_kNus3zg2nxg&s=09
Main Telegram Channel: https://t.me/dastra_international
Telegram Chat: https://t.me/dastranetworkint
CEO name: Perevezentsev Yuri
Email: Ceo@dastra.network
Company: DAstra Network
Country/city: UAE, Dubai
Website: https://dastra.network/
Organization
DAstra Network