DeFi (decentralized finance) is a type of finance that does not use intermediaries for its transactions. Intermediaries such as banks, brokerages are drop for smart contracts on the blockchain network.
With DeFi platforms like Cream Finance, users can borrow or lend funds from other users, trade cryptocurrency or participate in liquidity pools to earn rewards.
Let's take a closer look at the features that Cream.Finance offers its users.
What Is C.R.E.A.M Finance?
The amount of things that start clicking together when you stop thinking about separate system, and instead systems as a whole integrating, is honestly amazing. Lending is such a powerful and underutilized tool. The things we can do with it in defi are about to get scary

— Andre Cronje (@AndreCronjeTech) January 16, 2021
C.R.E.A.M Finance (crypto rules everything around me) is a new protocol released on Ethereum blockchain in August 2020; founded by Jeffrey Haung.
The official website called this DApps "a leading platform based on compound finance and an exchange based on balancer Labs."
Since its launch, C.R.E.A.M finance has received regular updates, which have convinced users about its immerse potentials as a big loan DeFi platform.
Cream finance concept was to expand the boundaries of DeFi finance. In integrating and creating new updates, not only does it call for cross-chain composability, but create an efficient link between Liquidity providers and crypto assets- compatible with the protocol.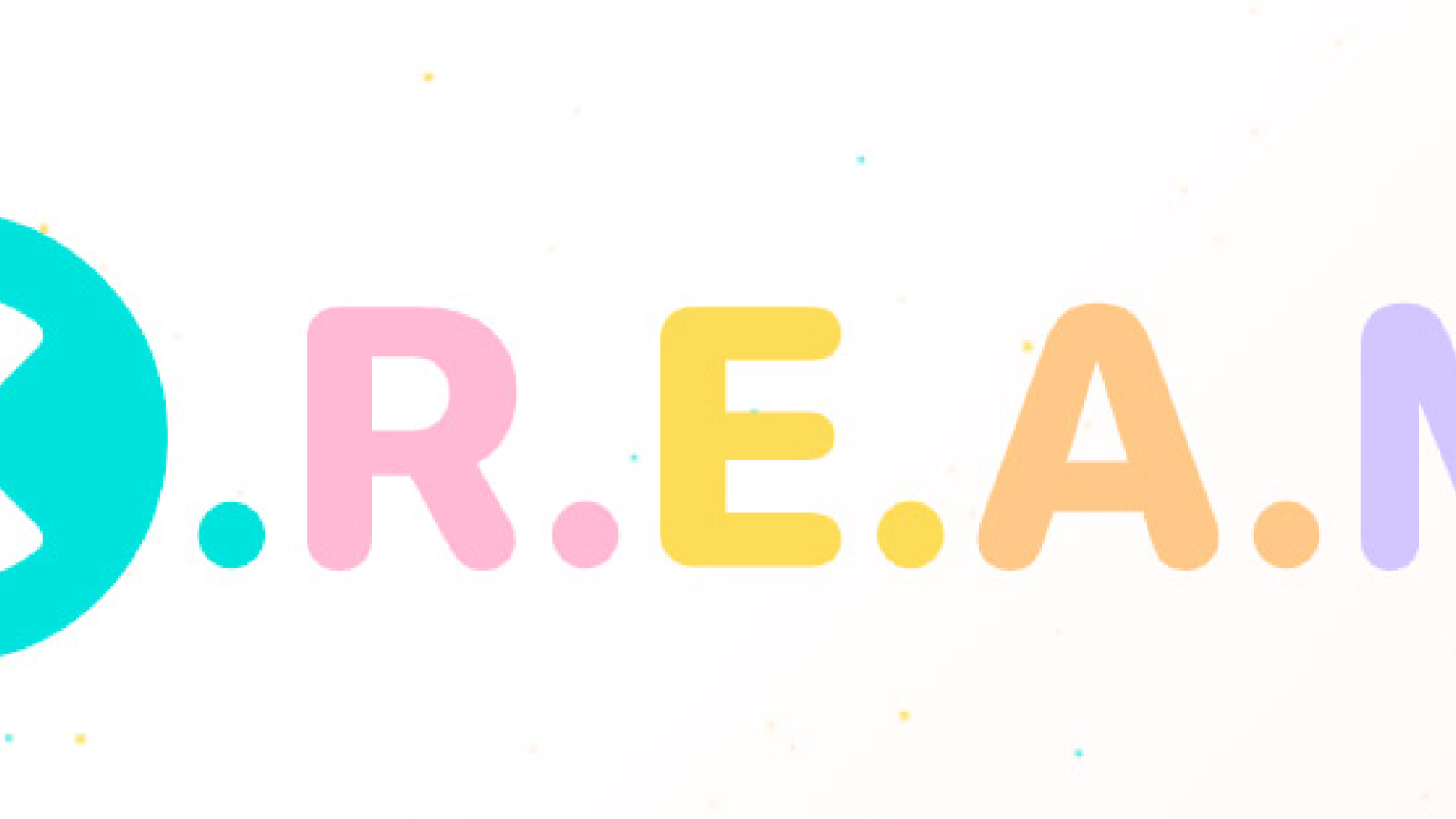 How It Works, Features and Services
The team developers in charge of this protocol aim to provide better features –focused on smart contracts technology -more reliable than existing ones. Some of these features are:
CREAM - Loans and borrowings
This feature allows for the decentralized lending and borrowing of tokens.
When borrowing, collateral is required whose funds deposited are greater than the requested loan. Of the total value of a deposit, only a 60% loan can be obtained
CREAM - Liquidity Mining
This function allows users to deposit funds to give liquidity to the platform and obtain returns that can reach 200%.
Users get a portion of the Cream Finance Swap trading fees as a reward.
CREAM - Swap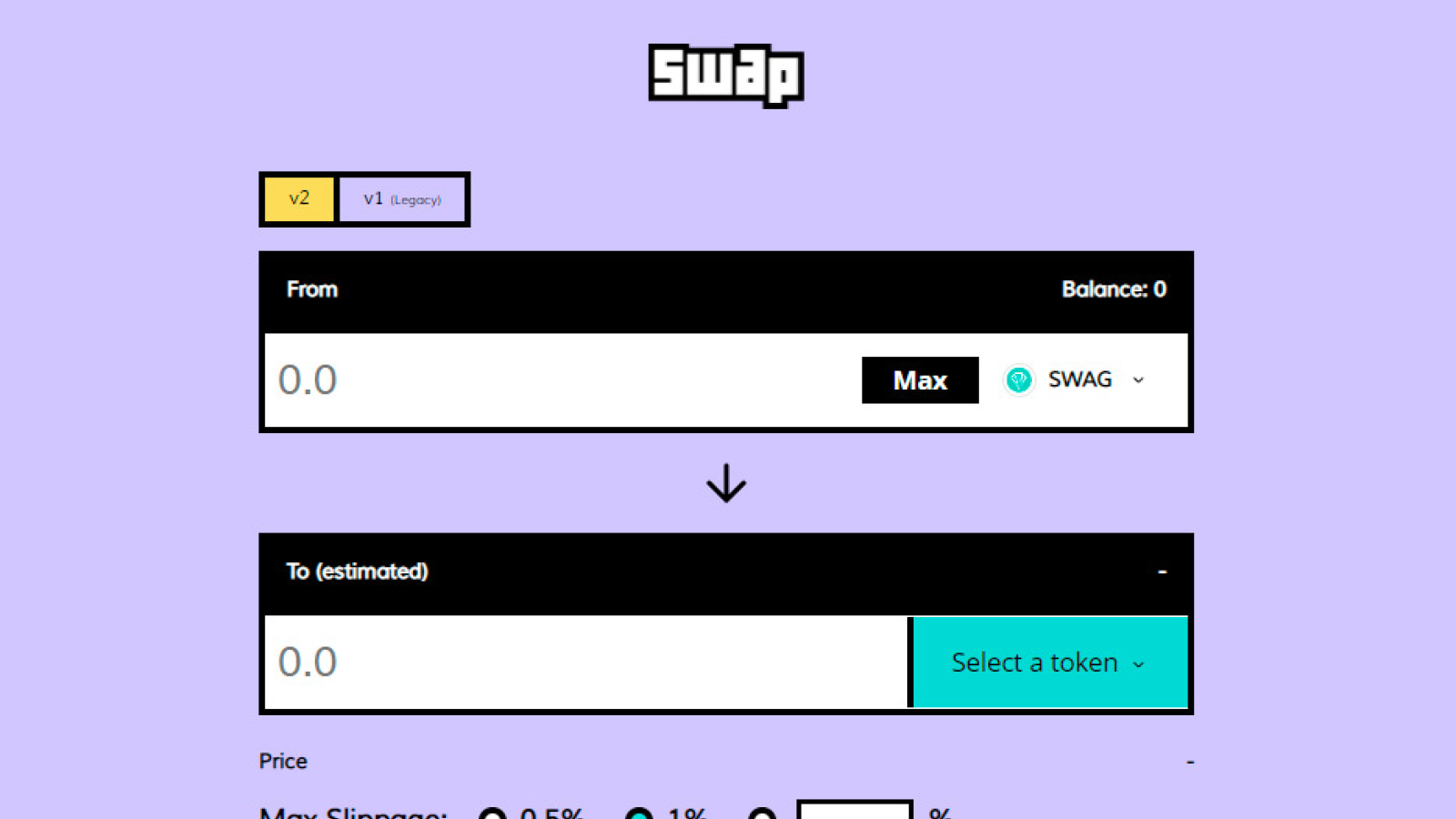 Cream finance developers describe this feature as ''a fork of balancer with a Uniswap-like frontend''.
Cream Finance is an AMM (Automated Market Marker) like Balancer and Uniswap.
Therefore, its users can exchange assets in a decentralized way, and without the need for permission, thanks to liquidity funds.
CREAM - Governance
As a governance token, CREAM holders will be able to participate in votes that will affect the changes proposed on the platform.
furthermore, the rumors about the transition to a DAO (Decentralized autonomous organization) became real when Cream.finance team on September 22nd declared it to be true. They stated that it will provide token holders in the community full control.t
Although the DAO project is still in a development phase, information pointing to the cream finance team using data from other protocols like Aragon makes it an expected update
CREAM V2 and the Iron Bank
January 14, 2021
The anticipation of the release of Cream V2, with the iron bank as the focal point, has been great news. This update uses the iron bank as a core and a paradigm-shifting protocol-to-protocol lending platform- provides liquidity Backstop for the whole DeFi ecosystem.
With a belief that a day will come when DeFi will be the major source of transaction, and enterprises replaced by protocols, the cream team is trying to adopt a complete protocol-to-protocol lending system, which may be the next face of corporate credit.
In doing this, the Iron Bank will be zero-collateral lending: allows for a credit system (protocol-to-protocol) which is not possible with a peer-to-peer lending system. Cream finance teams believe that in using this system, this cryptocurrency will gain noticeable growth in the industry.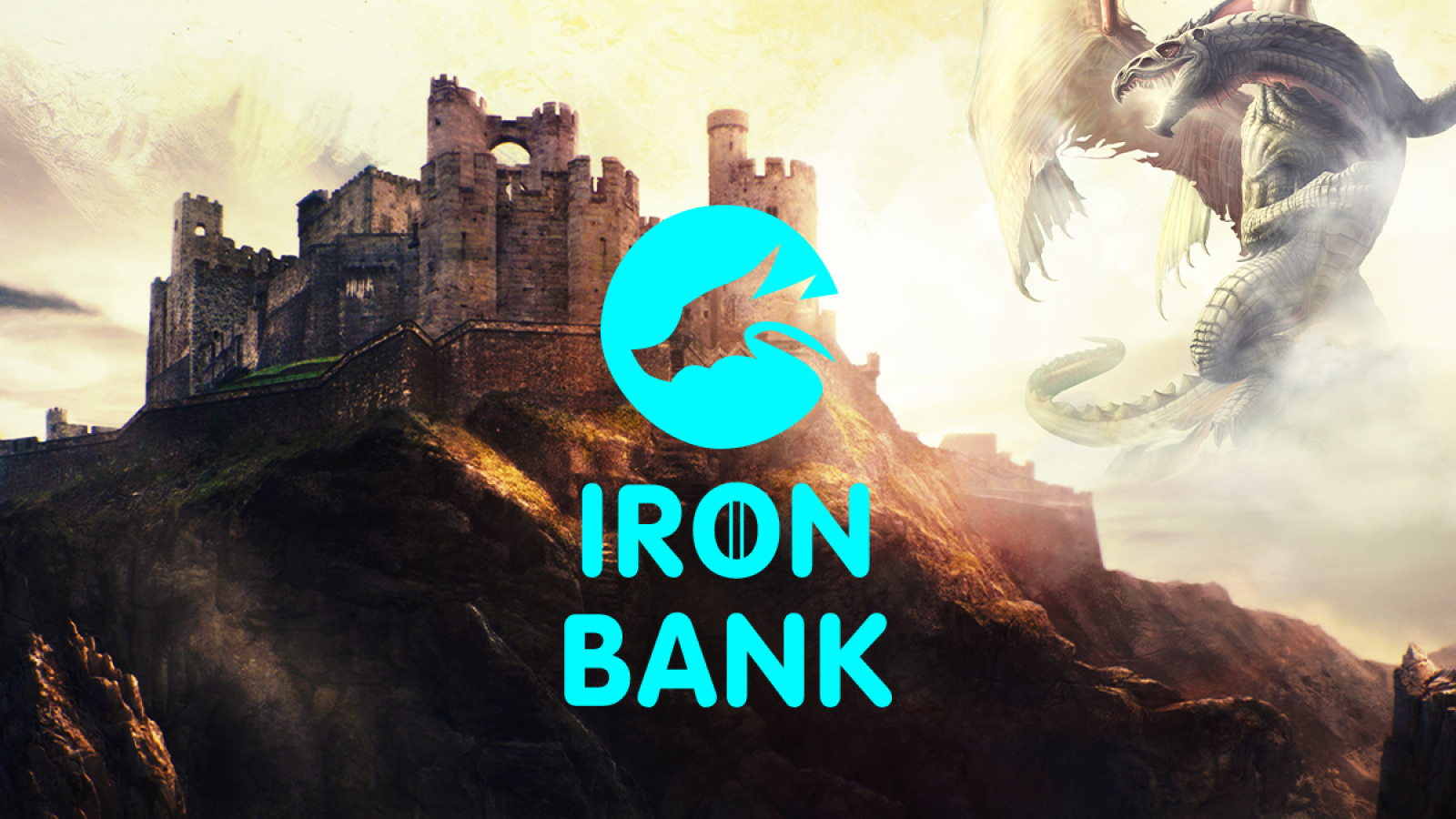 There have been posts by the cream finance team detailing the current developments of the Iron bank and what it will bring to the DeFi ecosystem.
Cream Finance updating users on the development tweeted ''there are no new tokens associated with the Iron Bank /CREAM V2''.
Speaking on their partnership with Yearn, they said ''Zero collateral, protocol-to-protocol lending platform and liquidity backstop for the entire #Defi ecosystem. Launch Partners: Alpha Homora V2 ……& Yearn v2 leveraged vaults."
The information hints at a major-changing update that will come with Iron Bank. This update has the potential of changing the whole DeFi platform while increasing capital efficiency.
One benefit of these updates is its removal of the policy that calls for collateral before borrowing. With the protocol-to-protocol system, users can borrow without paying collaterals since it comes from a trusted source.
It creates a link amid DeFi protocols by granting credit lines straight to other protocols.
How and Where I Can Get CREAM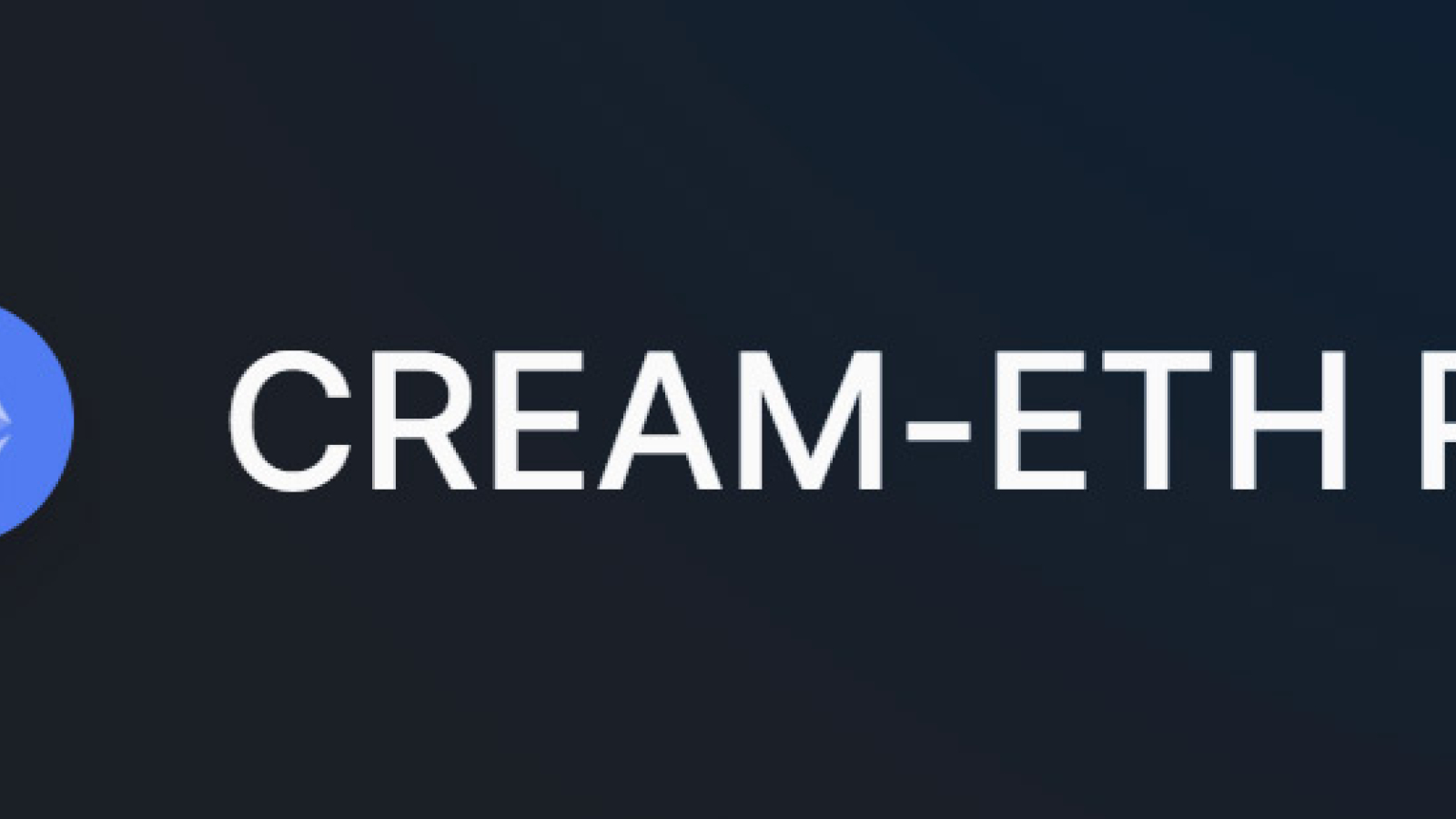 Users can buy or invest in various exchange platforms like Binance. This exchange platform makes it easy for users since they can buy either BTC or ETH and use it to invest or trade in cream.
Furthermore, decentralized platforms such as UniSwap, 1inch or SushiSwap, allows users to invest and trade in CREAM.
Why Is CREAM a Good Investment?
The CREAM team constantly works to update and improve the platform's services, this is essential to stay ahead of its rivals.
Updates like the iron bank make CREAM a good option when investing in a DeFi platform.
Furthermore, its partnership with large DeFi platforms such as Yearn.Finance, coupled with the growing demand for DeFi will keep the value of this DApps strong.
Is CREAM.FINANCE safe?
Since cream finance is a fork from Compound, it uses Compound security code. One of such is the use of multisig wallet controls, this wallet control about 92% of CREAM TOKENS and majority of cream smart contracts.
This contract provides little risk to token holders and is not capable of minting new tokens. It creates a secure layer that comes with fault tolerance.
Conclusion
Cream Finance has the potential to be one of the largest crypto loan platforms, its partnerships formed with the main competitors and its constant work to improve the platform, make this project a clear candidate to be at the top.
Their innovation plans together with Compound Finance, and their progress towards CREAM v2, in addition to their partnership with Yearn.Finance, will make cream attract many looks in the future.