Some memecoins have recently experienced a significant rally, prompting discussions about whether it's a genuine upward trend or a deceptive bull trap. Today, we will look at these tokens and shed light on what lies ahead for all of them.
Supporters of Pomerdoge (POMD) can take part in pre-sale and buy tokens here.
Shiba Inu (SHIB) gains bullish impulse
In the past 30 days, the Shiba Inu (SHIB) price rose by 17.1%. The Shiba Inu coin's rise may have been an alluring hook for bulls, as per analyst Cheds. According to his words, a setup for a short position in the near term is now possible.
As of press time, Shiba Inu now has a value of $0.000009009. In other words, a 1.49% drop in the past 24 hours.
Dogecoin (DOGE) sends mixed signals
In recent Dogecoin (DOGE) news, the token jumped after Elon Musk stated that X would never launch a cryptocurrency, does that mean that Dogecoin is still his favorite ? As a matter of fact, the DOGE price soared by 11.8% in the last month alone.
However, it now appears that Dogecoin is facing challenges as it has lost most of those gains. Currently, the Dogecoin price sits at $0.07348 with a market cap of $10.3B, down 1.39% overnight.
Pomerdoge (POMD) unlocks new opportunities for memecoins segment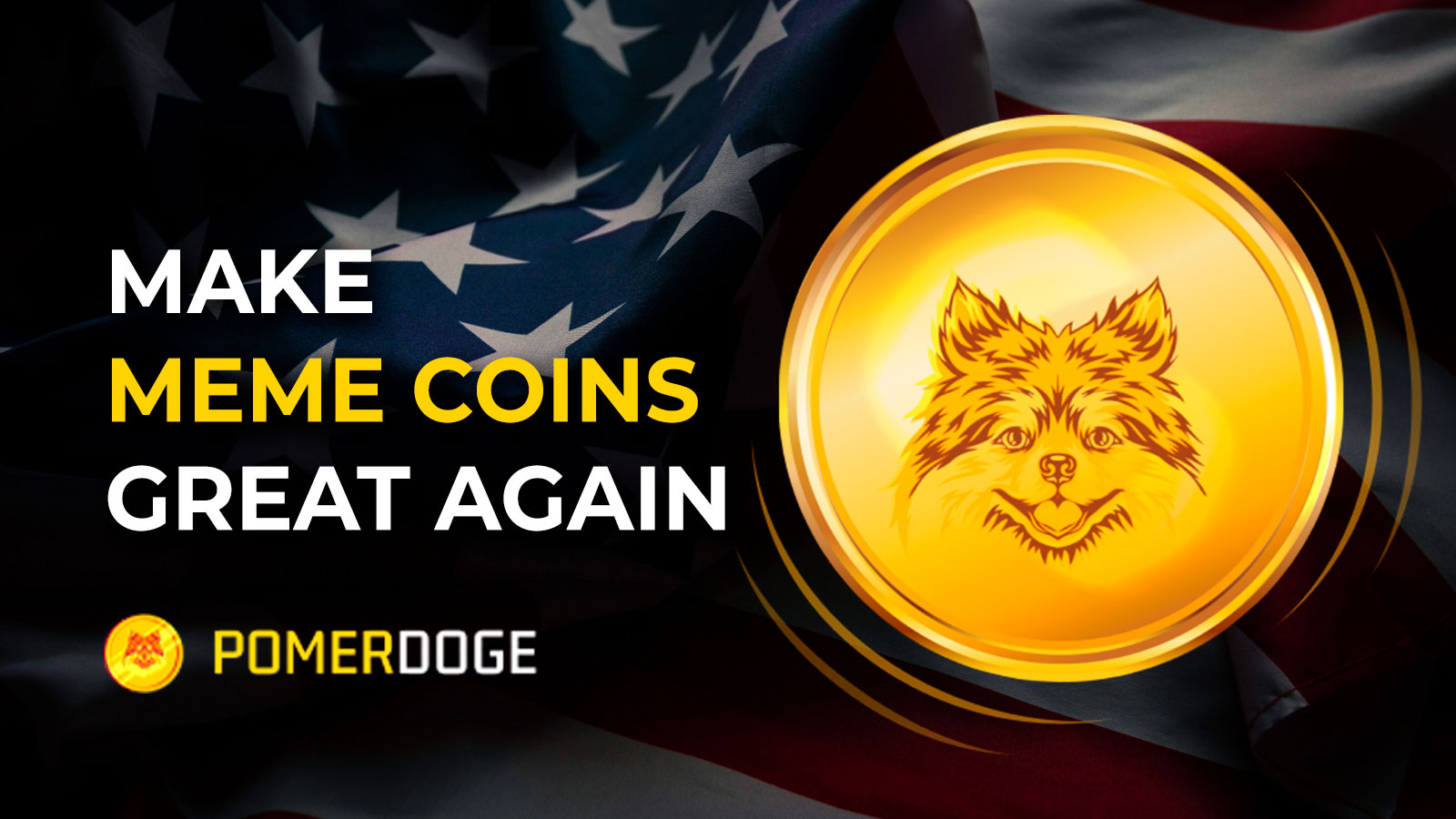 Amidst the Shiba Inu frenzy, another meme coin has quietly gained traction during its ongoing presale – Pomerdoge (POMD).
At the heart of Pomerdoge lies a vibrant virtual universe. In this universe, players from around the globe can embark on a journey of fun, competition, and rewards.
Achieving the coveted gold status for your Pomer opens the gateway to a new realm of possibilities. Once you attain this prestigious level, you gain access to the Pomerplace – a dynamic marketplace where players can buy, sell, and trade in-game valuables.
Meanwhile, the battle arena offers an electrifying battleground for Pomerdoge enthusiasts to put their avatars against one another. It's a winner-takes-all showdown where skill, strategy, and preparation determine the ultimate champion.
Pomerdoge introduces an exclusive opportunity for enthusiasts to secure a piece of the action with its limited collection of 7,777 NFTs. These NFTs can only be obtained by holding the POMD native token, which is now worth just $0.007.
Find out more about the Pomerdoge (POMD) Presale Today
Website: https://pomerdoge.com/
Telegram Community: https://t.me/pomerdoge