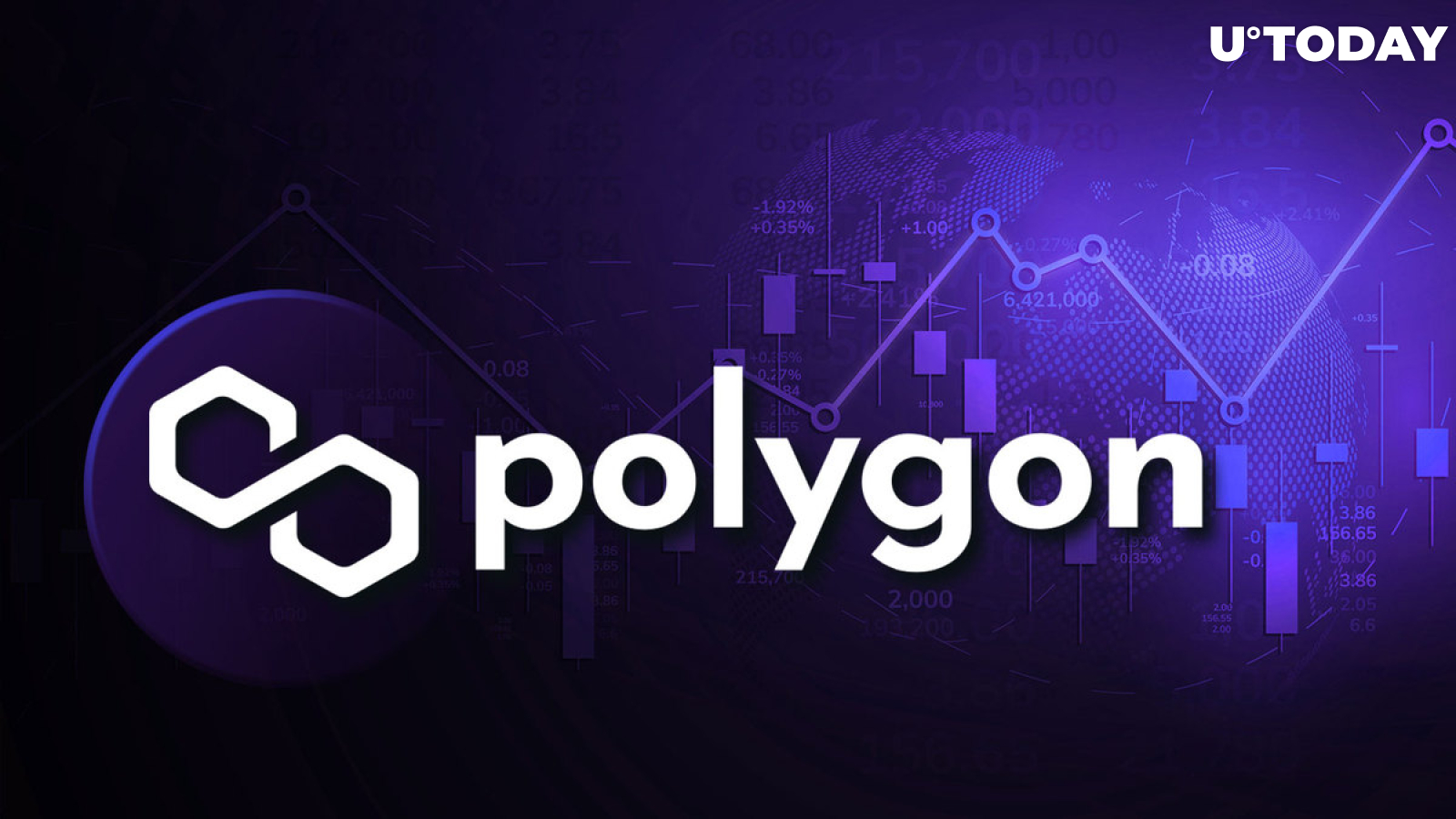 Cover image via stock.adobe.com
Polygon Labs has just teased a major integration that is brewing through its partnership with stablecoin issuer Circle. Taking to its official X account, Polygon Labs said the USDC stablecoin will go live on the Polygon PoS, making it one of the mainstream stablecoins accessible to users within its ecosystem.
Polygon-Circle bond
As teased, the expected launch date for the USDC on Polygon PoS is Oct. 10. While there is a bridged USDC stablecoin already known to liquidity providers in the Polygon network, clarity was given noting that the native USDC will now replace the former and become the de facto stablecoin available on Polygon PoS.
Polygon is one of the pioneering Layer-2 networks on Ethereum, and USDC is arguably one of the biggest stablecoins that originated from the Ethereum network. The integration of the stablecoin will herald a number of benefits that Polygon Labs summarized in four.
The start-up noted that USDC on Polygon PoS is fully reserved and will always be redeemable 1:1 for U.S. Dollars, solving the challenge of liquidity. The integration is supported by Circle Account and its APIs, a testament to uptime, throughput and durability. Additionally, the integration will enable institutional on/off-ramps and will also offer future support by CCTP.
Partnering with key players
The race to become the dominant L2 on Ethereum and a smart contract hub in the broader Web3.0 is growing by a mile. With key innovations at this time, partnerships with Tether and Circle are regarded as important in order to bolster the products and services that are being introduced on different L1 and L2s across the board.
Just like Polygon is planning to onboard USDC, other L2 rivals like Optimism and Arbitrum have also integrated the stablecoin, creating a very important basis for Polygon to follow this path in its bid to garner more adoption across the board.