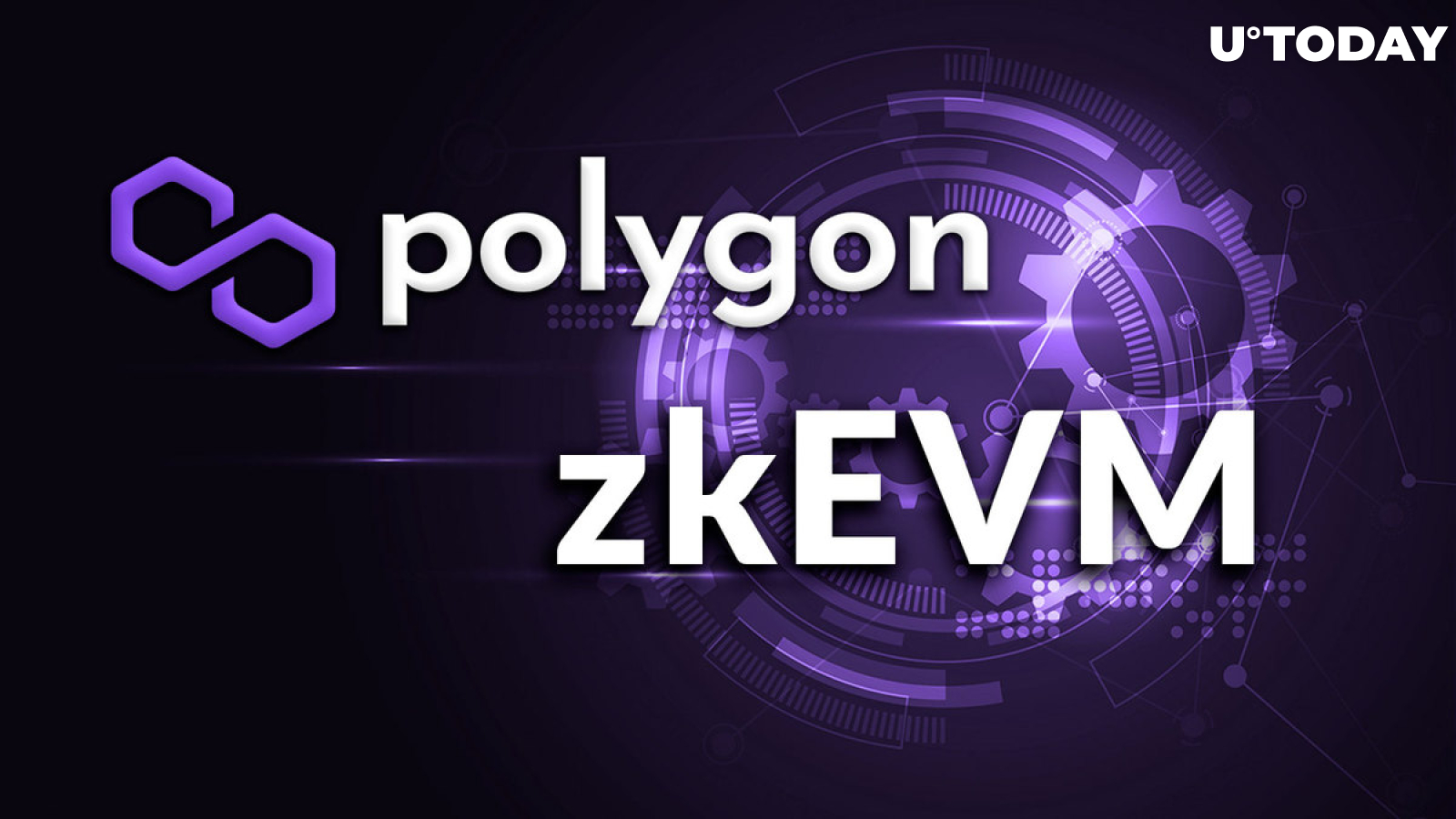 Cover image via www.freepik.com
Polygon zkEVM, a zero-knowledge scaling solution compatible with the Ethereum Virtual Machine, has completed its first major upgrade.
The Dragon Fruit upgrade, also known as ForkID5, would be the first major upgrade for the Polygon zkEVM since it launched in mainnet beta in March this year. The upgrade took place on Wednesday, Sept. 20, at 7:30 a.m. UTC.
Polygon reported in a tweet that the Dragon Fruit Upgrade and the Polygon zkEVM Mainnet Beta upgrade and bridge operations were successful. The Dragon Fruit upgrade covers a range of improvements to the network, including support for the latest Ethereum opcode, PUSH0.
The upgrade adds two new features, PUSH0, the latest EVM opcode included in the Shanghai hard fork and ‍RLP parsing, with a noncritical bug in the parsing of transactions being fixed.
Polygon joins the list of EVM networks that support the PUSH0 opcode aside from the Ethereum blockchain itself. The upgrade brings Polygon zkEVM Mainnet Beta up to date with the latest version of Solidity, maintaining the rollup's equivalence with the EVM.
Other milestones
In the past week, the Polygon network celebrated a key milestone as the Polygon 2.0 implementation officially kicked off.
The first set of PIPs (Polygon Improvement Proposals), numbering three, were released and lay out changes that, following community endorsement, will commence in early Q4 of this year.
PIP-18 specifies Phase 0 of Polygon 2.0 and will oversee the implementation of changes such as the initiation of the upgrade from MATIC to POL, the upgrade from MATIC to POL as the native gas and staking token for Polygon PoS, as well as the launch of the staking layer and subsequent migration.
In other news, Polygon and Uniswap might interface if a vote proposing a "friendly fork" between Uniswap DAO and Zero Protocol on Polygon zkEVM passes.