Paris Blockchain Summit IV | November 25, 2023
Event details
Location:

Event place

Paris Etoile Business Center

Dates:

Sat, 11/25/2023 -

Price: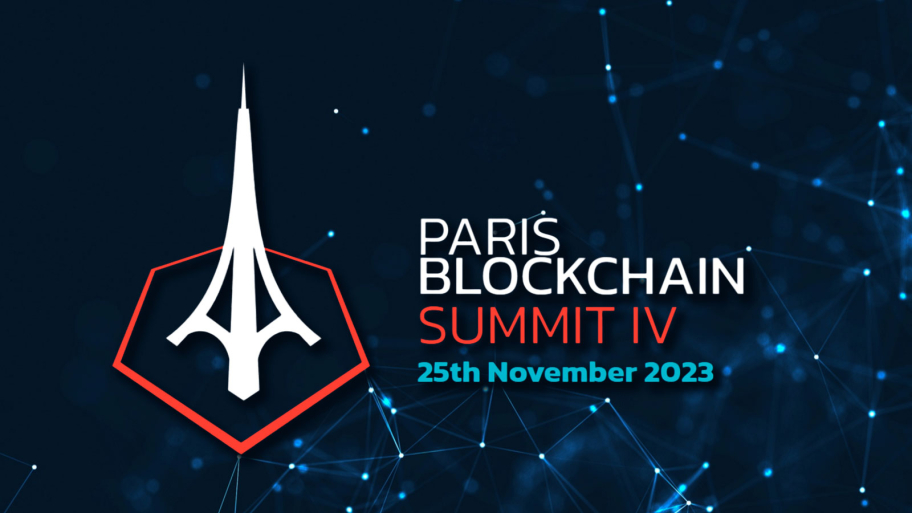 Cover image via U.Today
DATE: November 25, 2023
VENUE: Paris Etoile Business Center
Welcome to Paris, the city of innovation!
France is the most dynamic business center with the fastest growth for two years. The blockchain market has literally exploded in Europe and particularly in France. After having professionalized and democratized throughout the world, it is a market estimated at 67 billion euros and which will represent 10% of world GDP by 2026.
The "Paris Blockchain Summit" is the oldest international event dedicated to Blockchain technology in France. At each edition, PBS brings together the international community in a unique and breathtaking setting conducive to connecting players wishing to promote the sector, reveal concrete and original applications, conclude concrete partnerships and transmit know-how thanks to the workshops, conferences and keynotes.
1200 participants
300 companies and institutions
150 investors
30 panels, workshops and presentations
Throughout the day, renowned speakers from various backgrounds follow one another to share with you the current state of the Blockchain, its future and its future trends. Be ready for a day of discussions, demonstrations and networking in a magnificent setting, to build together the ecosystem of tomorrow.
Get 30% off your ticket with a special discount promo code: UTODAY30
Buy tickets: https://parisblockchainsummit.com/welcome.html
Advertisement
Top
Crypto
News
in
Your
Mailbox
Top
Crypto
News
in
Your
Mailbox