We all witnessed the rise of Bitcoin, a technological marvel that broke barriers and defied expectations. From a small, enigmatic experiment, it burgeoned into a global powerhouse, transforming the very way we think about money. It was not just a digital currency but a movement, a revolution that inspired countless others.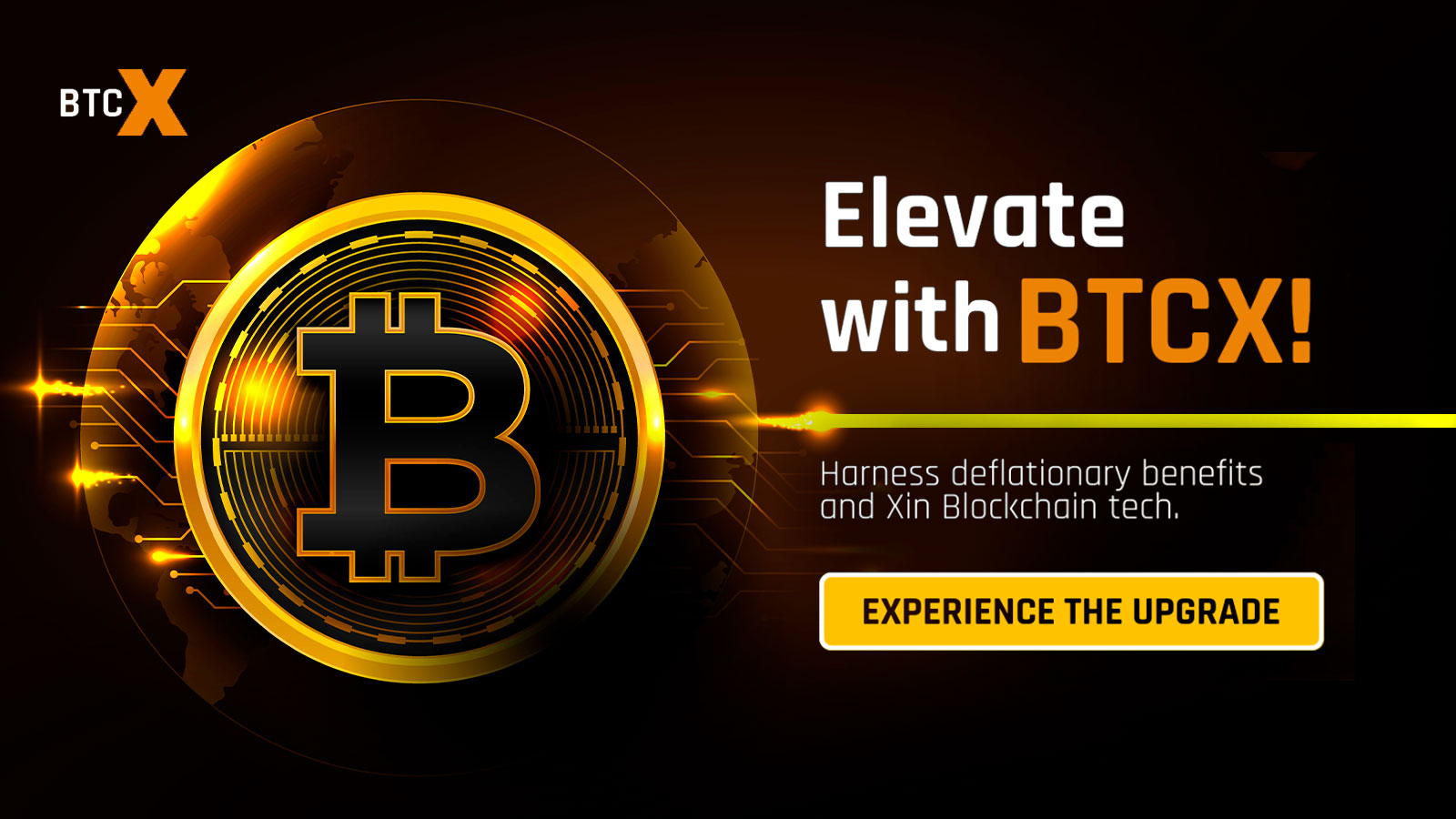 But where Bitcoin's chapter ends, a new one begins. Welcome to the world of BTCX Token, a thrilling leap into the future of cryptocurrencies. Merging the principles that made Bitcoin a game-changer with next-generation features like hyper-deflationary burning and staking rewards, BTCX Token invites you to be more than a mere spectator. It's a saga waiting to be written, and you hold the pen.
Built for Stability and Growth
BTCX Token has a capped total supply of 21 million tokens, mirroring Bitcoin's maximum supply. Why 21 million? There is more to it than a number. It is a statement against traditional financial systems' tendency to inflate. It's a finite design that stands for stability.
Structured for Success
Presale Distribution: 5.25 million BTCX tokens (25%) for early adopters at a favorable rate.
Future Burning: 8.61 million BTCX tokens (41%) for burning to create value appreciation.
Staking Rewards: 5.04 million tokens (24%) to promote stability and upward price pressure.
Startup Liquidity: 2.1 million tokens (10%) for DEX and CEX listing.
There's more to these allocations than numbers -- they are a blueprint for a thriving and fair new economy.
Presale: The Golden Ticket
You can think of a presale as an invitation rather than a sale. It's a call to action, a chance to be part of something from the very beginning. With BTCX Token, the presale event is a gateway to innovation and opportunity, with tokens starting at less than $1.
Three Exciting Presale Rounds:
Round 1: $0.85 per token, total funds: $1,487,000.
Round 2: $0.86 per token, total funds: $1,505,000.
Round 3: $0.87 per token, total funds: $1,522,500.
The increasing price creates urgency, rewards early adopters, and fuels excitement for what's next.
Don't Let the Past Repeat Itself
If you missed out on Bitcoin, the BTCX presale is your second chance. With hyper-deflationary burning algorithms, a Proof of Stake consensus model with rewards, and Xin Blockchain Technology, BTCX Token aims to be more user-friendly and environmentally conscious than Bitcoin.
You just have to connect, purchase, and claim your BTCX Tokens. Exciting times are ahead with presale stages, a roadmap, and thrilling developments, all designed to make your crypto journey exciting and profitable.
A Future Beyond Bitcoin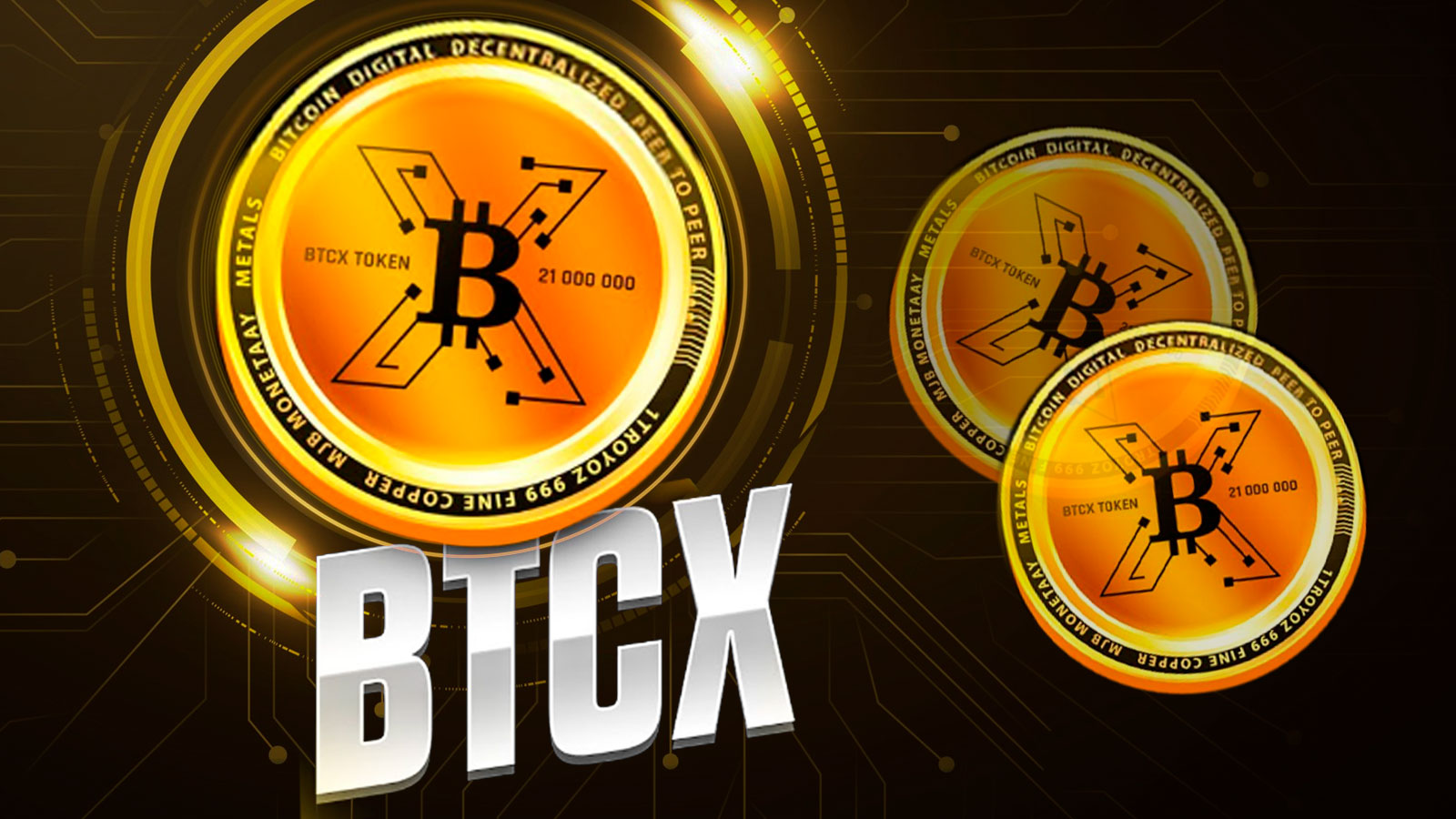 The BTCX Token is an upgrade from Bitcoin to ERC-20 Green. As a hyper deflationary burning algorithm, proof of stake rewards, and Xin Blockchain Technology token, it's a vision of the future of Bitcoin.
Exciting times are ahead with presale stages, a roadmap, and thrilling developments, all designed to make your crypto journey exciting and profitable.
If you missed Bitcoin, don't let history repeat itself. Join the presale and buy your BTCX tokens for less than $1. It's not just a purchase; it's a step into the future.
Final Thoughts
The BTCX Token presale marks a pivotal moment for both seasoned crypto enthusiasts and newcomers. By leveraging deflationary features, staking rewards, and the promise of ongoing innovation, BTCX Token presents an investment that is both accessible and forward-thinking.
The meticulous planning behind this project extends beyond mere economics; it's about fostering a community and driving a new wave of decentralized finance. The stages of the presale, the care in allocation, and the dedicated roadmap speak volumes about the mission ahead.