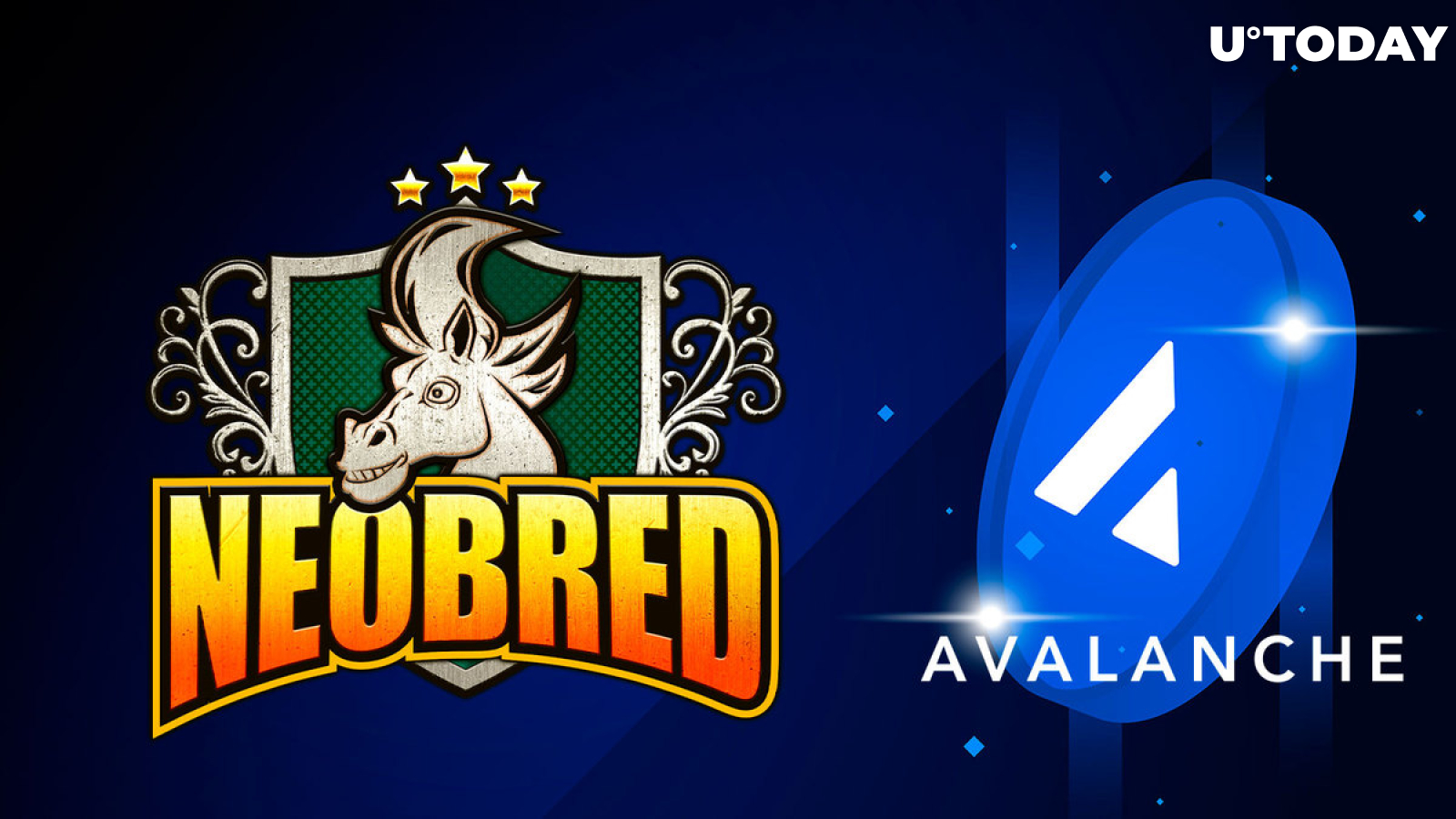 Cover image via www.freepik.com
This important integration allows NEOBRED to offer players lightning-fast and cost-efficient gaming for an unparalelled Web3 gaming experience.
Horse racing game NEOBRED integrates with Avalanche (AVAX)
NEOBRED, a one-of-a-kind blockchain-based horse racing GameFi ecosystem, announces its integration with Avalanche (AVAX), one of the largest programmable blockchains compatible with EVM. The network was chosen due to its high transaction speed and fast finality.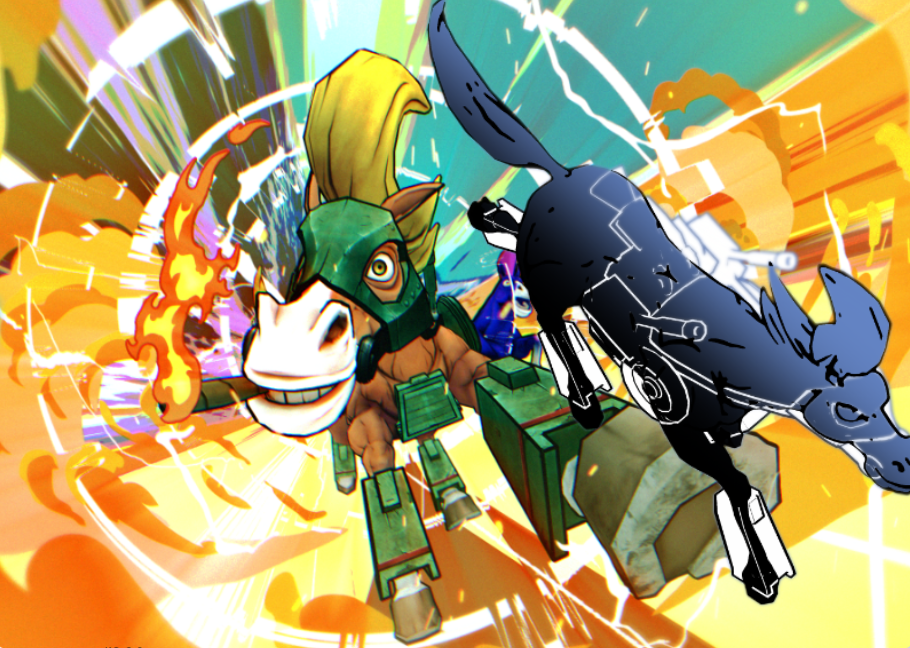 In NEOBRED, players are invited to breed and train their horses to accomplish career milestones. For instance, they can take part in races and win prizes for best results. By selecting horses with favorable genetic combinations, players can achieve top positions on leaderboards.
After retirement, each NEOBRED horse becomes a GENE that inherits its performance and can be paired with DNA to create new generations of elite horses. While some players will seek out the full game experience, others will specialize in particular aspects, such as breeding, training or racing. As a result, strong demand for top class horses is expected.
NEOBRED representatives stressed that the collaboration with Avalanche (AVAX) is of paramount importance to the progress of the game:
We are excited to integrate with Avalanche and offer our players a new level of gaming performance and efficiency. Avalanche's speed, scalability, and low costs have the potential to make NEOBRED one of the most enjoyable blockchain horse racing games on the market.
In the long term, the NEOBRED team is committed to providing its players with smooth Web3 gaming that does not incur trade-offs.
NEOBRED to kick off in mainnet in Q4, 2023
Ed Chang, Head of Gaming at Ava Labs, is excited by the vision of the NEOBRED team and the mission it is focused on in 2023:
We are excited to welcome NEOBRED to the Avalanche ecosystem. NEOBRED looks like it will take a proven on-chain game model with racing to the next level by improving gameplay.
Following the activation of the protocol on Avalanche (AVAX), the team is ready to unveil a timeline for the full-fledged mainnet product launch.
Per their estimations, NEOBRED might onboard the first players as soon as by the end of this year. Q4, 2023, therefore, is the official estimated mainnet release date for NEOBRED GameFi.