NEARCON 2023 | Lisbon, November 7-10, 2023
Event details
Location:

Dates:

Tue, 11/07/2023 - Fri, 11/10/2023

Website

https://nearcon.app/home

Price: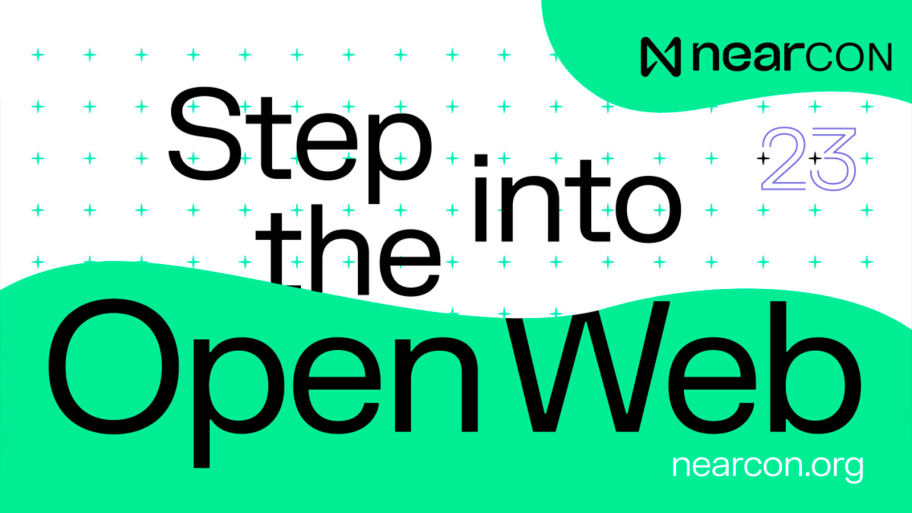 Cover image via U.Today
The biggest experience of the year is near
Last year's NEARCON was epic. This one will be iconic. We are going to take you on a 4 day journey into an open web.
Join 5,000+ delegates as we explore the power and possibilities of an open web
Get inspired by talks from renowned authors, economists, artists, politicians, developers, entrepreneurs, and more
Explore the Blockchain Operating System (BOS), try it for yourself, and find out why it's the driving force behind an open web
Connect with projects, speakers, community members, builders, and multi-chain enthusiasts from around the world
Hack the days and nights away for a chance to build on the BOS and win $180k+
What to expect on your way
Powerful insights
NEAR is constantly pushing boundaries, so are our speakers. Hear from leading voices about the BOS, AI, the future of Web3, why an open web matters, user-experience, governance, sustainability, NFTs, DeFi, gaming, and much more.
Deep connections
The NEAR community is one of a kind. Over the course of the event, there will be chances to network and collaborate, exciting conversations about all things NEAR, opportunities to learn from one another, and plenty of time to celebrate together.
Dynamic hackathon
We have the best devs in the world (if we do say so ourselves). Build directly on the BOS and experience all of its capabilities, while getting a chance to win prizes and get your project featured onstage. And, hackers get into the event for Free! Apply here.
One-of-a-kind experience
NEAR isn't just another blockchain, so NEARCON isn't just another conference. NEARCON was created to be a community driven event that brings people together over their shared passion for NEAR, and a shared vision of a more free, fair, and open web.
Website: https://nearcon.app/home
Advertisement
Top
Crypto
News
in
Your
Mailbox
Top
Crypto
News
in
Your
Mailbox