Metavsummit | Dubai, January 11-12, 2023
Event details
Location:

Dates:

Wed, 01/11/2023 - Thu, 01/12/2023

Website

https://www.metavsummit.com/

Price: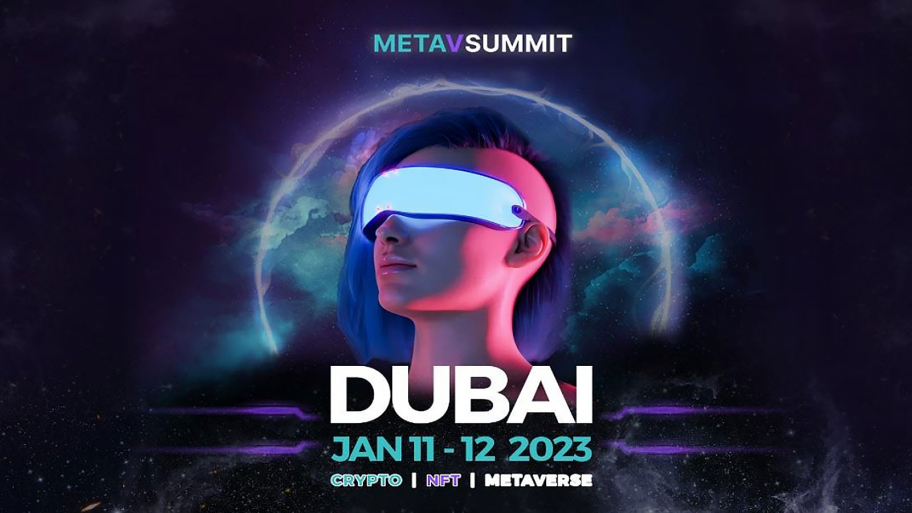 Cover image via U.Today
METAVSUMMIT is an event that specializes in helping Web 3.0 Companies (Blockchain, Metaverse and NFTs) and Investors meet under one roof for them to be able to create long-term business relationships. The event will take place on January 11-12, 2023 in Dubai.
Metavsummit continues to make it a priority to attract the builders of Web 3 & the Metaverse to Dubai's investors & strategic partners. Metavsummit has shown the world that gamification of business through VR, AR and NFTs can be a wonderful value-add for customers that can make the experience enjoyable and memorable. By bringing together the top companies of the Web 3 & Metaverse industry to Dubai, such as Undead.com, Gaia Everworld, Metaverser and Dancing Seahorse, the world can have a better understanding of how business will be done in the future. Moreover, the event continues to help build a sustainable and long-term thinking industry that enables true decentralized technology for our world.
To learn more about METAVSUMMIT Jan 11-12, 2023, please visit: www.metavsummit.com or simply email info@metavsummit.com
Advertisement
Top
Crypto
News
in
Your
Mailbox
Top
Crypto
News
in
Your
Mailbox