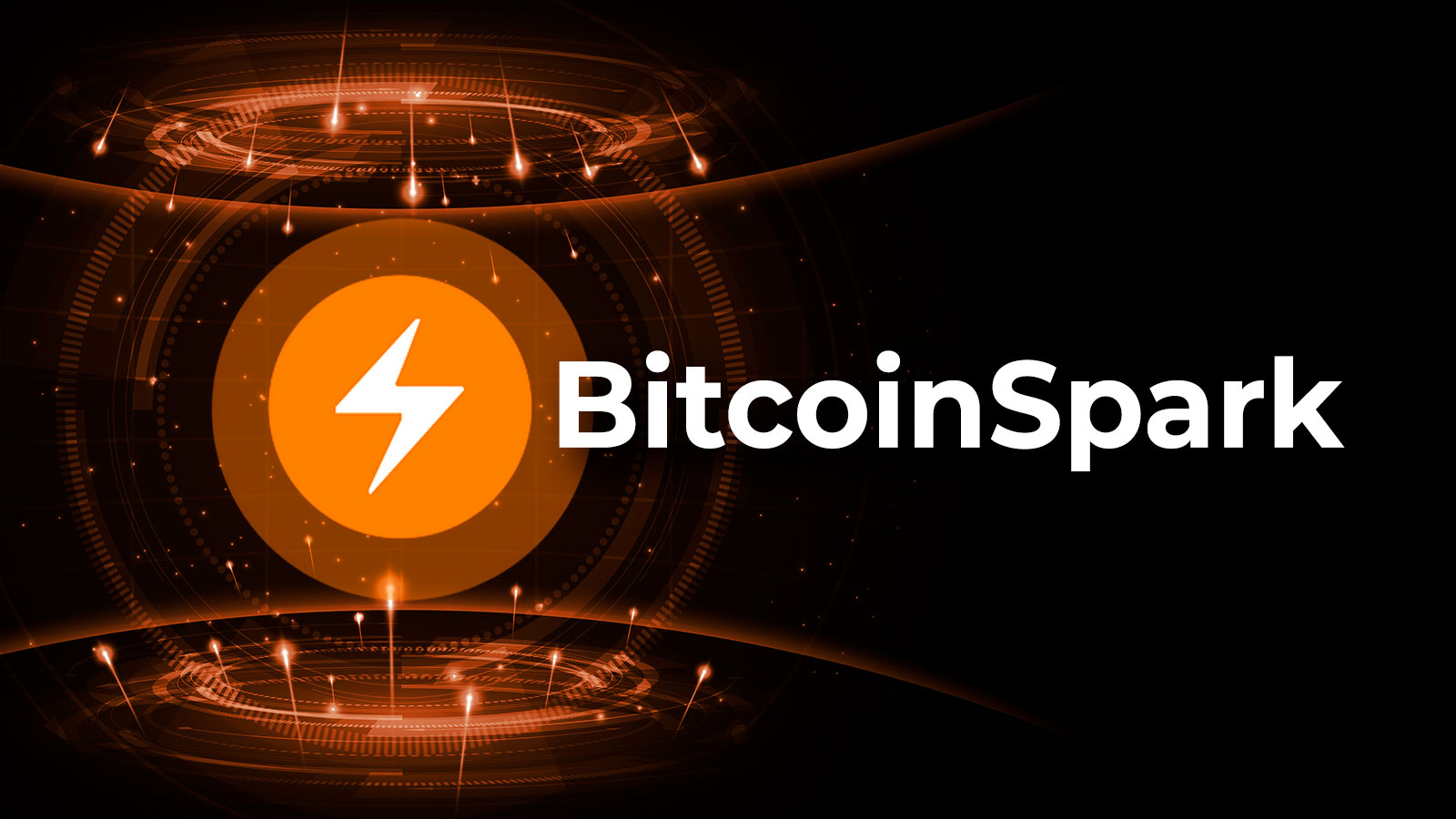 Market Release
Cover image via www.freepik.com
Bitcoin (BTC) and Bitcoin Spark (BTCS) have made waves in recent times, with their prices painting green. This has led to more investors and traders considering them as options.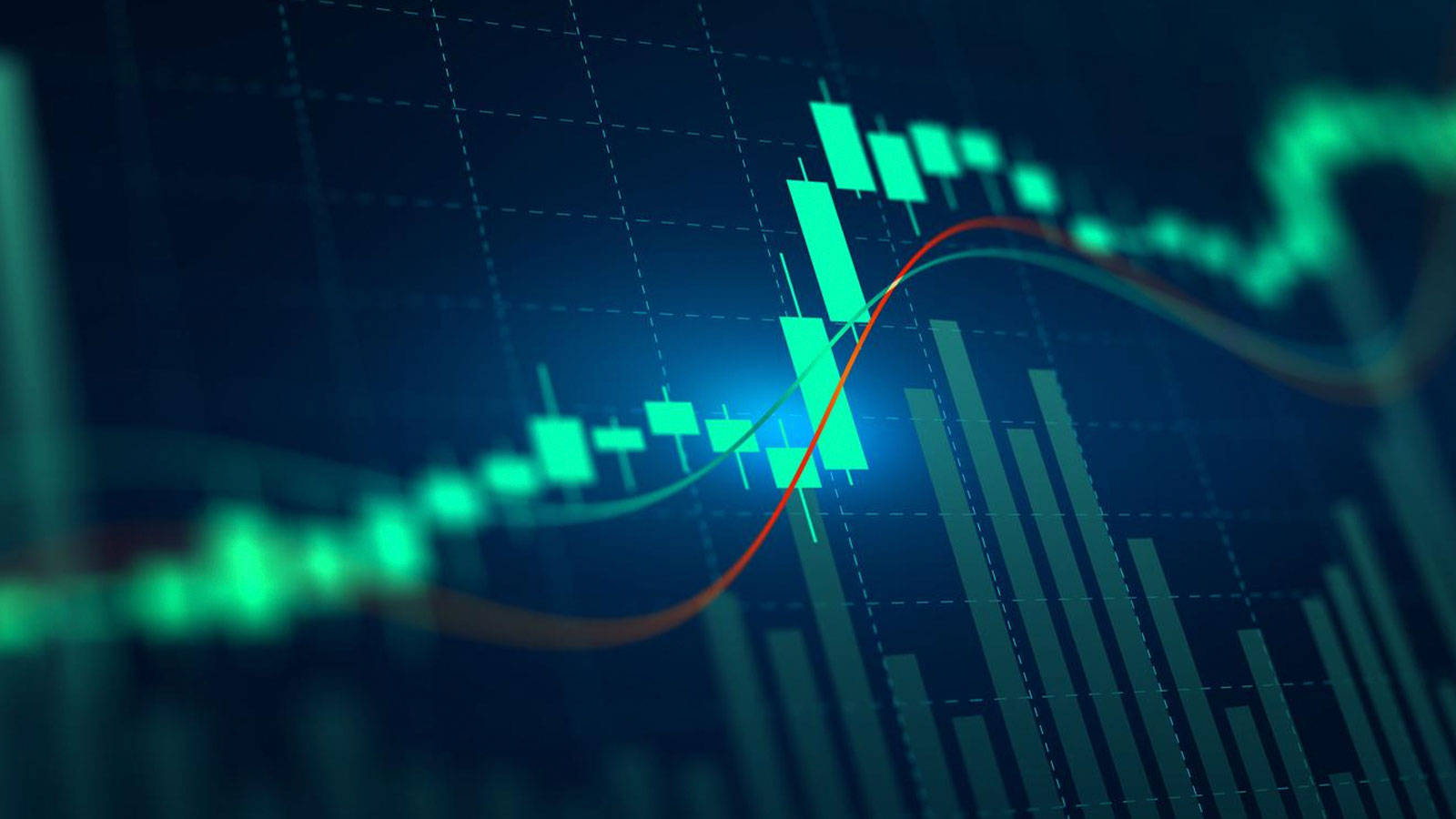 Bitcoin price
On October 2nd, the Bitcoin (BTC) price surged past the $28,000 mark for the first time since August. This sudden upward movement was largely driven by investor enthusiasm surrounding the approval of Ethereum futures exchange-traded funds (ETFs). Interestingly, Bitcoin had a bullish outlook from September 29th, ignoring the US Securities and Exchange Commission (SEC) decision to postpone its verdict on several spot Bitcoin ETFs. While the ascent faced some challenges, with key resistance levels at $27,000, $27,500, and $28,000, Bitcoin remains firmly on its bullish trajectory, largely fueled by the increasing interest from crypto whales.
What is Bitcoin Spark?
Bitcoin Spark has been referred to as the new Bitcoin. This is because this innovative Bitcoin fork retains its predecessor's fixed supply of 21 million while introducing technologies that set it apart and position it for success in the now significantly evolved crypto landscape.
The Bitcoin Spark blockchain boasts fast processing and low fees, stemming from its short block time, high individual block transaction capacity, and extensive nodes. Bitcoin Spark also positions itself as a scalable platform for creating and utilizing diverse smart contracts and decentralized applications (DApps). It has a multi-layered infrastructure that features a smart contract layer with separate execution systems, all reaching finality on the main network, allowing for a range of high-level and low-level programming languages.
Additionally, Bitcoin Spark introduces the Proof-of-Process (PoP) consensus mechanism, which rewards miners for confirming blocks and contributing their processing power. The PoP ensures a fairer distribution of rewards by exponentially reducing rewards per additional power. This, coupled with the vast network nodes, allows for a large number of miners, even those with low-powered devices. Interestingly, the Bitcoin Spark team is set to launch a BTCS mining application compatible with Windows, Mac OS, Linux, iOS, and Android devices.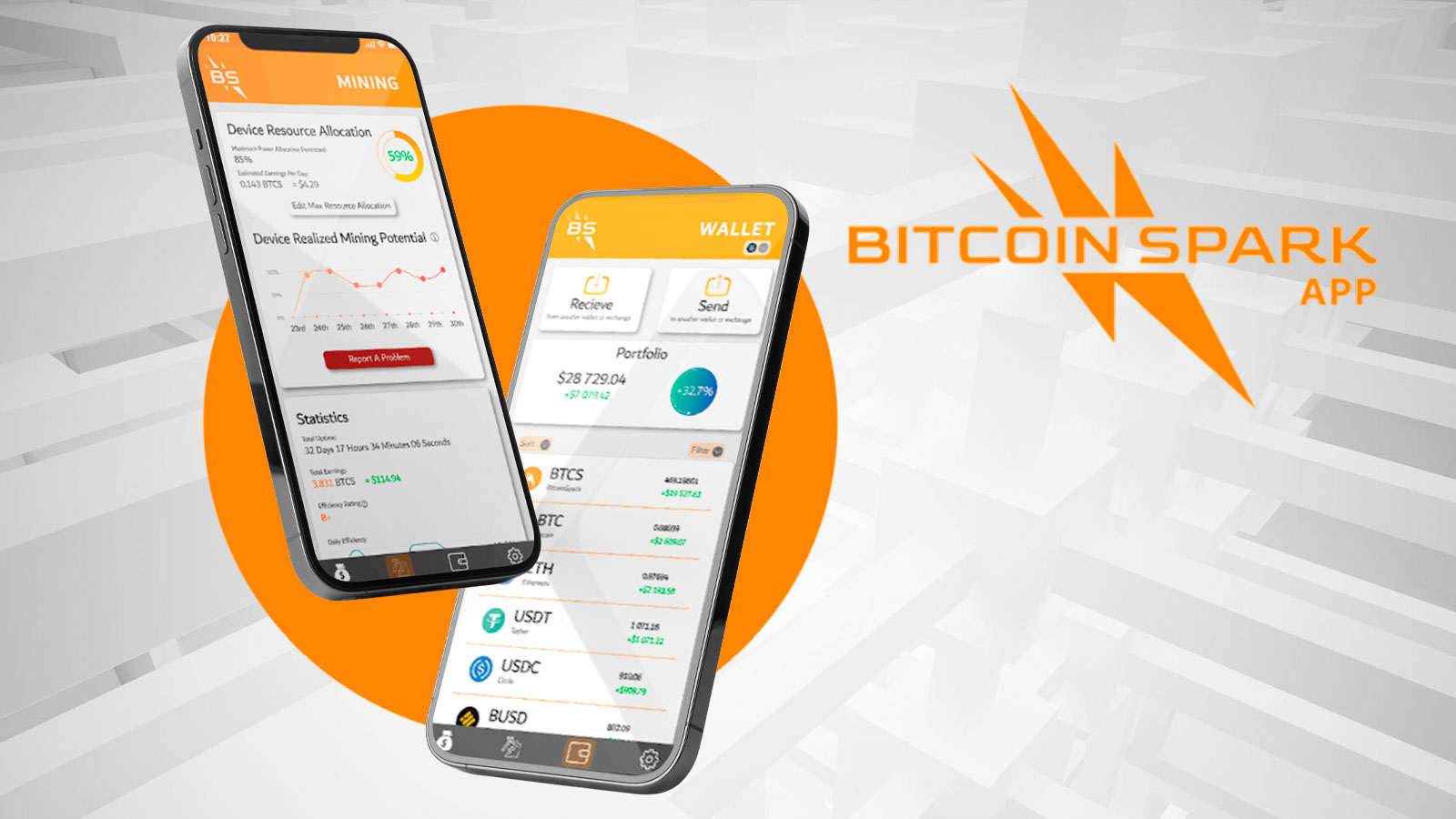 The power contributed to the network will be rented out to its clients, who use it for remote computing. Payments for this service will be made in BTCS, and 97% of the revenue generated will go to miners in addition to newly minted BTCS and transaction fees.
Furthermore, Bitcoin Spark's application and website will have small spaces for advertisements, which will be community-policied to uphold decentralization and ensure security. Advertisers will also pay in BTCS, with the revenue earned being shared between the network's participants and development team.
Bitcoin Spark price
BTCS is currently selling at $3, up from $1.50 in Phase 1 of its Initial Coin Offering (ICO). The crypto is set to launch at $10, but analysts suggest many factors point to significant price increases even after launch. These include its close link with Bitcoin (BTC), innovative technology, low market capitalization, real-world applicability, and growing community.
The bottom line
While Bitcoin (BTC) and Bitcoin Spark (BTCS) show promising signs, it's always advisable to do your own research before investing.
To get more information on Bitcoin Spark:
Website: https://bitcoinspark.org/