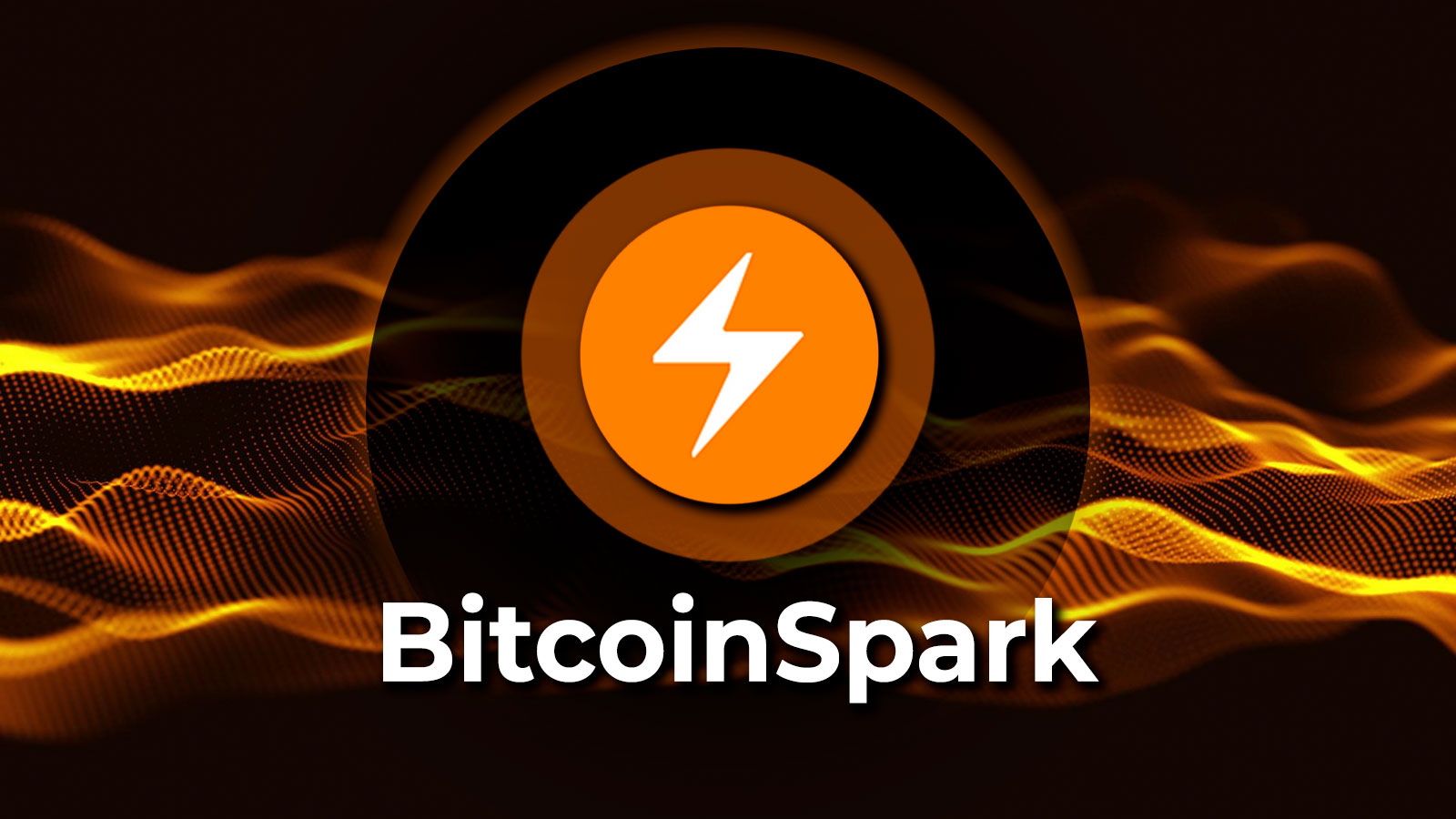 Market Release
Cover image via www.freepik.com
With the next predicted crypt bull run quickly approaching, experts recommend investing in altcoins like XRP, Toncoin (TON), and Bitcoin Spark (BTCS) to amplify your crypto returns.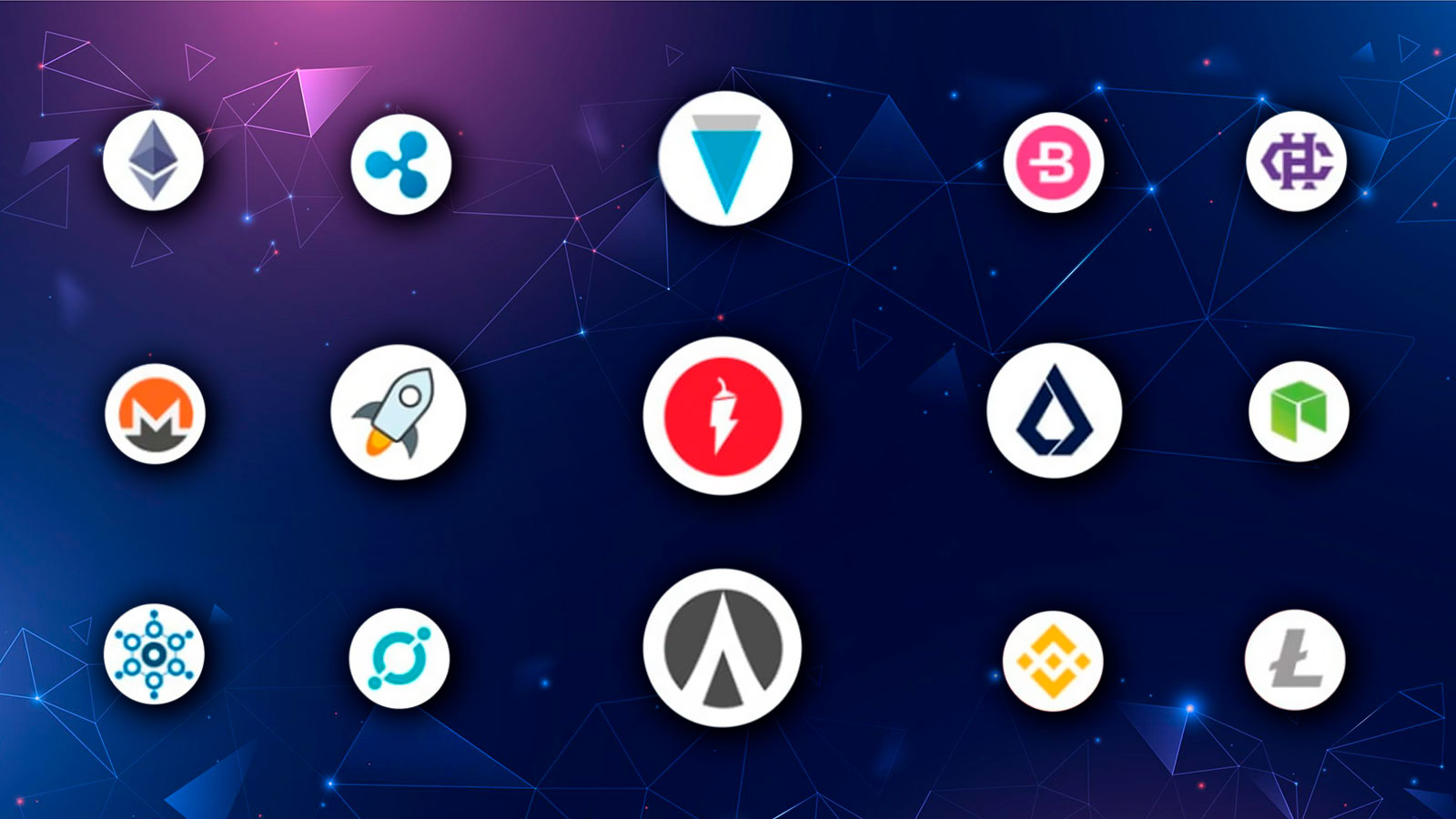 What is XRP?
XRP is a cryptocurrency that was designed by Ripple to facilitate fast and efficient cross-border transactions. XRP was pre-mined by the Ripple team, and has a fixed supply of 100 billion. It is used as a bridge currency on RippleNet, which is a network of financial institutions that use Ripple's technology to enable cross-border transactions. The network uses the XRP Ledger (XPRL), a decentralized, open-source blockchain to process and verify the transactions. The XPRL uses a unique consensus algorithm, known as the Ripple Protocol Consensus Algorithm (RPCA), which ensures fast, secure, and cost-efficient transactions. XRP has garnered attention in the world of finance for its potential to revolutionize the global payment system.
What is Toncoin?
Toncoin is a blockchain that was originally created in 2018 by Telegram, the popular messaging app. However, before its official launch, Telegram abandoned the project after the US Securities and Exchange Commission (SEC) sued it, alleging that TON was a security. After being abandoned, developers unassociated with Telegram took control, and launched the Toncoin blockchain and the TON token in 2021. Pavel Durov, Telegram's founder and CEO, publicly endorsed Toncoin on Telegram in 2021, reaffirming the project's legitimacy while clarifying the absence of any financial or technological ties between Telegram and TON. Toncoin thus represents a resilient and community-driven crypto project that continues to gain significant recognition.
What is Bitcoin Spark?
Bitcoin Spark is a new Bitcoin hard fork, distinguishing itself from conventional forks with a forward-thinking vision for digital transactions. Despite this, Bitcoin Spark preserves the hallmark scarcity factor of its predecessor, capping its supply at 21 million BTCS coins.
This innovative blockchain paves the way for swift and cost-effective transactions through a short block time, large individual block transaction capacity, and a robust network of nodes. Bitcoin Spark also supports the development and execution of smart contracts and decentralized applications (DApps) via a dedicated smart contract layer equipped with multiple execution systems that attain singular network finality. The use of distinct layers ensures scalability and the multiple execution systems enable developers to use various high-level and low-level programming languages, promoting diversity. The network's smart contracts have undergone and passed several third-party audits, assuring its sustainability and security.
Bitcoin Spark uses a proprietary consensus mechanism known as the Proof-of-Process (PoP). This pioneering mechanism employs a nonlinear system to reward users for block confirmation and power contribution, capitalizing on the extensive node network to support a multitude of validators. To simplify user participation, the Bitcoin Spark team will provide a network validation application compatible with various operating systems, including Windows, Mac OS, Linux, iOS, and Android.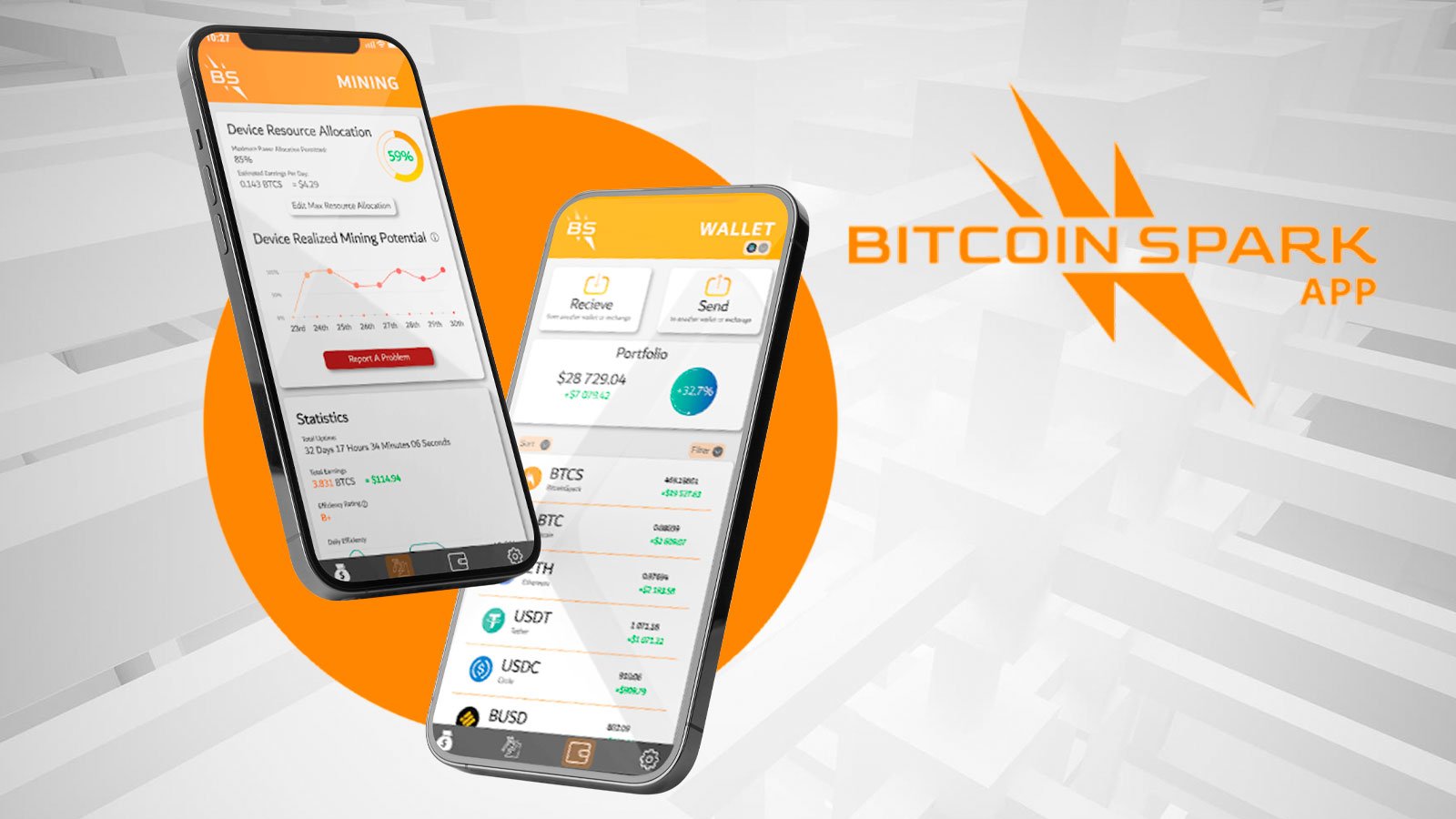 Adding another layer of innovation, the processing power contributed by validators will be available for rent to individuals and institutions seeking additional computing resources on the Bitcoin Spark network, with payments conducted in BTCS. An outstanding 97% of the revenue generated from this service will be distributed to validators, who will also receive newly minted BTCS coins and transaction fees from confirmed blocks. The remaining 3% go towards network maintenance and development, ensuring continued growth and sustainability.
Moreover, Bitcoin Spark will incorporate small advertisement spaces on its application and website, with advertisers paying in BTCS. The community will moderate the ads, emphasizing and preserving decentralization. Remarkably, 50% of the generated ad revenue, along with additional incentives for community policing, will be directed to network participants, cultivating a dynamic and inclusive ecosystem.
The future of Bitcoin Spark
Bitcoin Spark is set to launch from its Initial Coin Offering (ICO) on November 30th, with BTCS priced at $10, more than a 350% increase from its current price of $3. Analysts suggest that Bitcoin Spark has great potential for growth and adoption due to several factors. This includes its limited supply of 21 million, which, as seen with Bitcoin (BTC), suggests value appreciation in the long-term. Additionally, the innovative technology and real-world applications introduced by Bitcoin Spark, including its multiple reward systems, are bound to attract many users over time. Furthermore, Bitcoin Spark currently has a low market capitalization, which allows its price to rally by unprecedented levels.
For more on Bitcoin Spark:
Website: https://bitcoinspark.org/