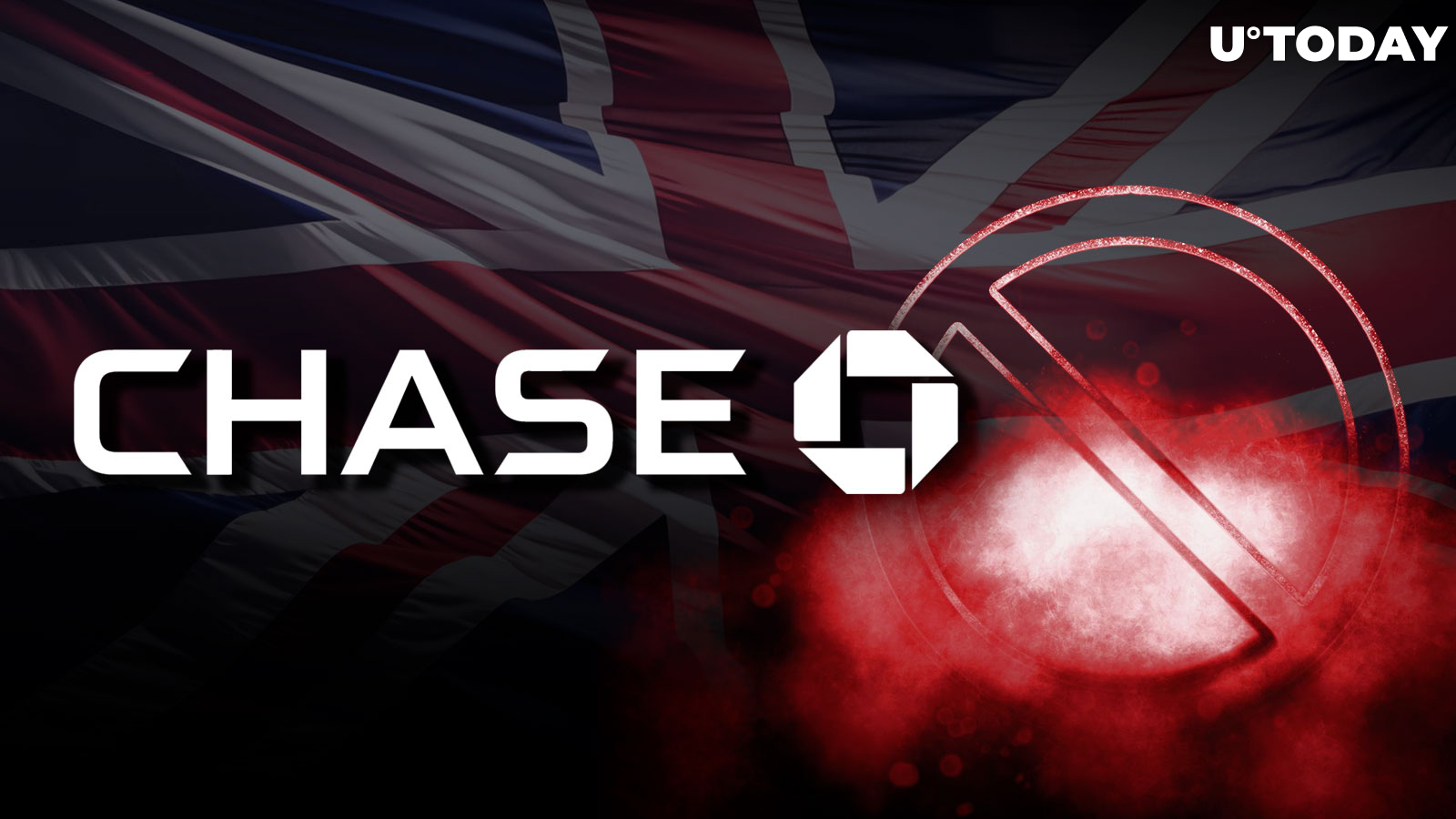 Cover image via www.freepik.com
Banking behemoth Chase has decided to prohibit crypto-linked payments for its clients in the United Kingdom.
This new development has been communicated to customers via email and is part of the bank's broader strategy to protect its clients from fraudulent activities and scams associated with crypto assets.
Safeguarding against crypto fraud
According to the email, Chase's policy shift is aimed at safeguarding customer funds from the increasing risk of fraud and scams that leverage crypto assets to illicitly obtain substantial sums of money.
Starting from Oct. 16, any payment that is suspected to be related to crypto assets will be declined by the bank.
The bank has cautioned its customers that retrieval of funds is not guaranteed in case the transaction is fraudulent or scam-related.
Young, wealthy, crypto-skeptical
Since its U.K. launch in 2021, Chase has attracted over a million customers, predominantly younger and affluent individuals. The new policy banning crypto-linked payments is unlikely to seriously upset its current customer base.
According to a recent YouGov survey, a significant proportion of Chase's client base, mostly financially secure and literate, remains skeptical about cryptocurrencies. Only a modest 18% of the bank's customers view cryptocurrencies as the future of finance, which is lower than the general public (19%).