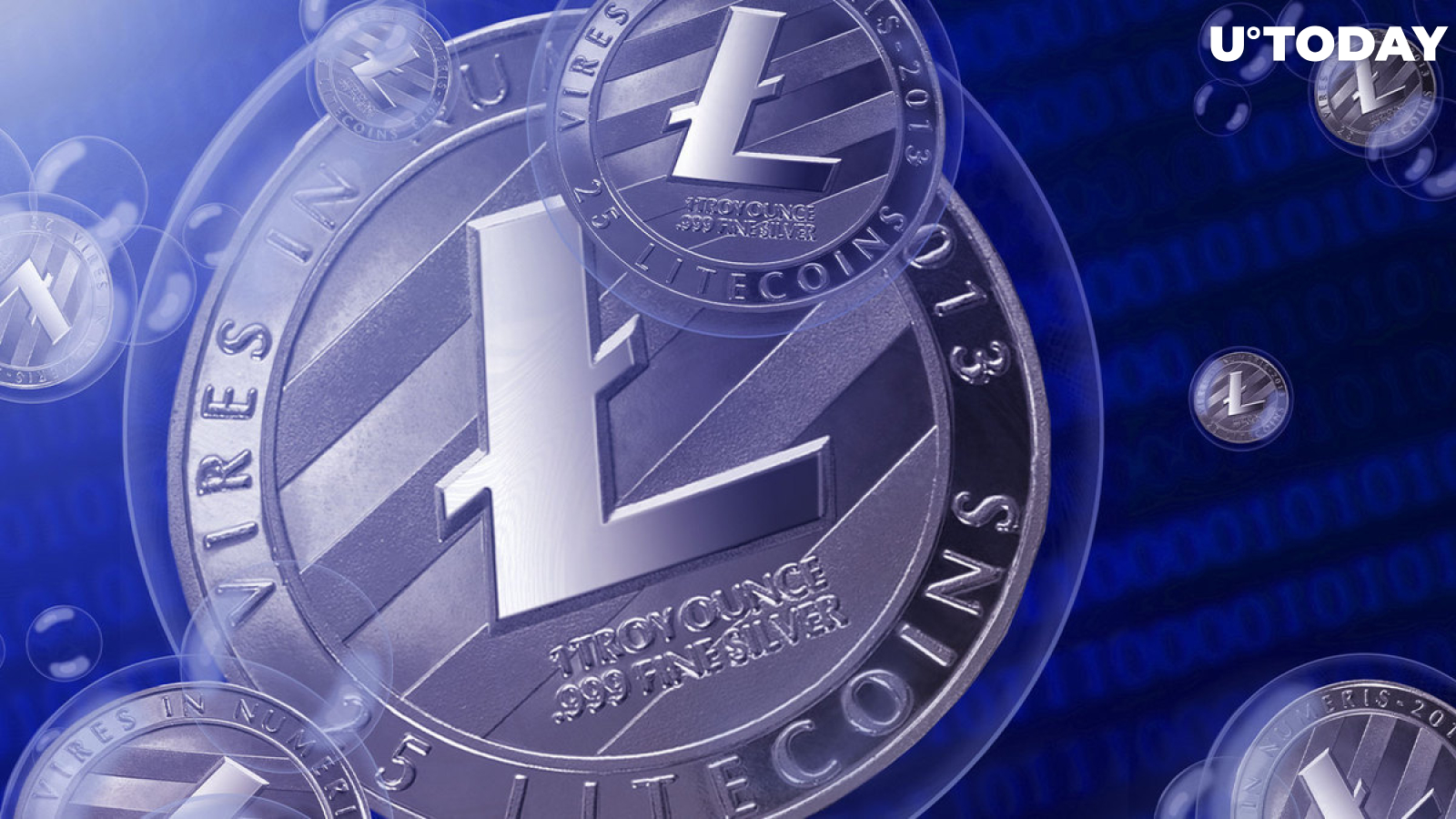 Cover image via stock.adobe.com
Litecoin (LTC) is currently embroiled in a mix of ups and downs with respect to its price action. The digital currency has seen its price slump by 5.42% over the past 24 hours and is changing hands at $97.58. With raging volatility trending toward the bearish side, Litecoin remains profitable on the weekly chart, with 18% growth to showcase this pump.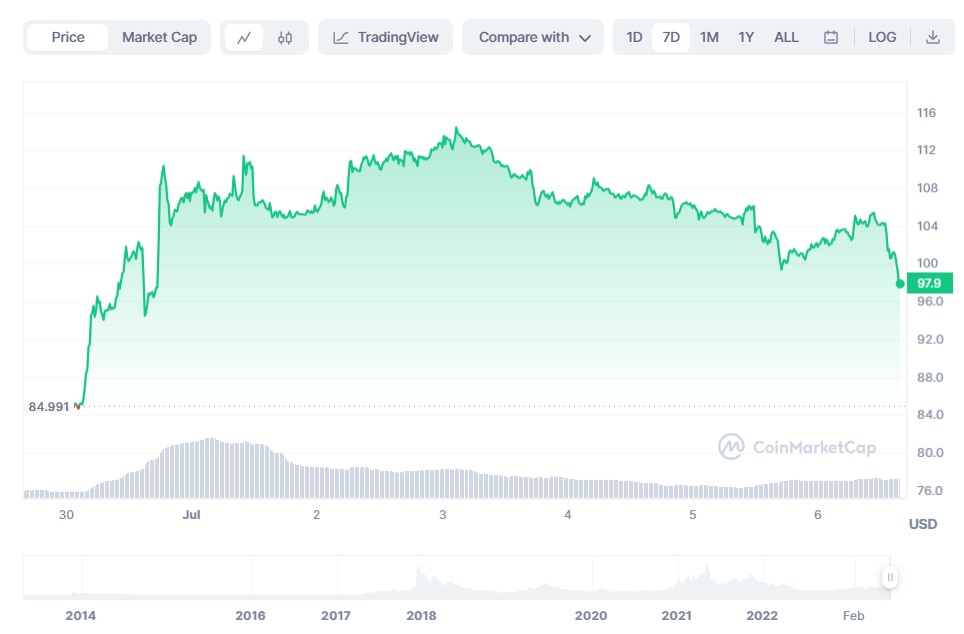 The broader crypto ecosystem has been seeing an erratic price upshoot over the past couple of weeks as a mixture of positive and negative fundamentals shapes investors' sentiment across the board. Amid this confluence of intense buying and selling activities, Litecoin managed to surpass the $100 psychologically important price level with a weekly high of $113.
The growth of Litecoin over the past week becomes more appreciated when profiled alongside its peers, including Bitcoin (BTC) and Ethereum (ETH). The 18% weekly growth of LTC dwarfs the 1.56% slump in the price of Bitcoin and the marginal growth of 1.02% Ethereum has inked within that time span.
One obvious trigger that has helped sustain this price action is the positive sentiment that Litecoin investors are nursing, with the halving event notably just around the corner.
Potential market impact?
Drawing on its deep susceptibility to broader market trends, Litecoin's resilience might be derailed should the crypto industry, fueled by Bitcoin, chart a predominantly bearish run in the short term.
Litecoin has its core fundamentals that might cushion the impacts of such a bearish sell-off. The growing transaction count remains the most lustrous feature that investors are hanging onto. Litecoin has also started making important pivots into the smart contract world through Ordinals Inscriptions on the protocol.
For Litecoin, the categorization it has earned from regulators as a commodity is also a particularly important incentive in its bid to sustain its price trends and grow in the near term.