Litecoin
Litecoin is a cryptocurrency created by Charlie Lee. It is a fork of Bitcoin Core, providing a lighter and possibly faster alternative to Bitcoin. Since its release in 2011, it has become very popular, rising to the top 5 cryptocurrencies.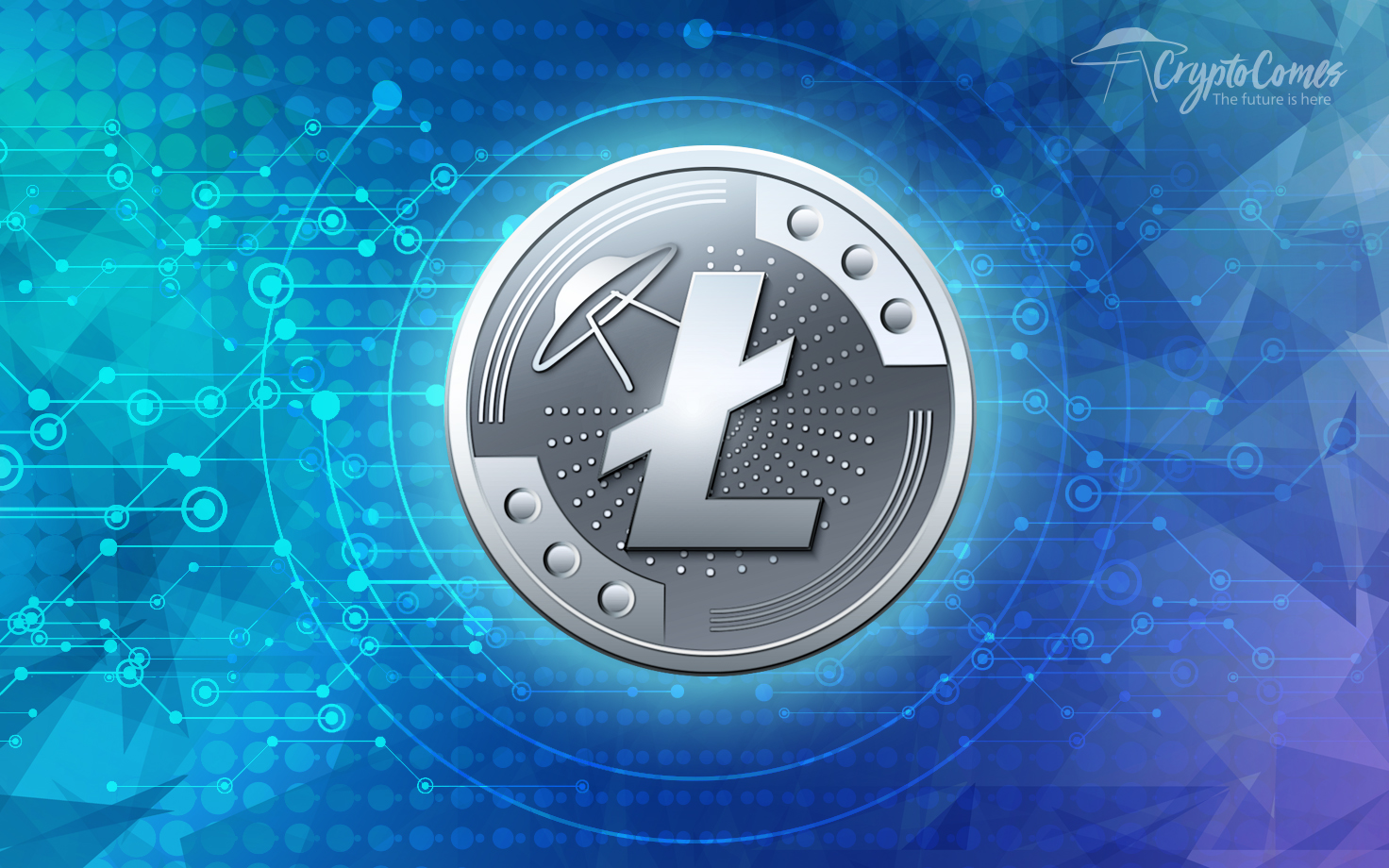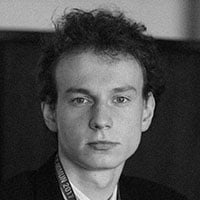 Denys Serhiichuk
After spectacular growth, Litecoin is moving even higher. Does LTC have strength for a new bull run before halving?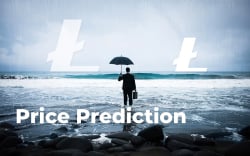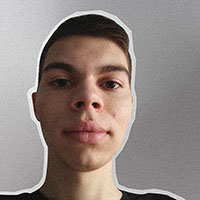 George Shnurenko
Want to invest in Cardano? Find out what Cardano price prediction for the following years is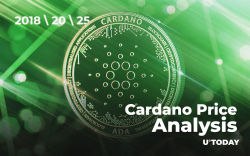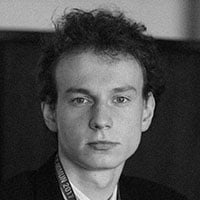 Denys Serhiichuk
The "digital silver" is not going to give up💪📈 even when other coins are going down. Is it a chance to buy some crypto or should one wait for a deeper 💰🤷‍♂correction?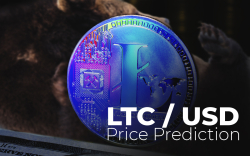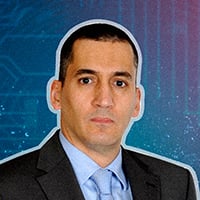 Stavros Georgiadis
🚀💣💣The high price for Litecoin in March was about $62.07. In early April 2019, a breakout did occur though.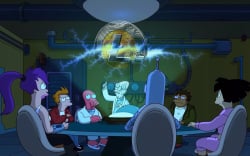 Thomas Hughes
🦄📋💰Currently occupying the number 4 spot in market cap rankings, with a circulating supply valued at $3,694,007,591, Litecoin is one of the oldest cryptocurrencies🧓