Litecoin, a cryptocurrency that has always prided itself on being a usable and functional every day cryptocurrency, continues to look for viable means to get out a crypto debit / credit card. Their latest attempt sees them teaming up with TenX to produce a co-branded card.
TenX is a cryptocurrency as well as a company that is looking to build a payment card that is linked to a cryptocurrency wallet, allowing users to swipe for purchases and make payment anywhere with their cryptocards.
The two companies' partnership flew pretty much under the radar, as even in the release, which also mentions that TenX added support for Litecoin on their platform, they state that no official announcement was made when it happened.
Still, Litecoin has seen a positive jump at the news, and although most of the cryptomarket is experiencing positive growth, this announcement bodes well for Litecoin who have seen other payment providers come and go, such as Litepay.
Moving on from Litepay
Litepay was a service which promised to offer both merchant services and a Litecoin-funded debit card, however, it went under in strange circumstances, after helping Litecoin gain a major boost in price and interest.
Litecoin's price slipped when the news broke of Litepay's collapse, but now there is a new prize on the horizon with TenX, a much more established company.
Boost in price
Litecoin, with its mandate to be a functional cryptocurrency, relies on advances with day-to-day payments, and with this announcement, the price jumped up.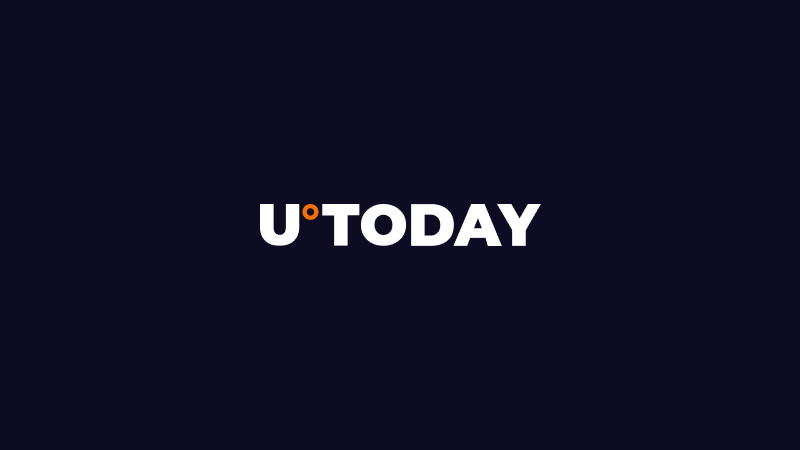 It sparked buying interest and LTC moved past the $118 level. The rise however met resistance at $120, and on its correction down to $115 it seemed to hold steady at this support.
But, with the general feeling in the markets being Bullish again, Litecoin has pushed past $120, sitting at $126 at time of publishing.
Litecoin is in desperate need to push its narrative as a mass adopted and functional currency. It is moves like this which show investors that it is trying to reach its potential, but there needs to be some tangible evidence.
If the TenX cards are shipped and work well, Litecoin could profit from a major boost in interest and adoption. However, it needs to be released, unlike the Litepay scandal.