According to Fortune, cryptocurrency exchange Kraken has recently acquired major futures trading firm Crypto Facilities. The deal, the financial details of which remain undisclosed, allows the San Francisco-based company to become the very first cryptocurrency trading platform that enables its users to engage in both spot and futures trading.


A door-opening merger
FCA-approved Crypto Facilities is a professional cryptocurrency exchange that was founded back in 2014. According to Kraken CEO Jesse Powell, the merger allowed them to circumvent years of the regulatory hassle to roll out a derivatives service in Europe.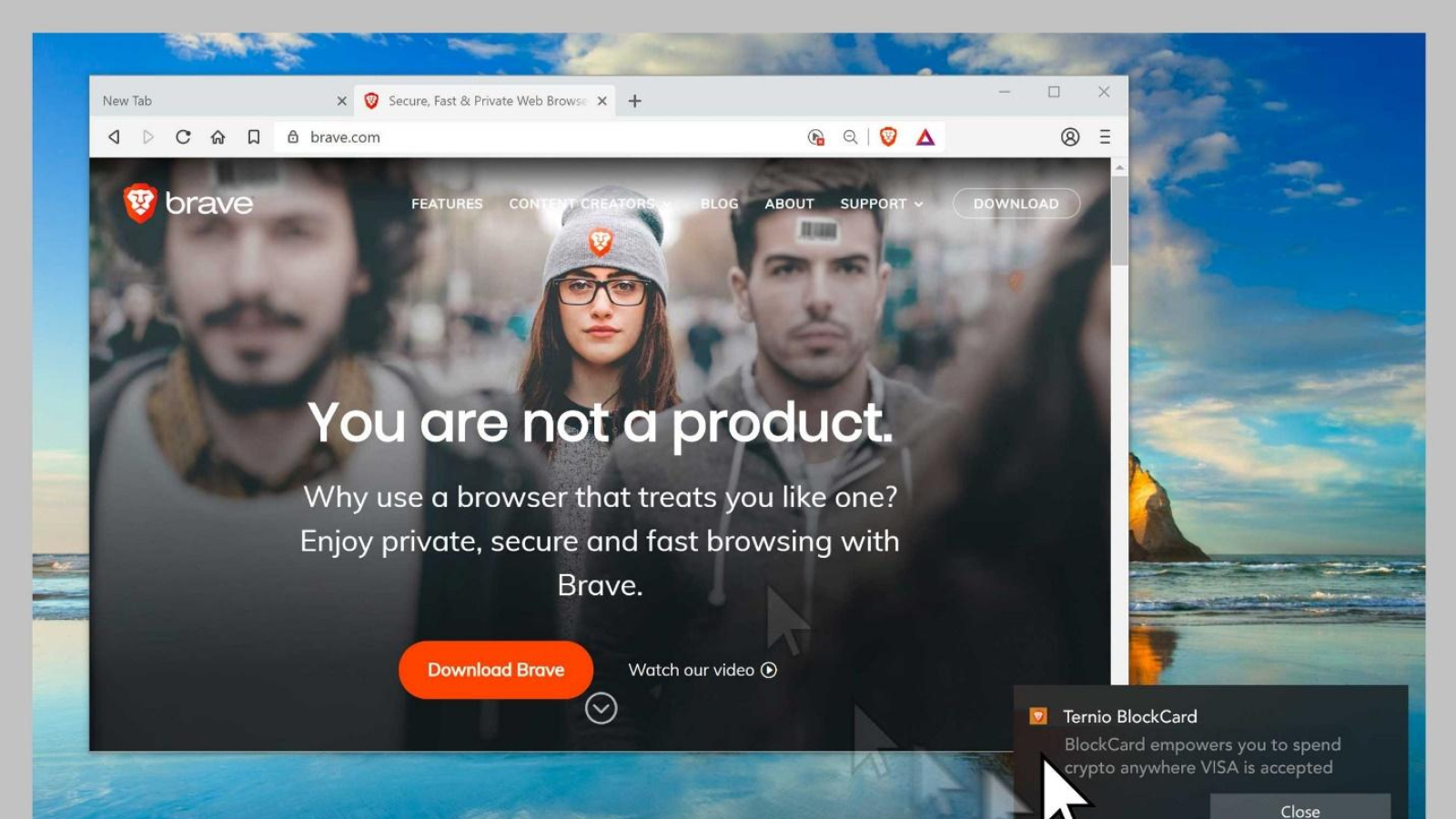 Notably, Crypto Facilities will continue operating as an independent company. Moreover, all of the employees of the 25-strong startup will keep their jobs (along with the company's CEO, Timo Schlaefer).
Having an edge over competitors
The deal gives a major competitive advantage to Kraken given that its customers will now have a possibility to trade futures over the clock. Taking such steps is important in a highly competitive market, and Powell claims that more deals will follow in 2019. One of the leading exchanges is on the cusp of completing its massive $100 mln funding round that will put its valuation at $4 bln.