Keybase, a security app that protects smartphones with the help of special cryptographic modules, now supports Stellar wallets. Thus, the partnership between the two startups continues (with fruitful results).
Fast, cheap and secure
The exciting news was broken by one of the r/Stellar subreddit members who noticed a new 'Wallet' tab in his Keybase app. As it turned out, all Keybase users are now allowed to transfer XLM in a matter of seconds. On top of that, they won't be charged any fees for sending funds from their wallets.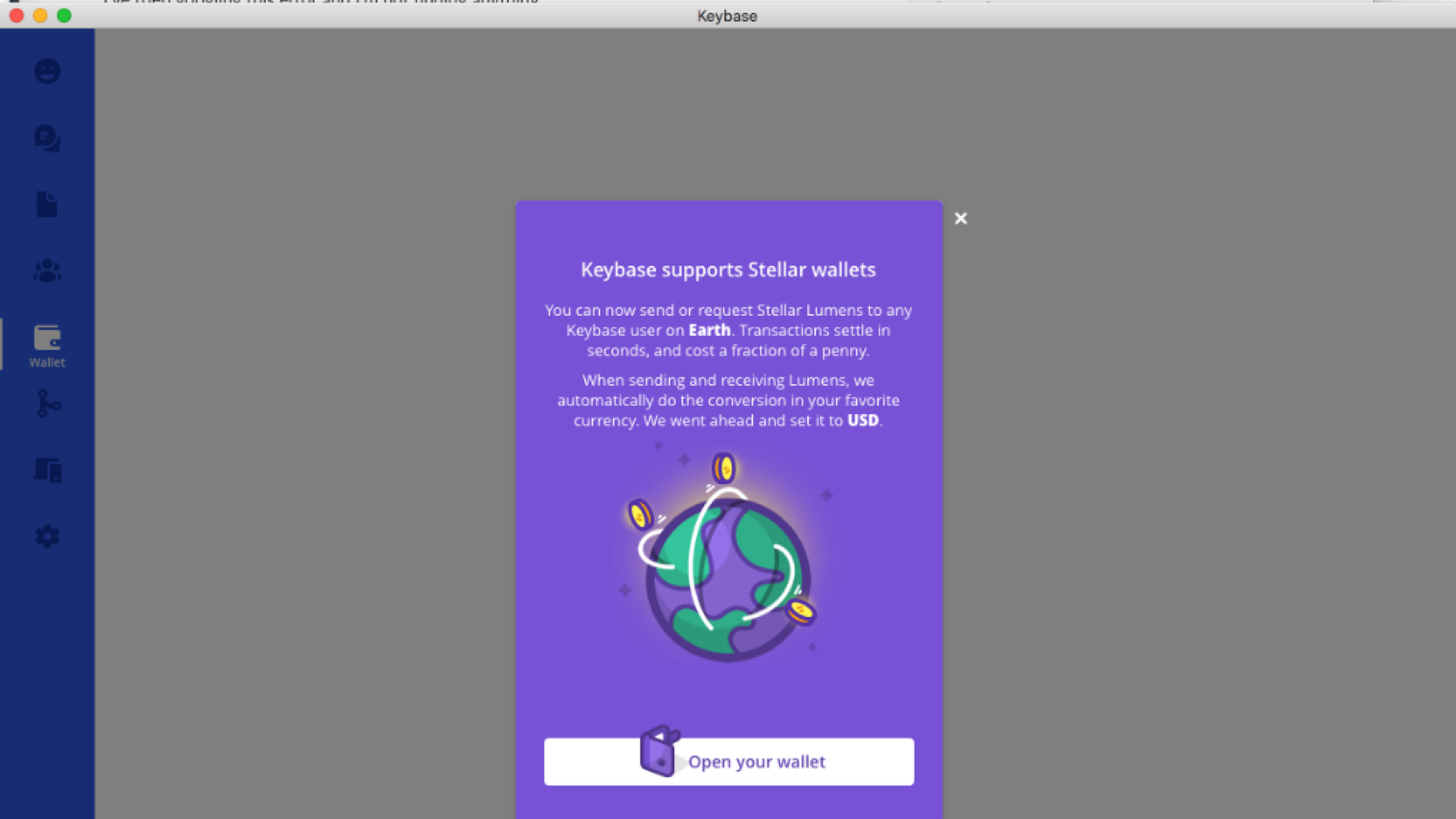 Keybase emphasizes that it values the privacy of its uses, so no private keys will be exposed to their server. Furthermore, they try to make cryptocurrency transactions as simple as possible by ditching lengthy wallet addresses (only usernames are needed for performing the transaction).
A long-term partnership
The tie-up between the two was announced in March. Back then, Keybase touted that 'something big' will be released in 2018 that would be a win-win type of situation for both of these projects. Ostensibly, the support for XLM wallets was their initial plan all along. Keybase cofounder Chris Coyne also mentioned that the company had built 'the necessary infrastructure' in order to speed up P2P payments with the help of XLM.
Keybase decided to join forces with Stellar because of its extremely low fees, high transaction speed, and eco friendliness (the project doesn't rely on the power-hungry PoW consensus algorithm).