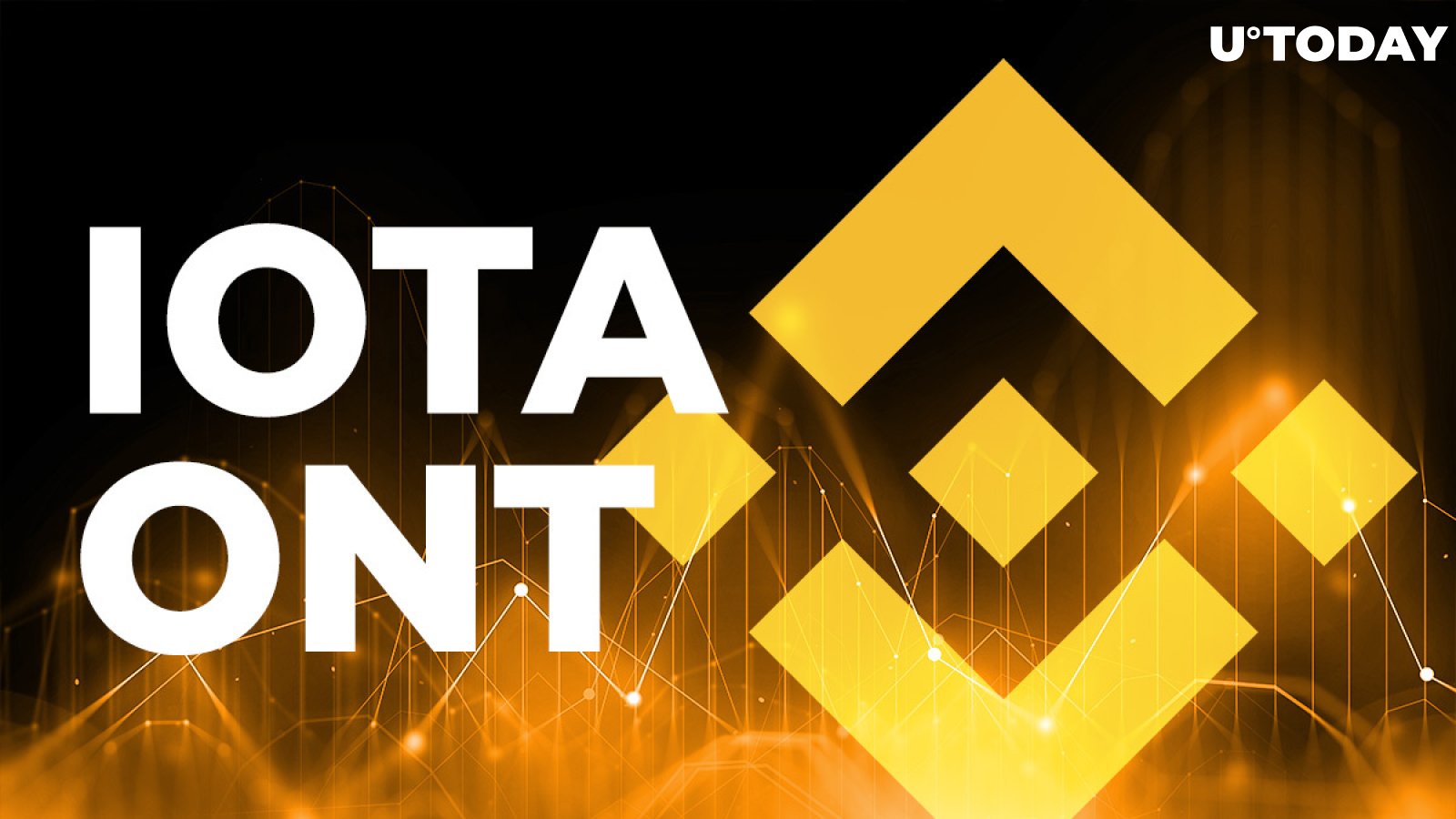 Cover image via stock.adobe.com
Binance has announced that it has added IOTA and ONT to the list of crypto assets supported by Flexible Deposits.
The individual maximum limit for IOTA is 50,000,000 coins. As for ONT, this figure is 20,000,000 coins.
Flexible Savings on Binance is aimed at giving users the chance to earn interest on their crypto by lending it to Binance Margin and making profits on that.
#Binance Savings Adds $IOTA and @OntologyNetwork $ONT to Flexible Savingshttps://t.co/6hlavufDr2 pic.twitter.com/wgEb2Ga8IU

— Binance (@binance) May 15, 2020
Here's how Binance describes the potential profit from providing your crypto for Flexible Savings products:
"Average annual return: The average annual return (APR) uses the average daily interest rate from the past 7 days, multiplied by 365. It is a reference to the daily interest you are entitled to, but not exactly the same as the actual interests."