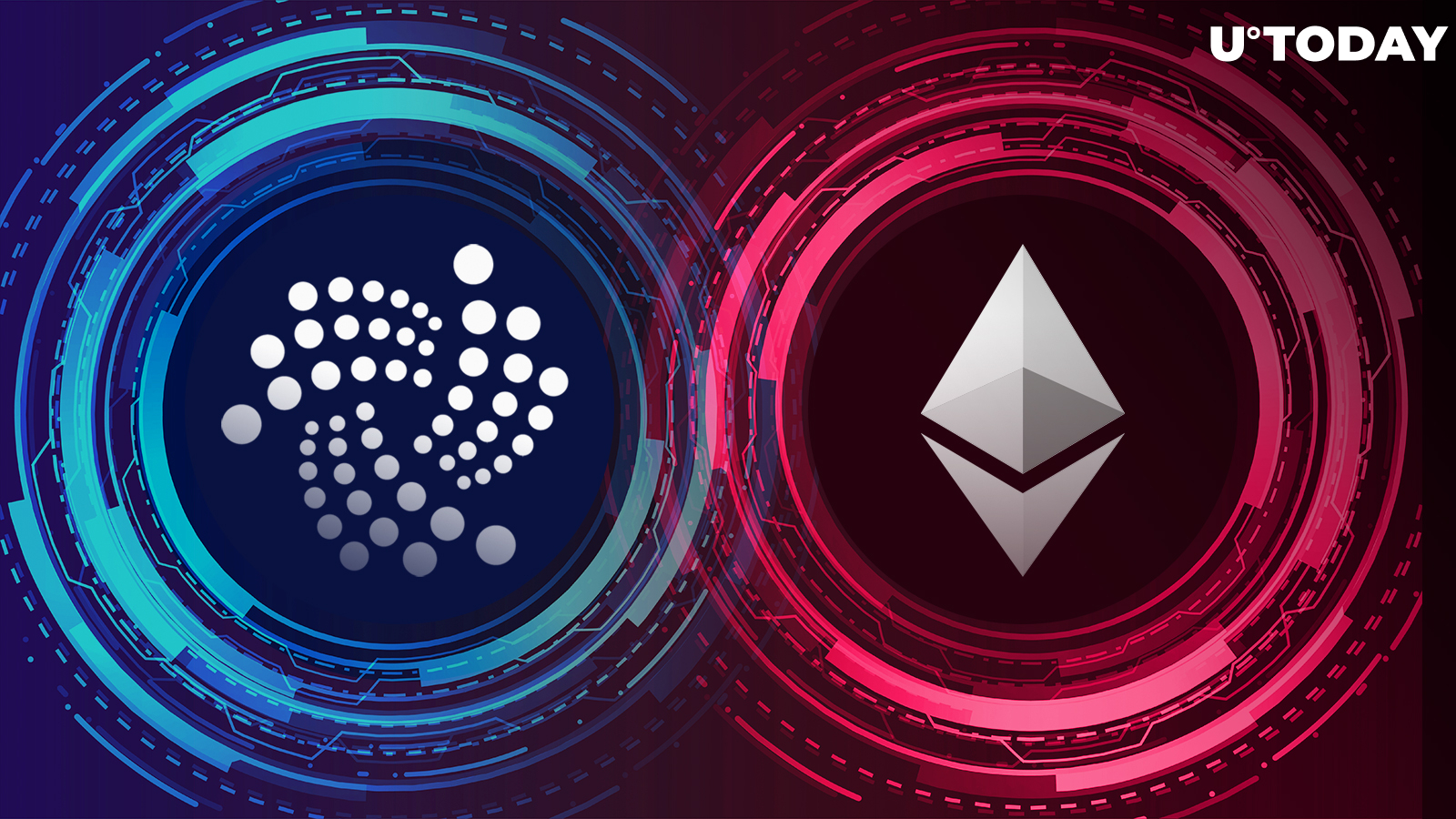 Cover image via www.freepik.com
The IOTA network has entered a new era with the launch of the Shimmer EVM Public Smart Contract Chain.
IOTA began its journey to support smart contracts several years ago, devising a plan for a permissionless multichain solution anchored to either Shimmer or IOTA.
This solution utilized DAG as the foundational layer for cross-chain communication.
Consolidating its vision, it initiated the IOTA Smart Contracts (ISC) project. After years of building and putting in collective efforts, the first public ISC chain on a network that has an actual token, the Shimmer EVM, was birthed.
Shimmer, a network with token SMR created to advance major innovations in IOTA, took to X to announce the historic milestone. "Fully EVM-Compatible Smart Contracts are now available in the public ShimmerEVM chain. the first step to programmability on Shimmer and IOTA," it stated in a tweet.
IOTA cofounder Dominik Schiener is excited about the possibilities brought about by this new chain, taking to X to celebrate the milestone of Shimmer becoming an "L1 network with real utility and a thriving ecosystem."
Schiener spoke more about the new Ethereum-compatible chain, describing it as "fully EVM-compatible to support DeFi, GameFi, and IOTA's push in the market.Now we work together to grow it into one of the largest Web3 ecosystems."
More on Shimmer EVM chain
As stated in a blog post, the ShimmerEVM chain is the first in a multichain environment, allowing the processing of smart contracts as well as bridgeless L2 cross-chain value transfers.
Users would be able to send their SMR tokens and, in the future, NFTs and custom Native Assets to the ShimmerEVM through Firefly with no special bridge needed.
This initial chain should pave the way for more chains to emerge. ShimmerEVM operates on the most recent version of ISC and hence inherits all of its features.
The new ShimmerEVM initially launched as a public chain, but over time, the IOTA Foundation will hand over the reins of control of the chain to the community. To decentralize the chain further, a supermajority of validators will gradually be given to the community.