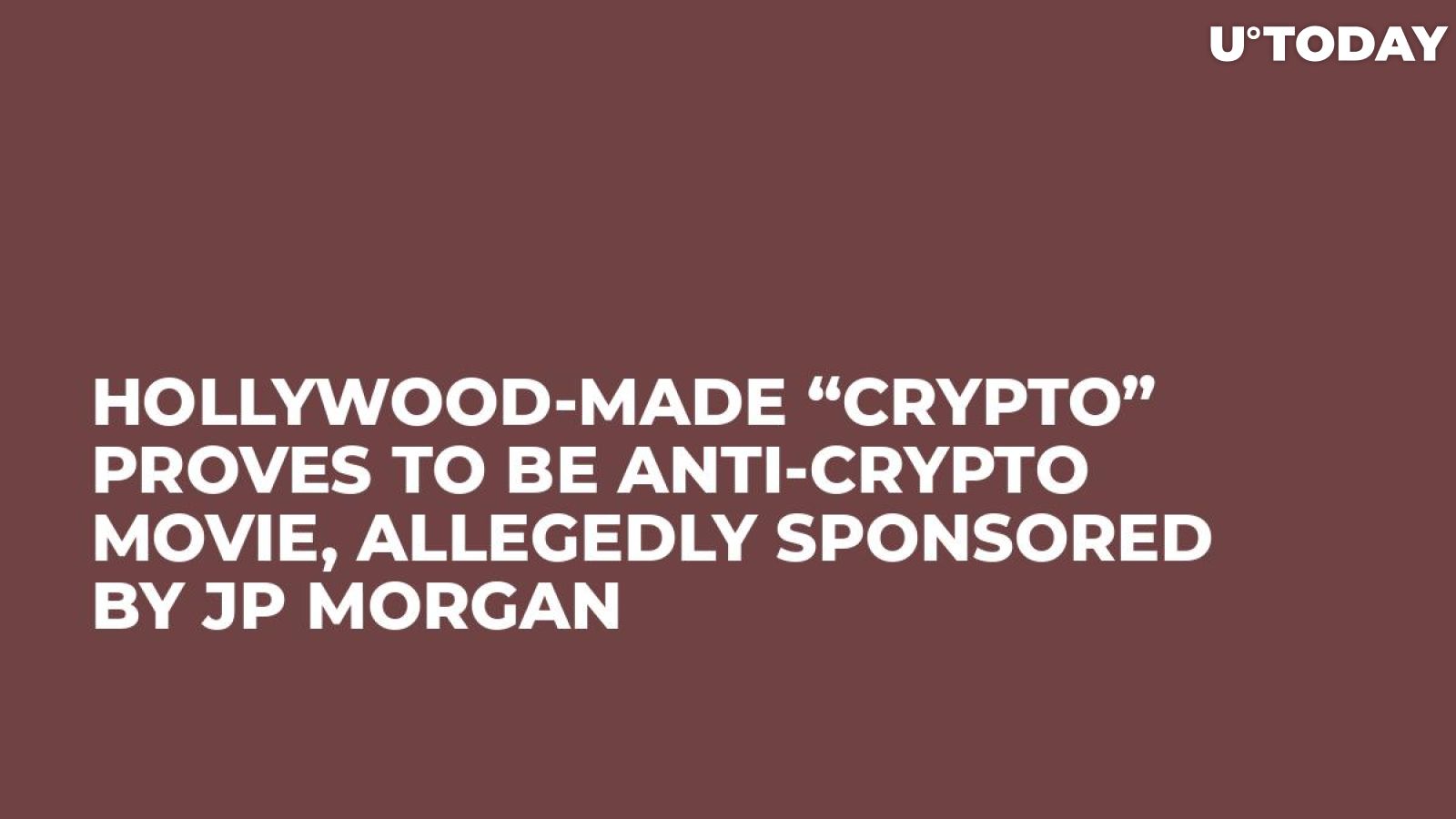 Cover image via U.Today
As a rule, when Hollywood gets on a certain topic, it is a sign that this particular theme has become really popular in society. This has been the case with Angry Birds and emojis, and now the world-famous movie making studio has taken to the cryptocurrency topic.
As U.Today reported previously, the film is dubbed simply Crypto. The main parts have been done by Beau Knapp and Kurt Russell.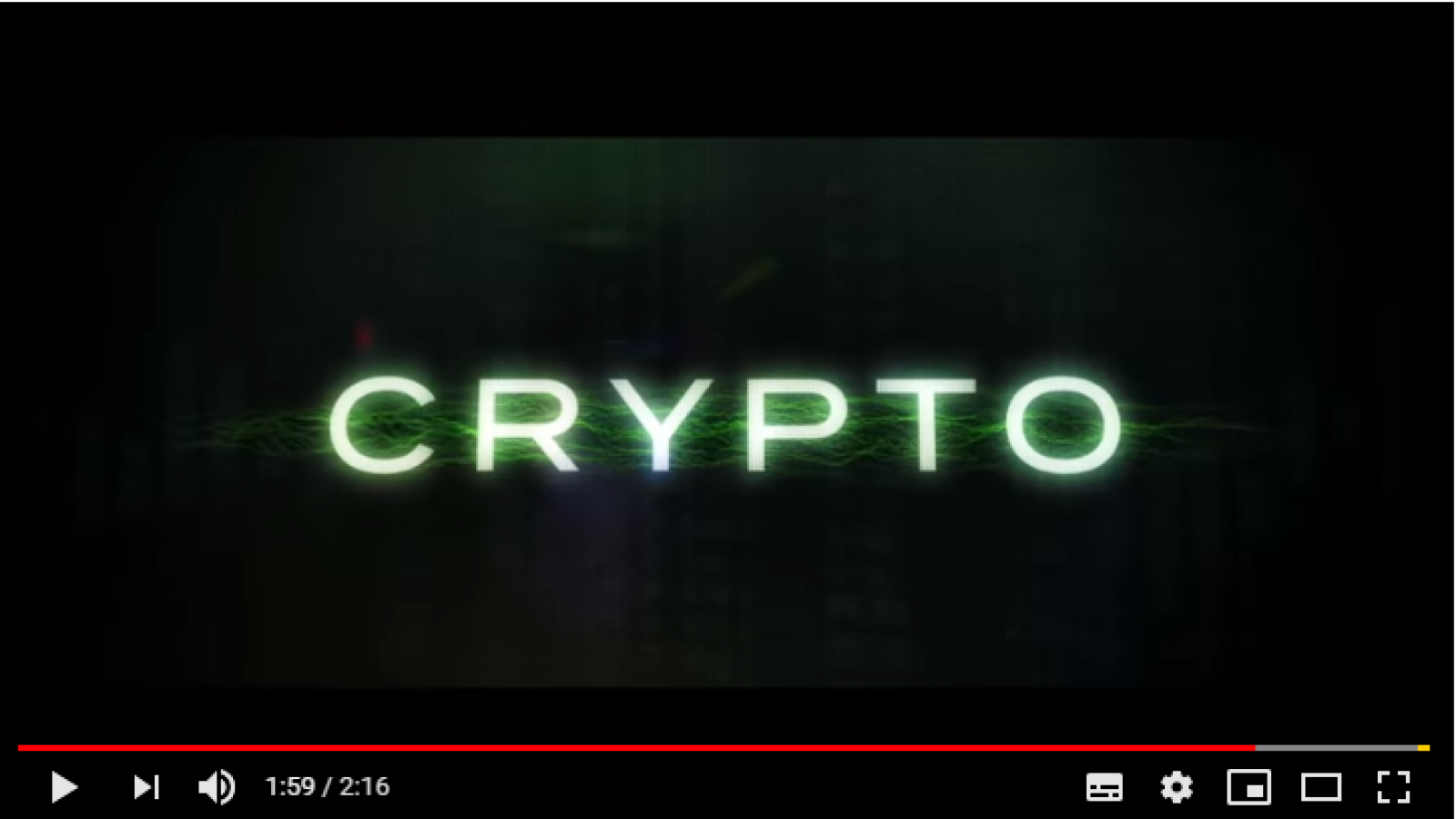 Broken expectations
The eye-catching title suggests that the film is focused on the digital asset sphere, which is already ten years old and would help the audience get it to know better in the form of entertainment.
Despite this, after you watch the trailer that lasts for about two minutes, you feel disappointment seeing that this is yet another criminal movie. Its authors obviously had not even a shadow of intention to introduce the crypto topic to movie lovers.
The storyline
The story of the film from the trailer features a young finance expert. He is sent to his native town to help investigate a money laundering scheme which is known to be related to an art gallery.
An actual crypto, well its name at least, is used in the movie – 'Deltacoin'. The main character comes across an account with millions of USD in this digital token. No address or phone number of the owner can be found.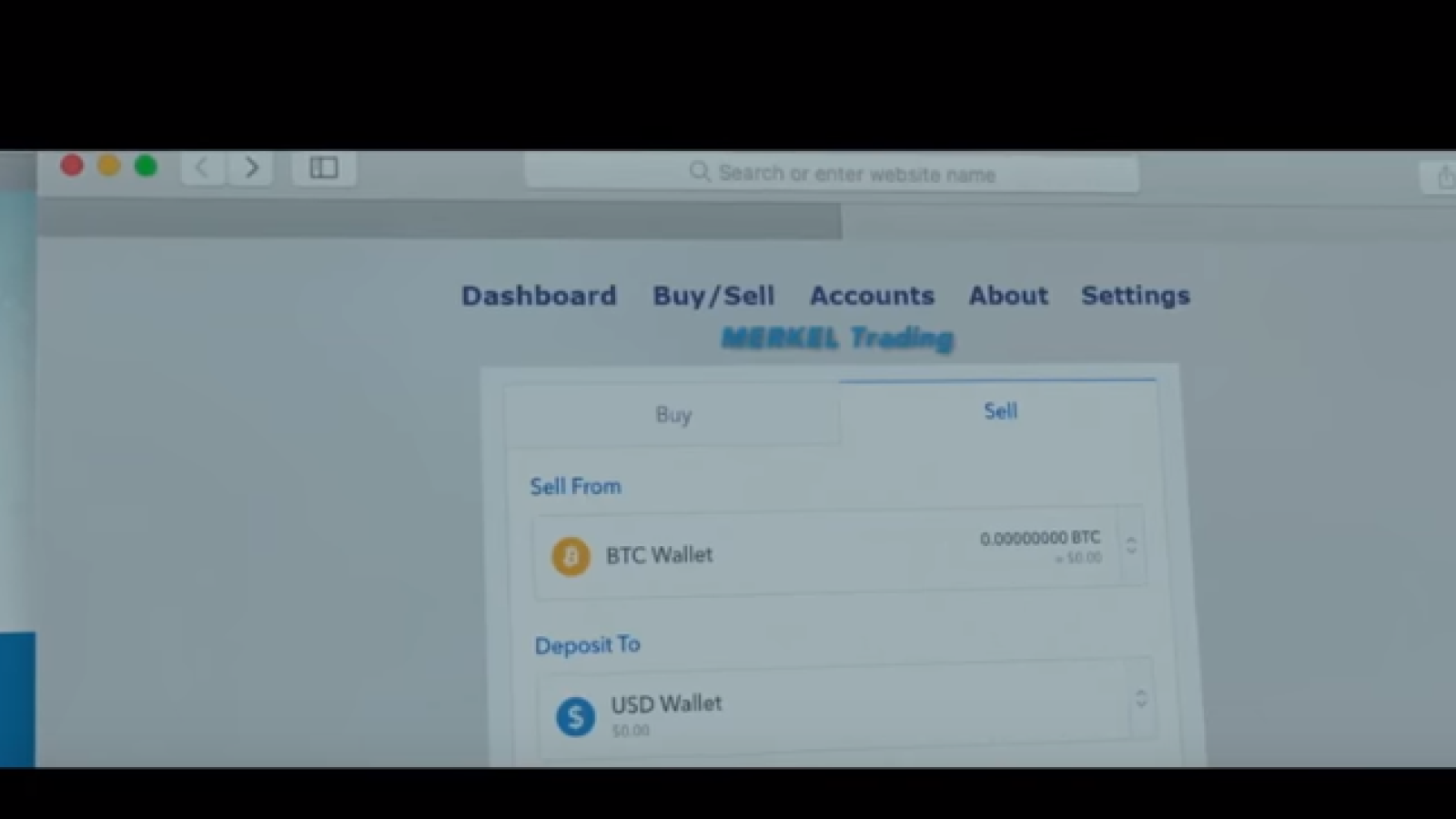 Then it turns out that this belongs to the Russian mafia, and all this is nothing but a way to launder dirty money.
The trailer shows a lot of shooting and people being kidnapped. The tagline goes: "Fear is the ultimate currency".
Another step away from mass adoption
Basically, instead of a movie that would open crypto to a world-wide audience, we have got just another crime thriller which cultivates the stereotype of Bitcoin and other digital currencies being used in the criminal world and dark web only.
Not a word is said about decentralization and the freedom a cryptocurrency-based economy hopes to give people around the world. All focus is on making a spectacular movie, a 'blockbuster' with a bit of a new technology description. The good old 'Russian mafia' gives the story a traditional cheesy flavor.
Nothing at all is mentioned about know-your-customer security measures and anti-money laundering schemes that are now being integrated around the world to prevent crypto from being used by criminals.
Was the movie sponsored by banks?
Basically, the movie is playing along with conventional crypto haters and competitors – major global banks which, while rejecting the idea of crypto being able to outperform them, are building blockchain-based payment systems to stay in business.
Such banks include JP Morgan, Morgan Stanley, Citygroup, etc. The former one, by the way, has recently launched its own digital coin. However, it will be untradable and will be for internal use only – for the bank's V.I.P. clients.