Former director of developer relations at Ripple, Matt Hamilton, dispelled a number of misconceptions regarding the crypto company's use of XRP. Hamilton's clarification followed a claim by one of his followers that XRP was being used by RippleNet, which created misconceptions about the cryptocurrency's pricing.
First of all, the crypto developer explained that XRP is not used in RippleNet. The XRP habitat is XRP Ledger, and RippleNet is a completely separate network. Nonetheless, while there is no direct use of XRP via RippleNet, there is an indirect route via on-demand liquidity (ODL), which in turn transfers cryptocurrency via XRPL, Hamilton clarifies.
If XRP transfers were made directly through RippleNet, says the developer, then its price would indeed be subject to fluctuations since there is supply and demand. However, there is no such thing, nor is there a public and private price for XRP, where the latter is, according to already debunked misconceptions, the price of the cryptocurrency in Ripple networks.
XRP price action
Now that it has become even clearer that there is no private or public quote for XRP, let's turn our attention to its only price.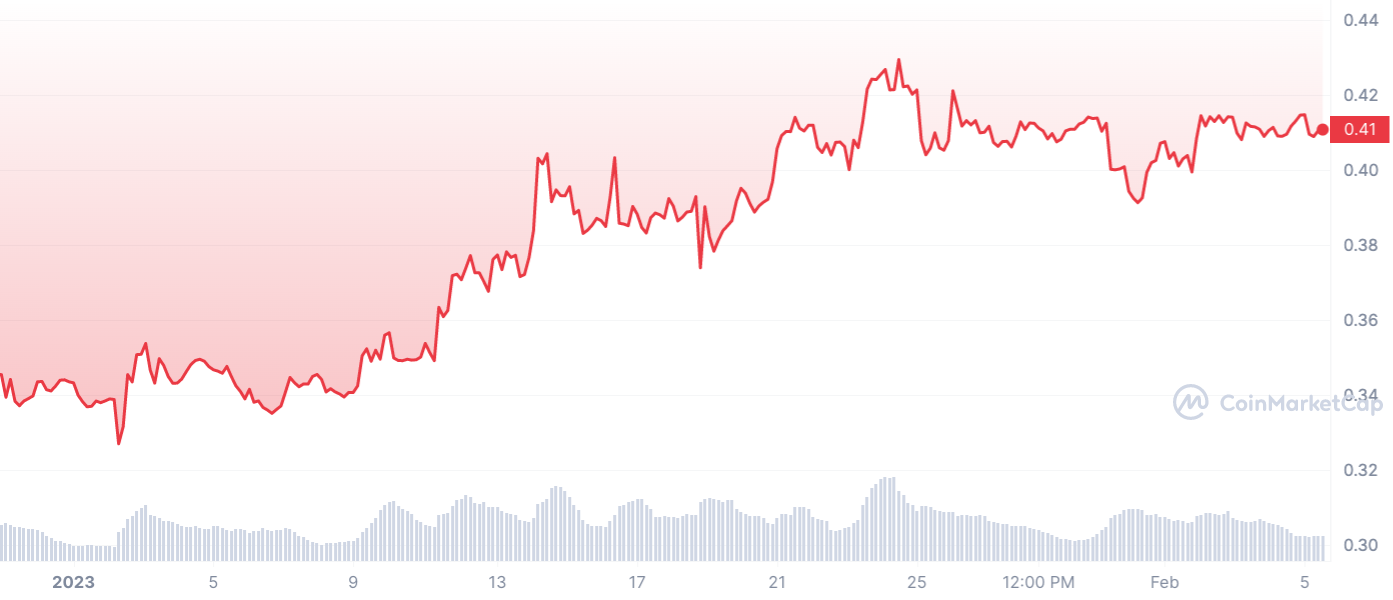 The crypto market's early 2023 boom has not left any of its assets without a solid gain in value. Nevertheless, while XRP is up 20% year-to-date, it is inferior to the rest of the top cryptocurrencies.
As long as the XRP price holds above $0.38 a further positive scenario is more likely. However, it is clear that the ongoing legal investigation into Ripple has so far deterred investors and prevented the price from realizing its full potential.