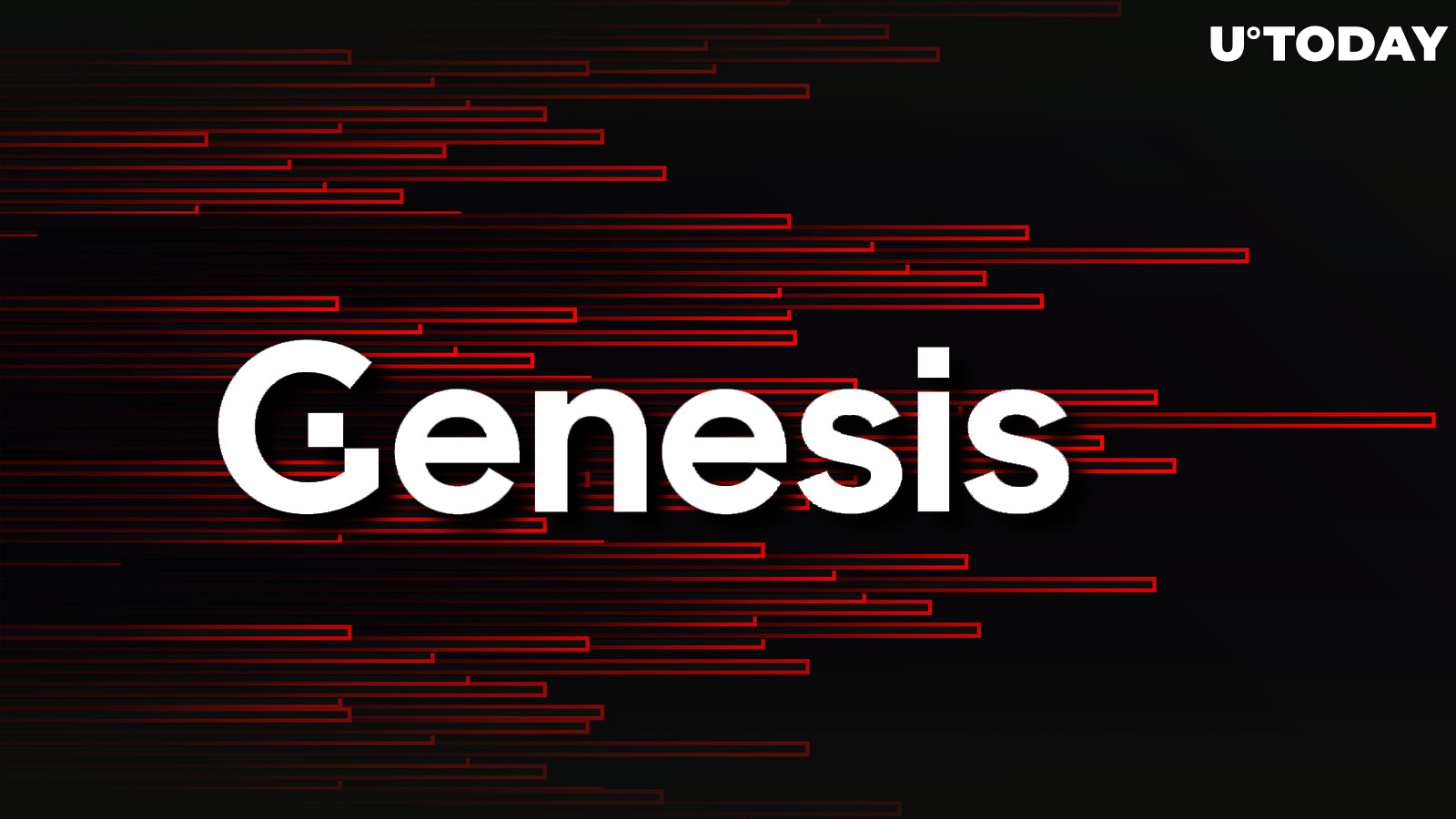 Cover image via www.freepik.com
One of the most feared bankruptcies on the market happened: Genesis filed for bankruptcy protection on Thursday in the Southern District of New York. Apparently, the firm failed to raise enough funding to cover lending operations, in addition to cutting a large portion of its staff.
The company had no other choice but to terminate its lending operations and eventually file for bankruptcy, as the FTX fallout led to an unbearable liquidity crisis, in addition to the collapse of Three Arrows Capital.
According to the filing, the biggest creditors that Genesis owes money to is Gemini. The prominent cryptocurrency exchange will have to somehow collect the $765 million dedicated to the victims of the Gemini Earn program who invested their money to generate interest.
Mirana venture investment company, which owns numerous large crypto-related projects in the space, has also confirmed that Genesis owes them $151 million collateralized with $120 million, which has already been liquidated.
More "local" crypto companies also appeared on the list. Decentraland, for example, invested around $55 million in Genesis. However, the sum exceeds the value set on the official treasury page by two times.
Long-forgotten Stellar Foundation also made it into the filing, with $13 million that it provided at the start of Genesis and that has not been returned to the company after the implosion of FTX.
The lack of reaction and price action on the market gives us an extremely important signal: the cryptocurrency industry is exhausted after the implosion of FTX, the bankruptcy of 3AC and other events that happened in 2022.
Hopefully, Genesis' filing will be the conclusion of one of the worst periods in the history of the digital assets industry.