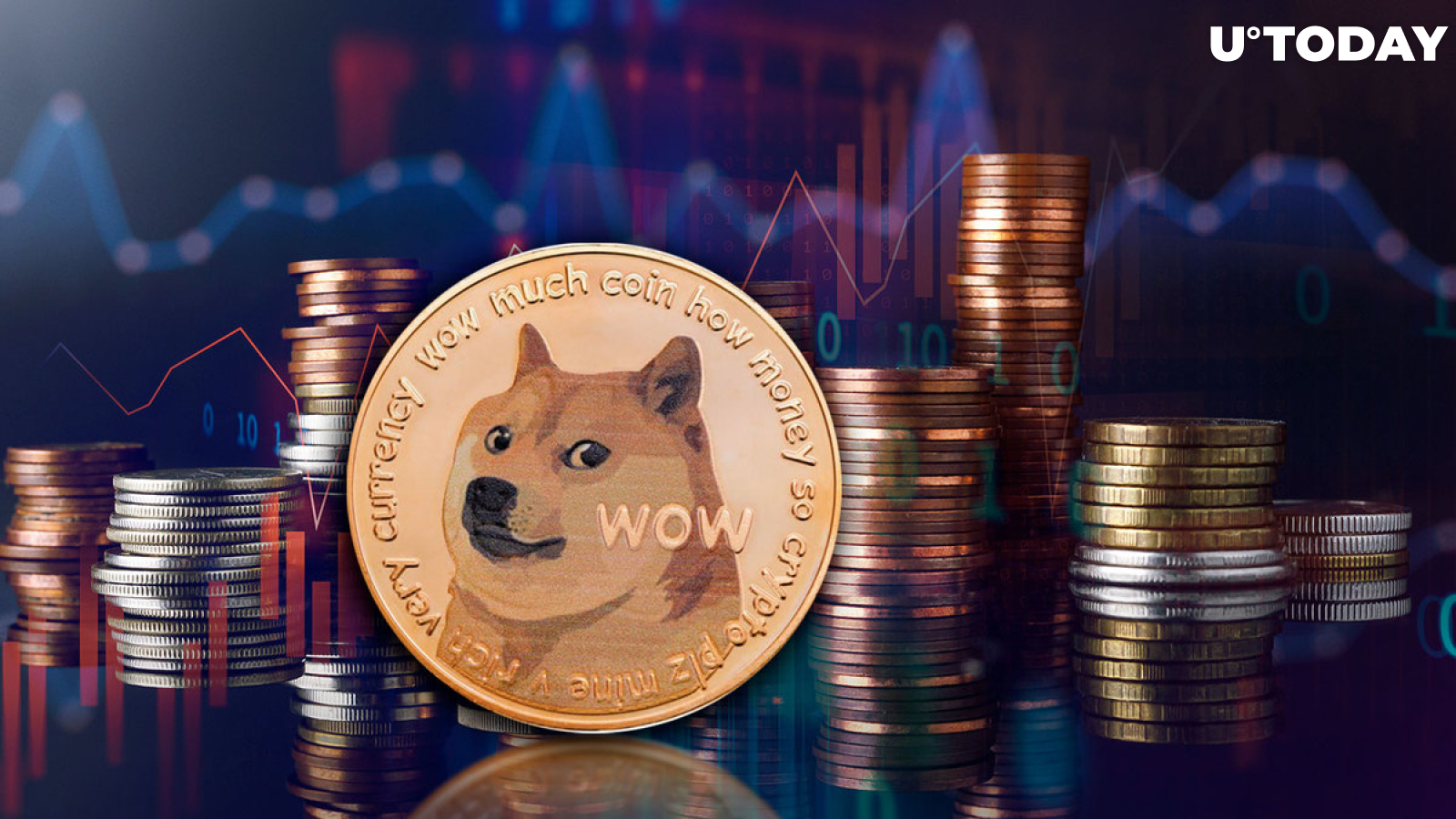 Cover image via www.freepik.com
With growing uncertainty in the digital currency ecosystem at the moment, Dogecoin is flashing a potential signal that suggests a major reversal is imminent. Notably, the market outlook is characterized by intense volatility, which has seen a very erratic rise and fall in the growth rate of the combined market cap. Dogecoin is on the bearish side of this trend as its price is currently pegged at $0.06078, down by 1.47% in the past 24 hours.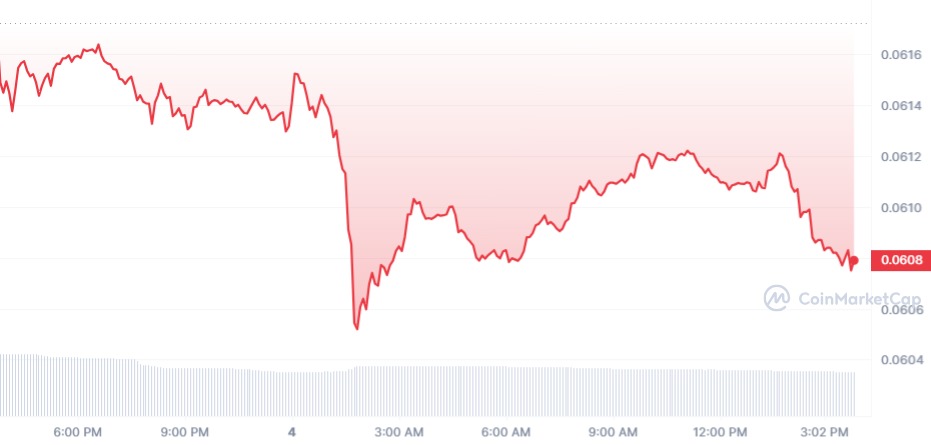 As it stands, the odds are likely in the hands of market bulls despite the intensity of the current sell-off. In fact, the sell-off is positioning the meme coin for a rebound, as a price depression is historically accompanied by a bullish recovery.
Whether or not Dogecoin soars in the near term is dependent on a number of factors, including but not limited to whether or not the inherent sentiment in the meme coin ecosystem improves in the near term, the return of whales to the Dogecoin ecosystem and the revival in the total number of active addresses operating within the top meme coin ecosystem.
The last two factors were showcased, seeing as the on-chain metric tracking the trend is currently down 3.25% and 2.21%, respectively.
Wielding DOGE advantage
Despite the dearth of a mega rally in the price of Dogecoin in recent times, there is still a promising luster around the meme coin. This luster is called the DOGE advantage.
Ideally, many DOGE proponents are advocating for accumulation now that the price of the coin is significantly stretched. The rationale is that it can readily welcome any form of a trigger, owing to a potential post from Elon Musk or a major update from the core developer team.
The likelihood of DOGE flipping "heads" is high, seeing as it is one of the most volatile altcoins around today, a feature that implies it can benefit more readily from any mainstream ecosystem news at this point.