Investors believe that when head of major crypto firms begin talk of initial coin offerings, they usually talk about promising ones indeed. Currently, a major subject for discussion for many is the ICO of BitTorrent, which boasts 100 mln users and was bought by the Tron Foundation in the summer of last year.
BitTorrent Speed project
Since Tron purchased BitTorrent in 2018, there have been many rumours regarding how Justin Sun would use this investment. Only as 2018 was about to end, it was reported that BitTorrent would launch its own BTT token in order to make it an incentive for future BitTorrent users.
The new project is dubbed BitTorrent Speed and it will be integrating the BTT coin based on Tron's TRC-10 standard. The coin will be integrated into the µTorrent Windows app. Justin Knoll, the head of Project Atlas, which was launched by Tron and BitTorrent together, briefly described the positive sides of BitTorrent, saying that it will be about unlimited data with no central cost or servers.
Tron and BitTorrent's new platform will be released by the middle of 2019, and users are supposed to store BTT coins in an embedded wallet. Anyone will be able to swap them for TRX coins via a decentralized exchange.
New BTT coins will be sold on the recently launched Binance Launchpad venue. The upcoming ICO is starting to draw tremendous attention even though it has not started yet.
Big players showing interest
The CEO of eToro, Johnathan 'Yoni' Alexander Assia, tweeted on Thursday, January 17, that he finds the whole idea with Tron and BitTorrent launching a decentralized network with 100 mln users curious and called their approaching ICO a 'nice concept for token economics'.
This is BIG, an ICO for @BitTorrent with 100M users and nice concept for token economics - lead by @Tronfoundation who bought @BitTorrent and partnering with @binance . I promised myself I wont invest in any ICOs for a while, but its interesting... smart move from $TRX... #myidea https://t.co/VVrEBWqxBY

— Yoni Assia (@yoniassia) January 17, 2019
BTT ICO is expected to be one of the most prominent in 2019, so the leaders of large crypto (trading) companies just calling it interesting or promising may attract a lot of regular users and investors to it.
At press time, TRX is trading at $0.0250, with the market cap value totalling $1 668 760 963 – gradually catching up to Litecoin, which is currently in position #8.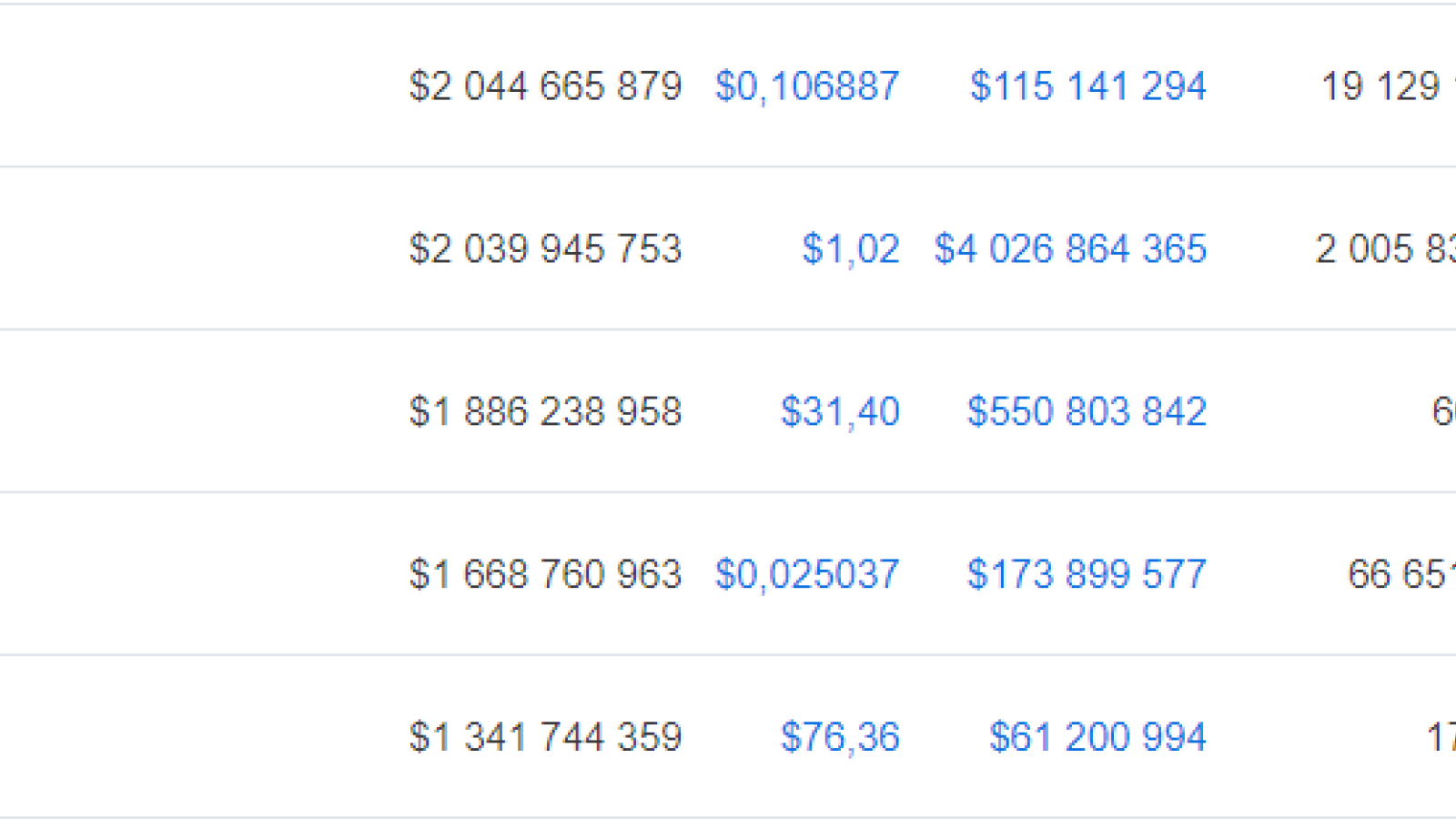 niTROn summit has kicked off successfully
Meanwhile, the niTROn event in San Francisco that has been promised a long time ago by Justin Sun is already underway, the first successful day now over.
Prominent tech experts and crypto industry leaders spoke on the stage, describing the way the industry may be developing in the future. Justin Sun and the others also touched upon the BitTorrent Speed project and the BTT coin launch.