First steps to Store Ripple XRP
It seems to us that Ripple XRP prepares for a renewed investor bull splash. When the price dropped down to $1.01, the company in the effort to obtain independent peer review released two new white papers. This is considered to be a measure that will help to reduce negative gossip about cryptocurrency working. The main question still remains the same: what is the best way for investors to buy and safely store Ripple XRP?
How to Buy Ripple XRP & Store Coins on Windows Mac & Linux
The real problem with Ripple XRP for market newcomers is their poor knowledge base - they simply don't know how to store tokens safely or even how to buy them.
If you try Google in order to search 'best Ripple XRP wallet', you can find Trezor hardware reviews. This means that in order to get secure storing place of Ripple, you need to buy wallet and expensive high-grade hardware as well.
Lucky we are: buying and storing of XRP mustn't feature any difficulties or demand high costs.
Let's buy Ripple XRP on Binance & Store Currency Using Toast
Let's repeat – the easiest way to buy Ripple is to sign up with Binance cryptocurrency exchange, take your BTC and buy Ripple.
It will take you a few minutes to sign up at Binance and a few seconds to trade BTC for Ripple XRP. Nevertheless investors can face with difficulties when searching for alternative XRP store place. Less than dozen of free secure XRP wallets currently exist. Furthermore, a lot of wallets have poor and even negative reputation due to hacker attacks.
Toast - The Easy to Use Linux Mac & Windows XRP Wallet
This wallet is described as easy to use cross-platform Ripple wallet that provides great safety level comparable with a Swiss bank.
It is available on different Linux distros, for example Ubuntu, also on Mac and Windows as well as it can be found at IOS and Android app stores. We consider Toast to be the best Ripple XRP wallet currently existing on the market. Here are its pros:
supports fee-free XRP transactions
fully open-sourced system
easy to backup
connects directly with the Ripple XRP network and never provides any intermediary exchange
it allows clients to generate paper Ripple XRP wallets
Our Guide: Get your Toast for XRP Storage
Download it via link https://toastwallet.com or visit App store to get your Toast.
As soon as download is completed, learn attentively how Toast works. Do not forget to create a recovery passphrase before making any deposit of XRP tokens. Do not deposit big sums of money if it is your first deposit – try the minimum! In case you succeed without any errors, you can proceed with larger sums.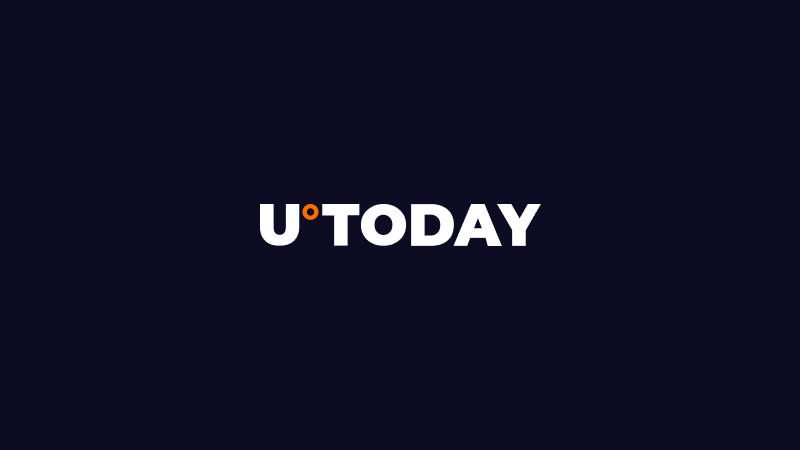 Ripple XRP Wallets List
Gate.io:
Being non-typical Ripple wallet, Gate.io features full-fledged exchange. They have app for mobiles that eases the processing for all users, as they can use their gadgets to trade, receive and send Ripple coins. You can get free account here and it is considered to be one of the high-quality exchanges currently accepting new registrations.
Binance:
This rapidly growing exchange shows high level of service. It was launched in 2017 and constantly adds support of new cryptocurrencies for users' comfort. Get a Ripple wallet via Binance and your XRP will be at your disposal.
You need to beware – never store your XRP for more than 1 day on any exchange – the resource can just be shut down or get any troubles like hackers' attacks. Don't put your values at the big risk of being lost or stolen.
As for me – in case of urgent need of XRP I go to Binance and convert my BTC into XRP. Then I store received coins in Binance wallet, but just for minimum of time.
You get one more bonus of buying and storing XRP on Binance – you can get 50% discount on the trading fee. It can be received when you exchange ETH and BTC to XRP. After that you can transfer these XRP to the secure wallet with XRP support: Ledger Nano S or similar hardware one.
For now, these are the top Ripple wallets I recommend for immediate working.
If you are the cryptocurrency investor try Ledger Nano S that provides total control of all your values inside.
We assume Toast Wallet and Exarpy wallets for Ripple are secure enough and legit.
And of course we suppose the nearest future will give us more secure wallets with XRP support that will ease storing of Ripple for all of us.
Neither Binance nor Gate can offer you secure store of your XRP. Their inbuilt exchange wallets are designed just for temporary storage. We don't recommend you to keep your XRPs here – lucky you are if nothing happens during this very period.