Introduction to EOS trading
Designed as a user-friendly and scalable version of Ethereum, EOS is a decentralized applications development platform that supports commercial-scale distributed applications, avails parallel processing and asynchronous interaction for scalability. The platform operates on the delegated proof of stake protocol, and transactions are charge-free. Currently, EOS is firmly among the 20 major cryptocurrencies according to the market cap, and EOS tokens are its primary tokens.
With such a promising development trend, it's only logical that you secure your fair share of the digital assets if you haven't yet. Before buying these EOS tokens, however, you should concern yourself with their storage and safety. Therefore, you need to choose a wallet that is compatible with ERC20 tokens and offers secure, convenient storage. This article simplifies your task by reviewing the crucial features you should consider when choosing a wallet and the best wallets currently available to you.
What To Consider When Selecting An EOS Wallet
Security Features; this is perhaps the most crucial aspect of your wallet and hacking and theft are the most significant threats your digital assets face. Therefore, ensure that your wallet offers advanced encryption, breach-proof authentication and more.
Private Keys; Sending and receiving funds is one of the primary functions of your wallet. However, you need private keys to be able to do so with your cryptocurrency balance. Thus, an ideal wallet is one whose private keys you can retain full time.
Development Prospect; A wallet may seem perfect today, but this will not remain so for long. The information and Technology niche is highly dynamic and rapidly changing. So, ensure to select a wallet that is continuously being upgraded with new and improved features. Also, ensure that you can access customer support easily and get prompt responses in case of a problem.
5 Best Wallets To Store EOS
Ledger Nano S (Hardware Wallet)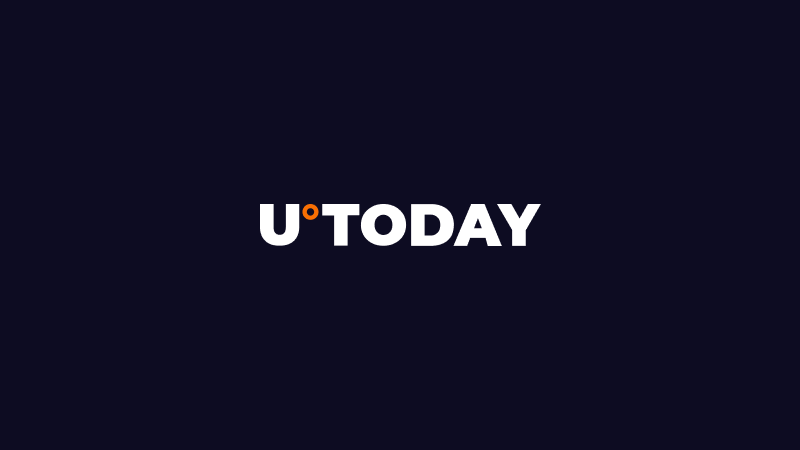 When it comes to security for your tokens and coins, you can never go wrong with a hardware wallet. These wallets ensure high-level protection for your assets by storing them in a secluded offline location. Being the leading hardware wallet on the market currently, the Ledger Nano S provides excellent security, is practical and easy to setup and supports a variety of tokens and coins. However, it is not free like the others.
TREZOR (Hardware)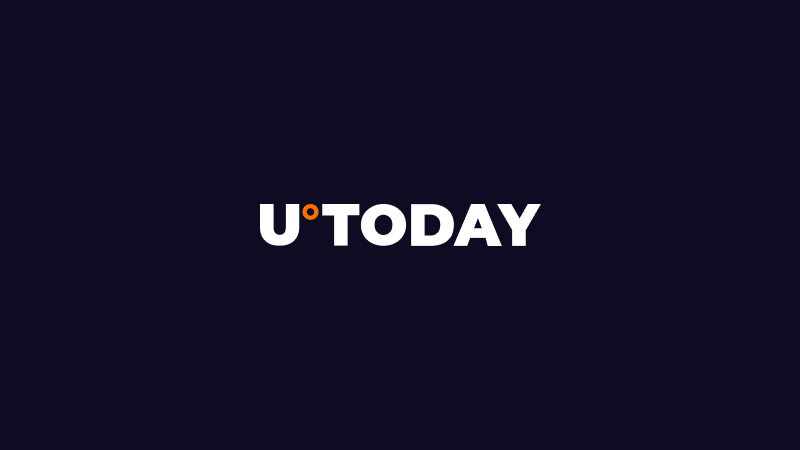 The TREZOR USB wallet is another optimal cold storage alternative. It is highly secure, user-friendly and supports several other cryptocurrencies such as bitcoin and Ethereum. The wallet uses two-factor authentication and advanced cryptography to ensure safety for your digital currencies. Also, it has manual buttons and an inbuilt screen for ratifying transactions.
The setup process for a TREZOR wallet is easy to use, and its operations are simple to understand.
Jaxx (Mobile And Desktop Wallet)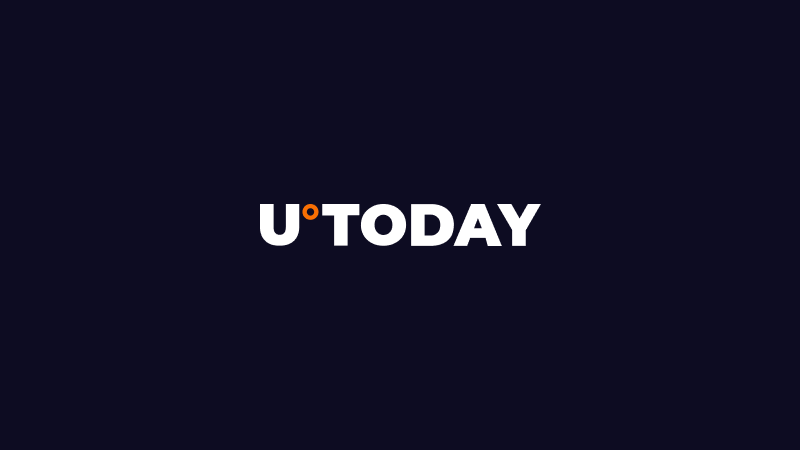 Unlike the first two wallets, Jaxx isn't much of beauty; however, it offers top-notch security and integrates exchanges thus simplifying the crypto trading on it.
Considered suitable for beginners, this wallet is designed with a highly friendly user interface, can support several digital currencies, and enhances user experience. It is also highly flexible and can be accessed using several platforms including chrome browsers, Linux, Windows and Mac operating systems and IOS and Android tablets and smartphones.
MyEtherWallet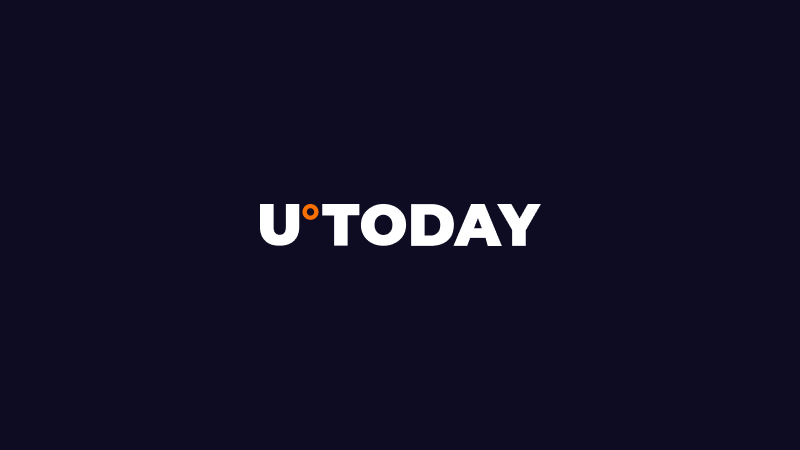 Created by Ethereum, MyEtherWallet is not only ideal for ERC20 tokens but also several other cryptocurrencies. This open-source wallet is the simplest EOS token compliant wallets on the market currently, and it boasts of its widespread popularity, top-level security and ease of use.
Being a hot wallet, you need to take several precautions when using this purse. For instance, you should use all authentication features available, extended, hard passwords, generate and keep your private keys safe at all times. Also, ensure to update your computer security and antivirus regularly.
Exodus Wallets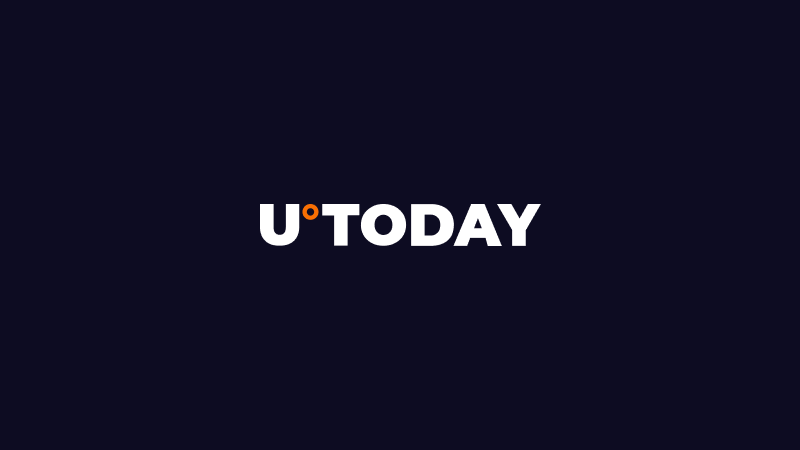 Its design and user-friendly interface of Exodus are some of the highlights of this desktop wallet. It protects your tokens by storing them in an internal wallet; therefore, you will not have to download the blockchain. It is fast, easy to use and can accommodate various other digital currencies.
Conclusion
To eschew the setbacks and frustrations of having your tokens and coins hacked and stolen, you need to choose your wallet very cautiously. However, even after getting the best wallet on the market, you still need to ensure that you seek regular upgrades and improvements. In addition to that, your computer security and antivirus must be at their best always. This is the only way you can protect your digital assets.