Get the latest news, Price Analysis and insights
Sign up for crypto-trading tips & hints:
Sign up for crypto digest
EOS
EOS is a cryptocurrency founded by programmer Dan Larimer, who was also behind the cryptocurrency exchange BitShares. EOS claims much higher rates of transaction than other blockchains and plans to become a platform for decentralized app development.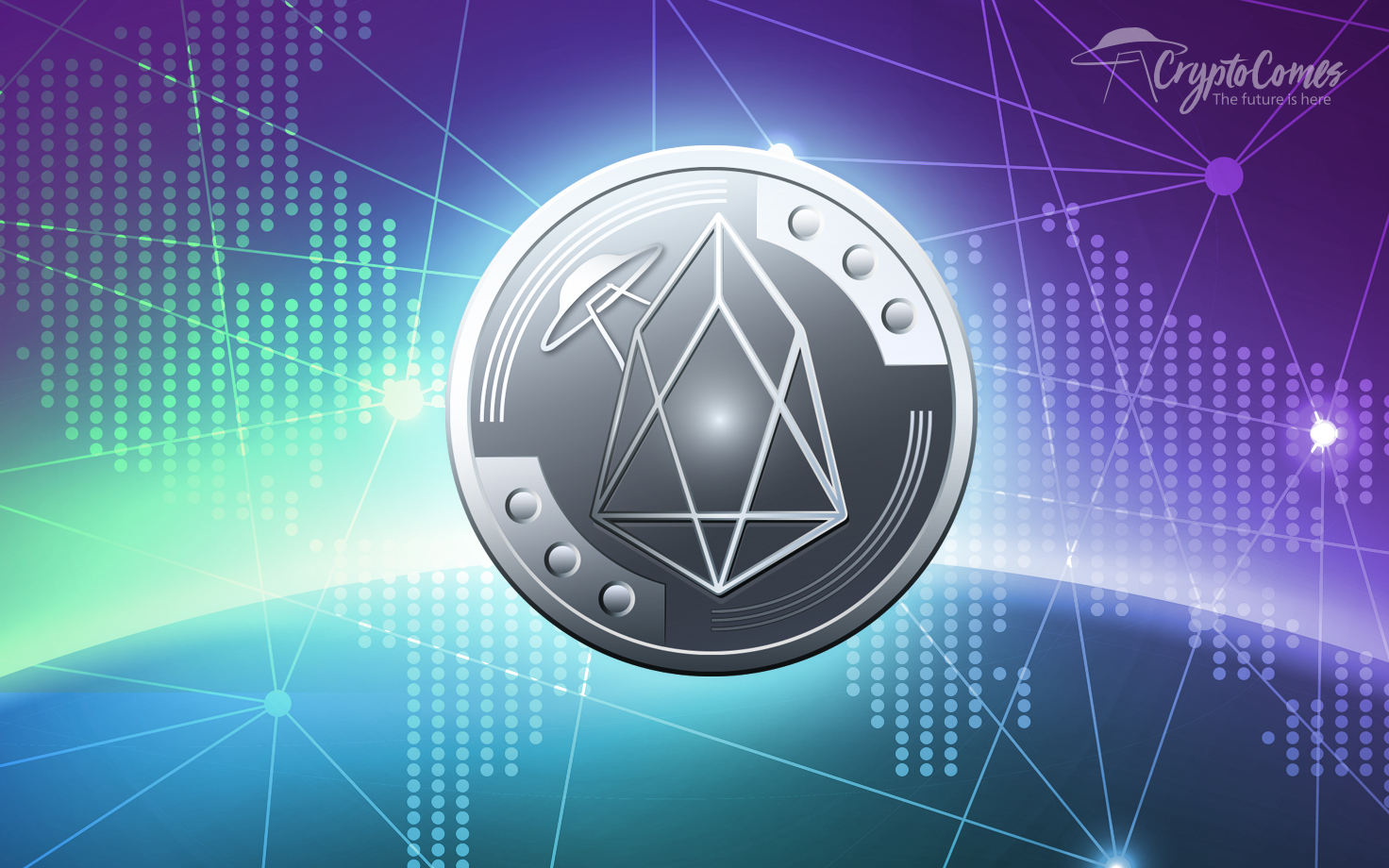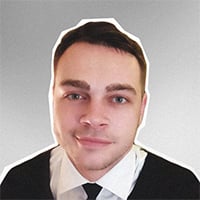 Denis Sinyavskiy
Aeron celebrates its 2nd anniversary, summing up the past year. Migration to Binance Chain, EOS ecosystem integration, CBM launch and other developments review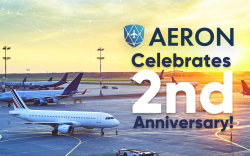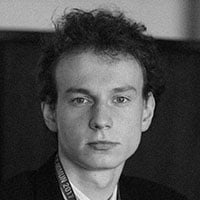 Denys Serhiichuk
Can EOS be an attractive investment asset among other coins? Our price prediction analyses its rate movements and potential further growth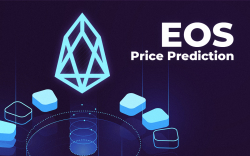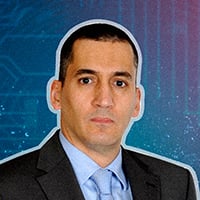 Stavros Georgiadis
📈📈📈 What are the key points to consider based on the daily and monthly Ethereum charts to make an EOS price prediction by the end of April 2019?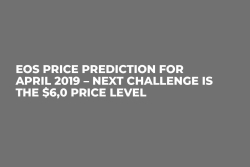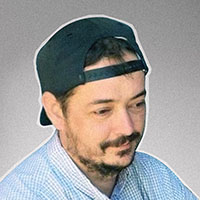 Ake Gaviar
🏆🏆🏆The far-reaching importance of the governance experiment on Reddit with Ethereum and how the EthTrader community is leading the way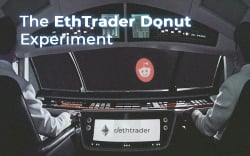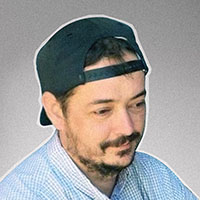 Ake Gaviar
🌐🎈Today marks the 30-year anniversary of the World Wide Web. Time for Web 3.0🕸️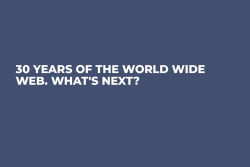 Please enter a valid e-mail
🔥
Get the latest news, tips and good insights to your inbox