EOS
EOS is a cryptocurrency founded by programmer Dan Larimer, who was also behind the cryptocurrency exchange BitShares. EOS claims much higher rates of transaction than other blockchains and plans to become a platform for decentralized app development.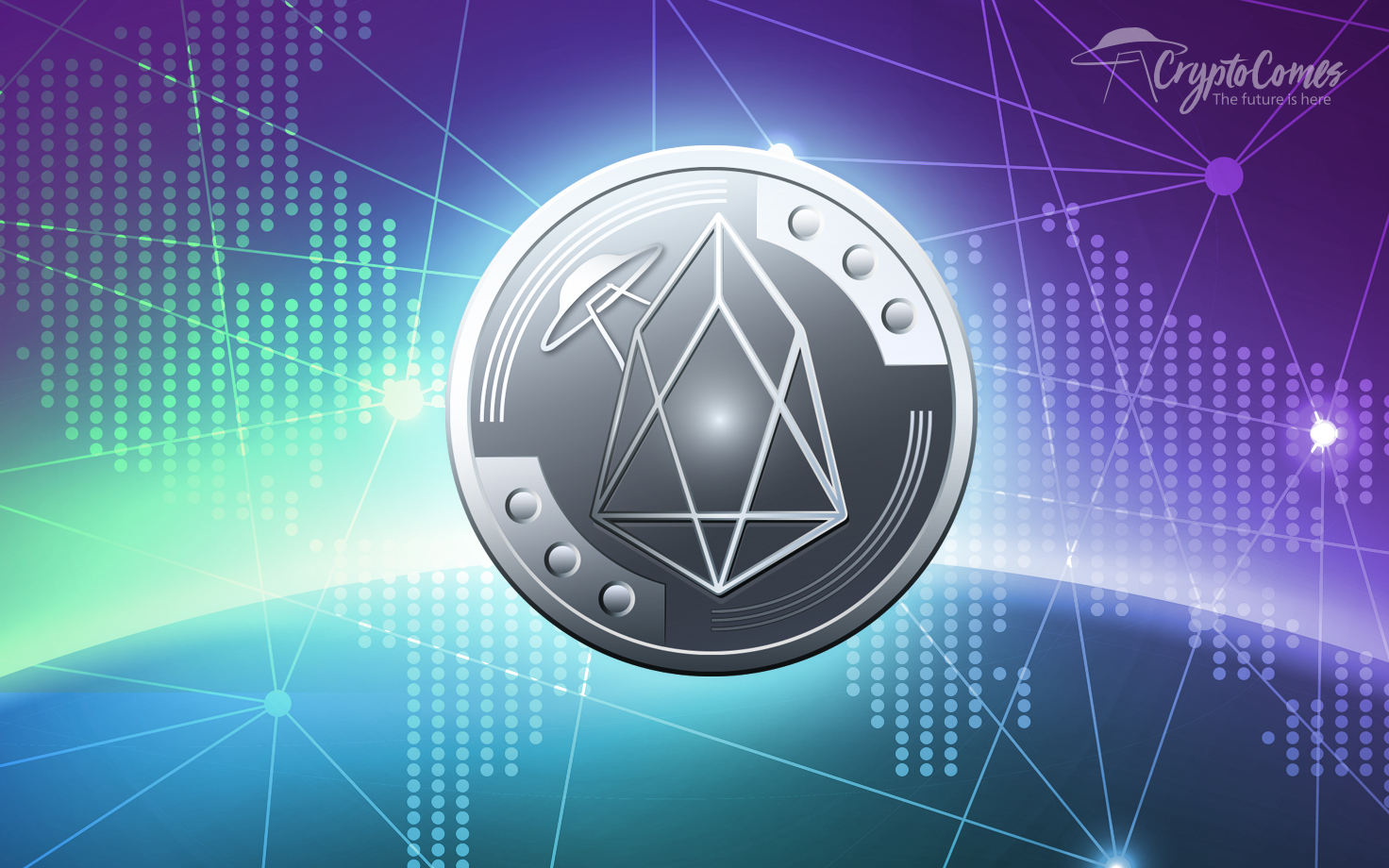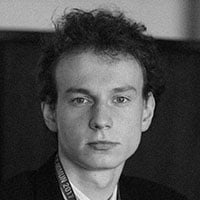 Denys Serhiichuk
Can EOS be an attractive investment asset among other coins? Our price prediction analyses its rate movements and potential further growth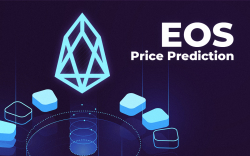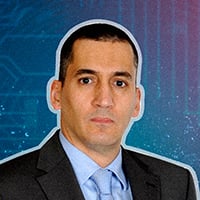 Stavros Georgiadis
📈📈📈 What are the key points to consider based on the daily and monthly Ethereum charts to make an EOS price prediction by the end of April 2019?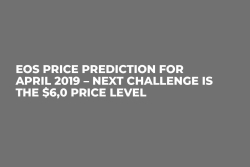 🏆🏆🏆The far-reaching importance of the governance experiment on Reddit with Ethereum and how the EthTrader community is leading the way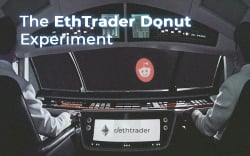 🌐🎈Today marks the 30-year anniversary of the World Wide Web. Time for Web 3.0🕸️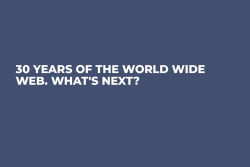 Tron's move to WebAssembly means explosive growth in dapp adoption both for developers and users