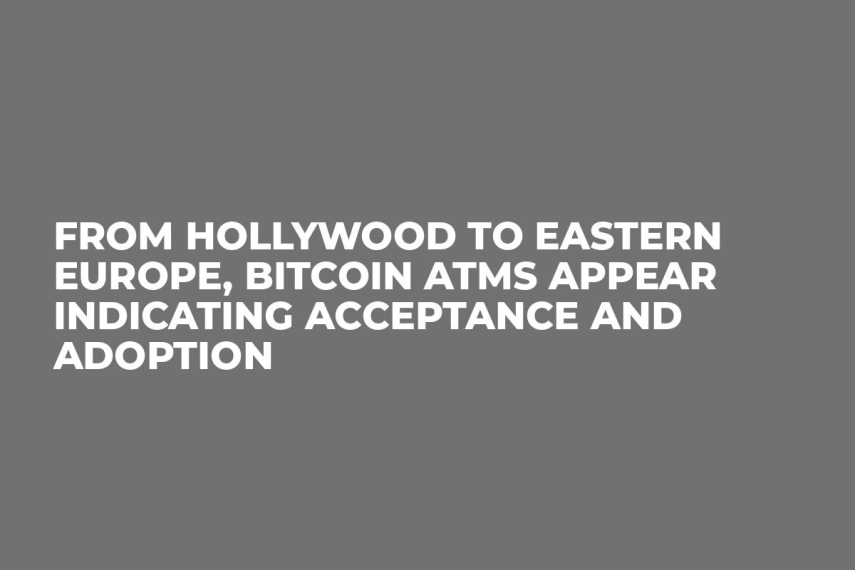 Cover image via U.Today
Bitcoin ATMs have often been indicative with mainstream adoption and acceptance of cryptocurrency as it crosses the line from being purely digital to being tangible in the street in a manner similar to all who have drawn fiat before.
Now, having cropped up in places as far-flung as Zimbabwe and as first world as Amsterdam airport, Bitcoin ATMs continue to appear across the globe, this time in Hollywood and Bulgaria.
The more familiar these machines become the more it becomes obvious that cryptocurrencies are pushing to become part of a normal person's routine when it comes to using, storing, spending and receiving money.
The Walk of Stars
A Reddit user posted a picture of a new Bitcoin ATM that had appeared on one of the most famous streets in the US, Hollywood Boulevard, the street that has all the famous stars of the silver screen embedded in it.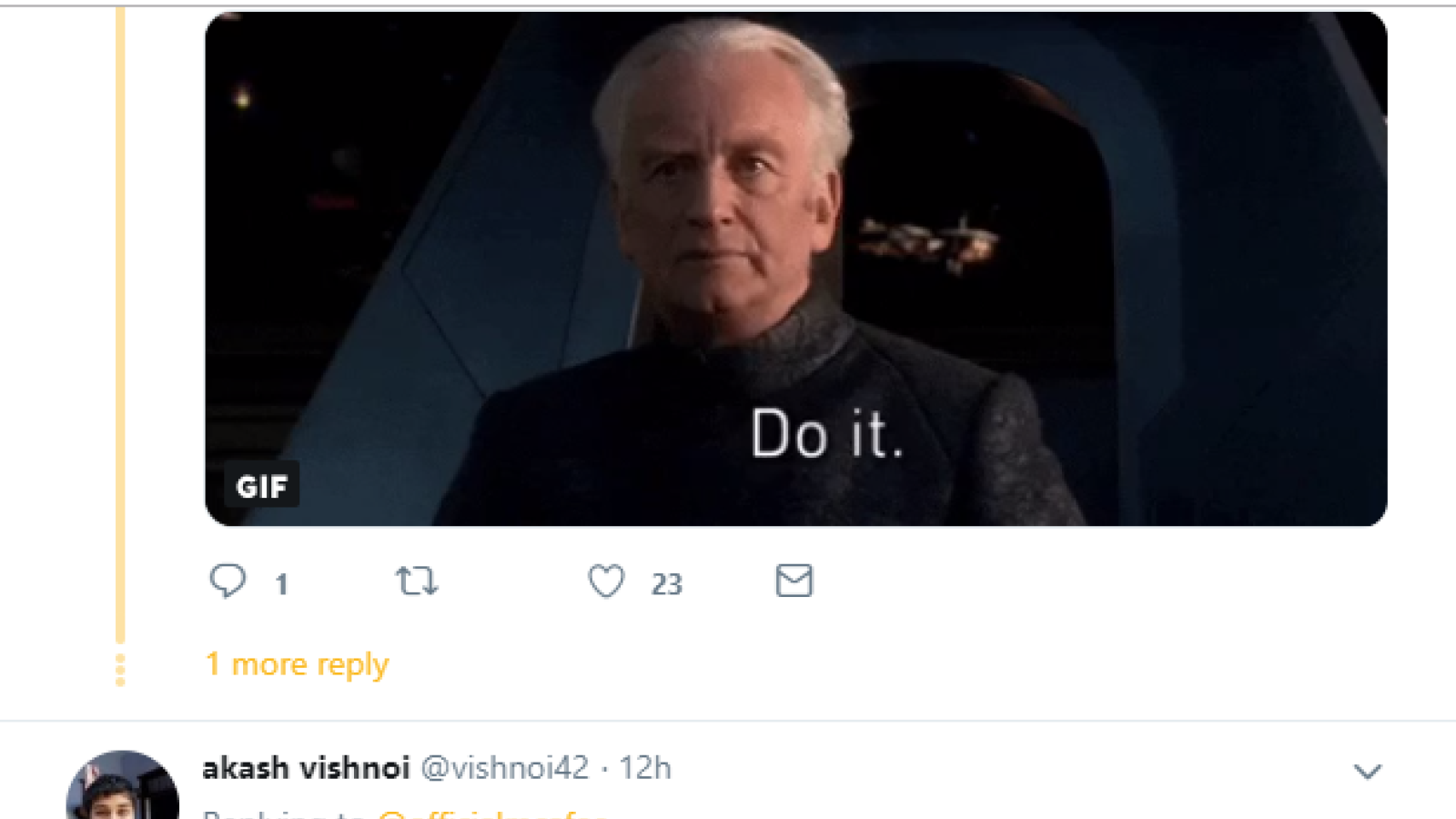 While the Hollywood Boulevard is a place associated with great wealth, tourism, and of course the movie scene and Hollywood in the US, Bitcoin ATMs are also common in lower income areas as they are seen as ways for those with less money to break away from the banking monopoly that stunts them.
In February Detroit saw 26 ATMs go up, following on from the 15 that were first introduced to in the city last year.
Bulgaria enters the scene
While other countries like Zimbabwe have already jumped onto the potential of Bitcoin ATMs, Bulgaria is the latest to introduce them for the first time.
The first machine will be set up on Monday in one of the most popular shopping centers of Sofia, the country's capital. The ATM will provide users with Bitcoin, Litecoin, and other popular altcoins as well.
Normalizing Bitcoin
Recent trends in the cryptocurrency market have seen a positive approach return to the likes of Bitcoin and others, and this has been explained by rising adoption by the likes of Marc Lasry who believes it could go as high as $40,000.
It is little moves like these ATMs in Bulgaria and Hollywood that will help normalize digital currencies as well as pique the interest of those who are still unsure.