With a new collaboration, Flare-centric developers can leverage Ankr's API endpoints instead of deploying their own Flare (FLR) nodes. Also, new functions of Ankr pave the way for more sopshisticated Web3 solutions in the Flare (FLR) ecosystem.
Flare (FLR) teams up with Ankr to expand FLR RPC endpoints suite
According to the official announcement shared by the Flare (FLR) team, it has entered into long-term strategic cooperation with Ankr, a decentralized provider of Web3 infrastructure for developers. Builders of Flare-based dApps will enjoy streamlined and more resource-efficient development processes.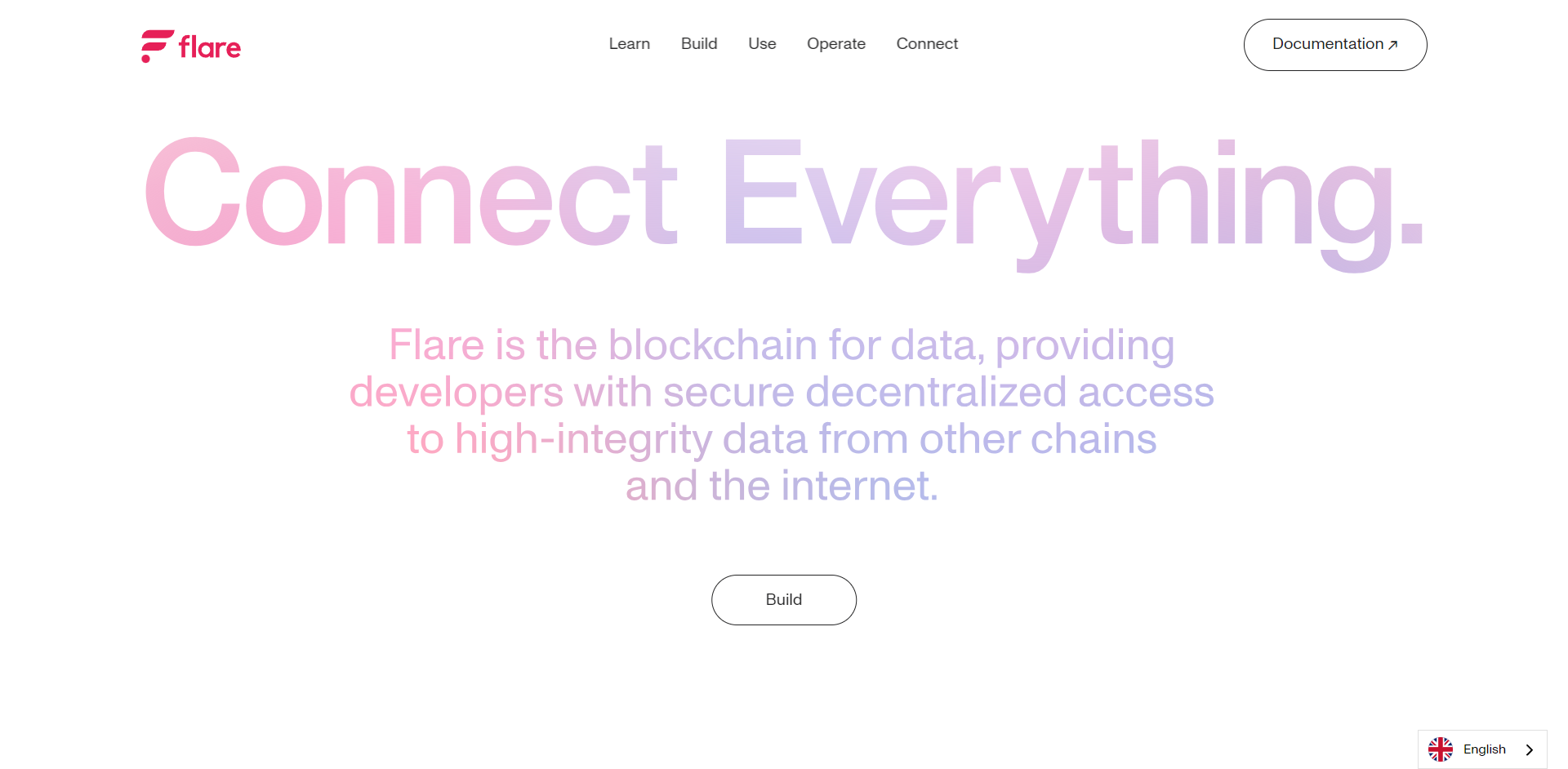 With the new partnership, Flare (FLR) ecosystem enthusiasts will be able to work with modern decentralized high-performance nodes infrastructure. Besides efficiency for developers, it will advance the security and sustainability of dApps on EVM-compatible blockchain Flare (FLR).
Hugo Philion, CEO and co-founder of Flare (FLR), highlights the importance of the new collaboration for his team and the Web3 app ecosystem as a whole:
Flare's partnership with Ankr means developers have access to premium RPC tooling from the blockchain industry's leading node provider, in addition to the API Portal and Google Cloud infrastructure. The partnership underscores Flare's commitment to provide developers with a flexible, robust and reliable stack to build and monitor their dApps and services, while maintaining enterprise-grade levels of availability and security.
As covered by U.Today previously, Flare (FLR) released its APIs on Google Cloud marketplace on May 10, 2023.
As such, the collaboration with Ankr expands its series of partnerships in the sphere of reliable infrastructure for building blockchain-based services.
Ankr's Advanced APIs streamline operations with NFT metadata
Besides traditional API endpoints, Flare's (FLR) enthusiasts can access premium-level offerings by Ankr node provider. Namely, Advanced APIs with custom indexing are designed to reduce friction for first-time onboarding and easy querying for on-chain data, such as non-fungible token (NFT) metadata.
Flare (FLR) is an EVM-compatible blockchain designed to address data challenges in blockchain. It supports smart contracts and is aimed at becoming a top-tier dApp hosting platform in Web3.
Josh Neuroth, Ankr's VP of Product, is impressed with the mission of Flare (FLR) and the progress achieved by its products so far:
Ankr is excited to join forces with Flare to create a more secure and interconnected blockchain ecosystem with a data-rich and interoperable developer experience. Putting developers first with incredibly strong infrastructure shows Flare's dedication to becoming a hub for building some of the most secure and connected web3 applications.
Ankr is a leading provider of Web3 infrastructure, with a globally-distributed ecosystem of 600+ nodes of various types.