Fintech Conference Toronto
Event details
Location:

Dates:

Wed, 06/27/2018 - Wed, 06/27/2018

Website

https://www.empirefintechconference.com/pages/to2018

Price: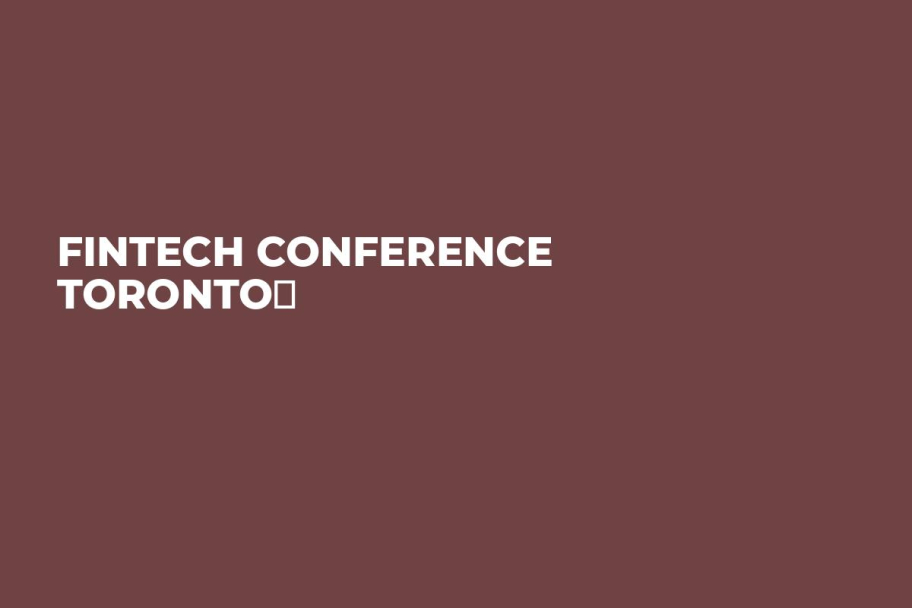 Cover image via U.Today
Hear from those forging new trails in payments, blockchain, lending, robo-advisors, insurance tech, real estate and more. In addition to attracting hundreds of FinTech entrepreneurs, this conference also plays host to the investors and service providers that help accelerate startups. The audience can also look forward to keynotes, panels and demo updates from some of the top FinTech startups in the world.

Advertisement
Top
Crypto
News
in
Your
Mailbox
Top
Crypto
News
in
Your
Mailbox