Unblock Community Conference
Event details
Location:

Dates:

Sun, 09/09/2018 - Mon, 09/10/2018

Website

http://iskander.events/unblockcommunity

Price: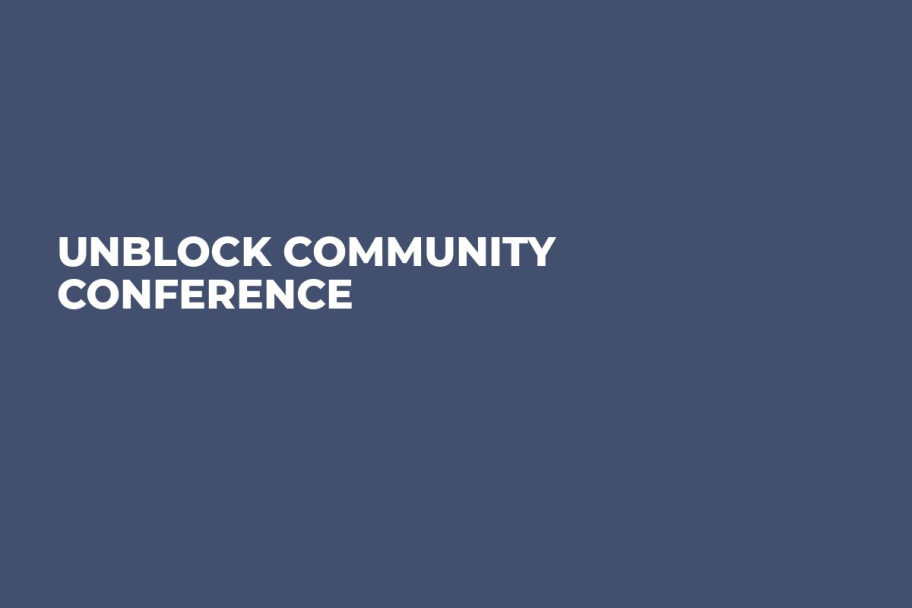 Cover image via U.Today
The event is aimed to cover the topics that are connected with community value for businesses and the blockchain industry.
The first day of the event will be focused on the concept of community; what it is, how tokens can support and motivate the community, what the communities' role in the crypto industry is, how the community can be estimated, etc. For this part, we will bring the best experts from universities, funds, research laboratories, and some top projects with the community actively involved in product development and token support.
The second day is dedicated to more practical questions connected with community management. We are to discuss the instruments, strategies and communication channels during all project stages: development, pre-sale, ITO, post-ITO. Top consulting agencies, the founders of the projects who have passed all four stages, exchanges, and funds will be covered in this part.
Advertisement
Top
Crypto
News
in
Your
Mailbox
Top
Crypto
News
in
Your
Mailbox