Blockchain Summit 2018, Boston
Event details
Location:

Event place

Boston Marriott Copley Place 110 Huntington Avenue

Dates:

Thu, 08/23/2018 - Thu, 08/23/2018

Website

http://www.unicomlearning.com/Blockchain-Summit-Boston/

Price: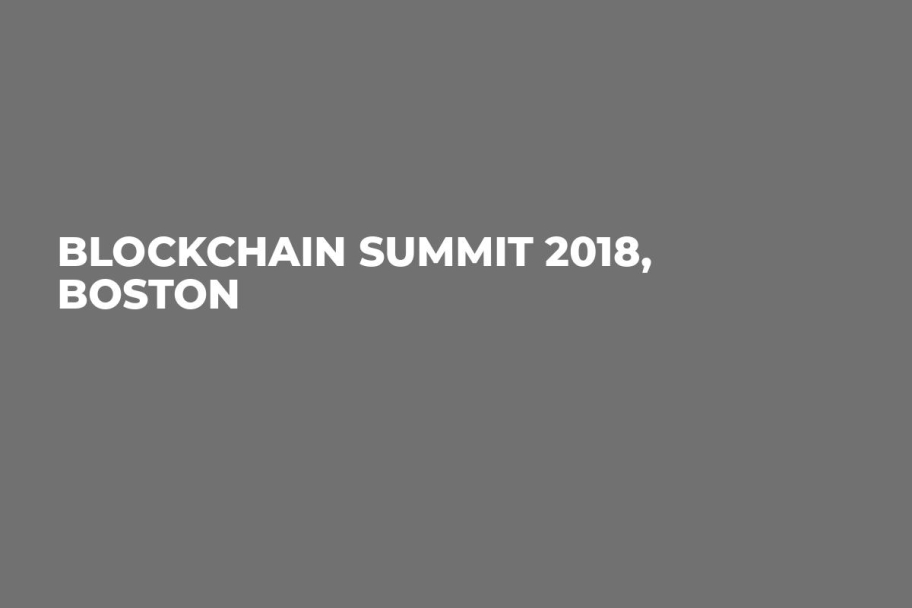 Cover image via U.Today
Blockchain technology today forms the basis of on-line secure ledger/settlement system. Blockchain is gaining momentum since it has multifaceted applications and is moving towards mainstream adoption. The global Blockchain technology market is predicted to rise from $210m in 2016 to $2.31bn by 2021. In this event, tutorial followed by multi-speaker summit, leading venture capitalists and angel investors will examine the emerging Blockchain technology and its contributions to on-line secure settlement system in multiple industry sectors.
Blockchain has many applications – in supply chains, healthcare, global monetary systems, financial technologies, energy trading, music, electronic record authentication, delivery of Government services and many more. As a result the Blockchain technology is expected to have significant impact on various industries and so it is critical for stakeholders to formulate careful legal and business strategies around this new business models as the technology and infrastructure, as well as the corresponding market appetite and regulatory structures, evolve rapidly in disparate global markets.
This Summit brings together Blockchain technologists in the finance sector, regulators, industry commentators, computer science researchers and others involved in innovation; these experts explore some of the technology and the many applications of Blockchain.
Advertisement
Top
Crypto
News
in
Your
Mailbox
Top
Crypto
News
in
Your
Mailbox